The best free comedy in Sydney
Want LoLs without the price tag? Here's where to find 'em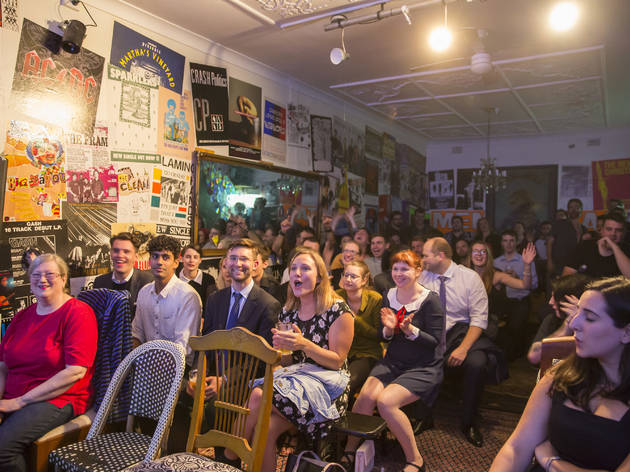 It's getting harder and harder to find free fun in Sydney – but these stand-up and open mic nights have zero cover charge, giving you more bucks for beverages and snacks.
Can you escape in time?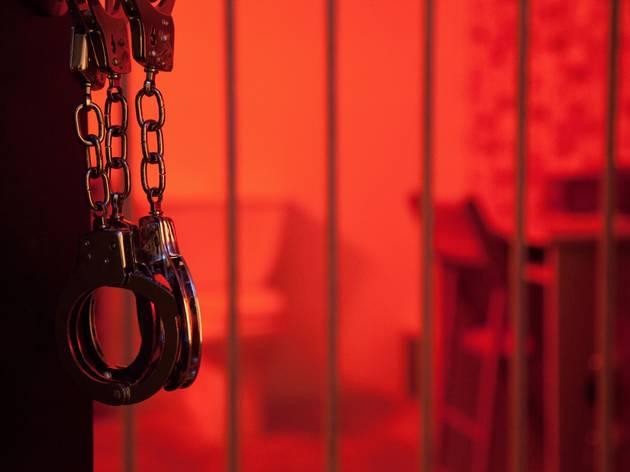 The concept is simple: solve a variety of puzzles placed in and around the room before your allotted time runs out. Each room has a different theme and stimulates all senses, demanding a variety of problem-solving skills. Time Out took the challenge of visiting nine rooms in the city. Whether we got out in time? Well, that's a different matter.
Read more