The best free comedy in Sydney
Want LoLs without the price tag? Here's where to find 'em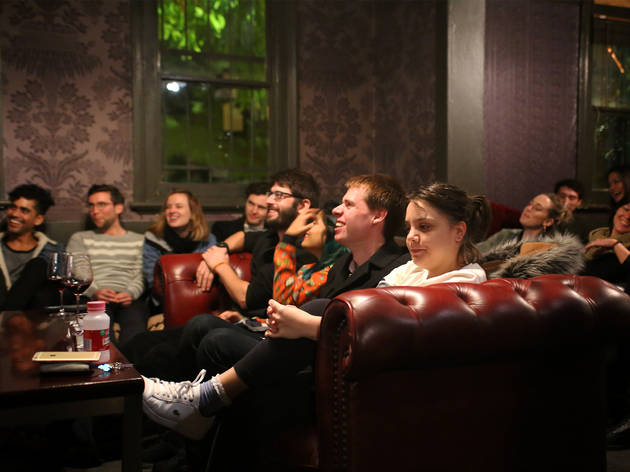 Find free comedy in Sydney
Comedy, Stand Up
The Tudor Redfern, Redfern
This weekly night at Redfern's Tudor Hotel features a local emcee and short sets by emerging comics, but also has a bunch of spots for open mic – sign up by 5pm if you want to have a go.
Can you escape in time?
The concept is simple: solve a variety of puzzles placed in and around the room before your allotted time runs out. Each room has a different theme and stimulates all senses, demanding a variety of problem-solving skills. Time Out took the challenge of visiting nine rooms in the city. Whether we got out in time? Well, that's a different matter.