The best open mic nights in Sydney
Whether you want to try out fresh material or just watch it, these are the best nights to check out.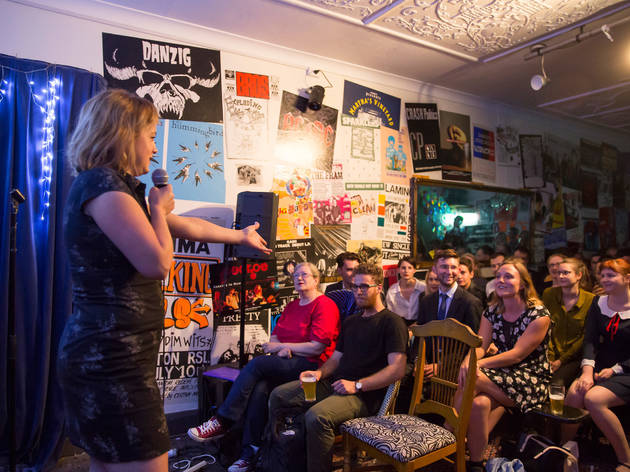 Sydney has a fairly healthy open mic scene these days, with several popular weeklies where you can sign up on the night – rather than hustle the promoter to get your foot in the door. Here are four we recommend.