The best bars in Sydney
All the bars you should be drinking in this year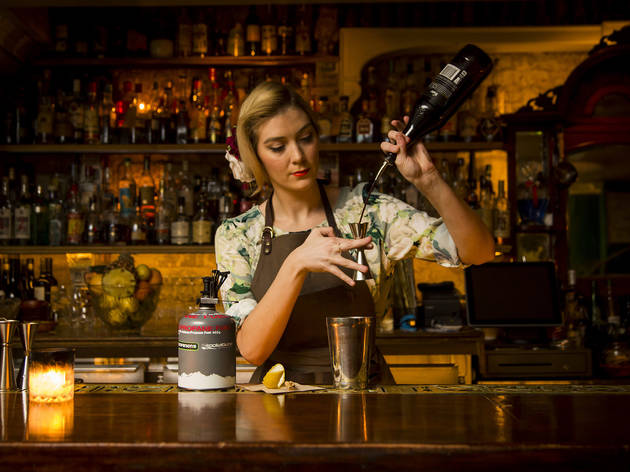 We scoured the city to find the best drinks, greatest chat, most perfectly crafted playlists, tastiest snacks and top vibes to be had in Sydney. We put our livers and our sleep patterns on the line to bring you, dear reader, a comprehensive guide to the best bars in town.
All the best cocktail bars, wine merchants, neighbourhood boltholes, party palaces and snack suppliers that took out the top gongs at this year's Time Out Sydney Bar Awards.
Read more
And now for the city's best eats...
Unless you have the metabolism of a nine-year-old and the finances of a Kardashian, you never stand a chance against Sydney's ferocious dining machine. The openings just don't stop – and ain't nobody got time to keep on top of what's what. Except us, of course. Behold: our definitive eat-and-destroy list.
Read more