Nine movies to see on Boxing Day
There's a film for every demographic in cinemas from December 26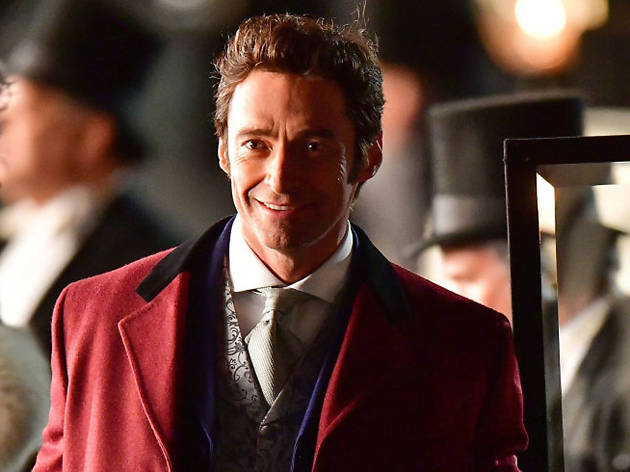 It's the day after Christmas. You're trapped in the house with the entire extended family and are casting around desperately for something to do that isn't Trivial Pursuit or backyard cricket. And we're presuming you've already seen Star Wars: The Last Jedi. What's next?
As always, distributors have reserved some of their most sure-fire releases for Boxing Day, with something bound to suit every member of the clan. Here are all of this week's releases – and our recommended target markets.
Holding out for the crème de la crème? Read Time Out's 14 best films of the entire summer.
Boxing Day releases
BEST FOR: Uncle
Italian writer-director Luca Guadagnino directs a triumphant, heartbreaking tale of coming out based on André Aciman's acclaimed 2007 novel. When considered within the tradition of onscreen gay courtship, the movie takes its place alongside such all-time greats as Brokeback Mountain, Carol and Moonlight.
BEST FOR: The toddlers
Voiced with perfect innocence by Ben Whishaw and gorgeously animated, this profoundly likeable bear consistently tows the line of maximum charm without slipping into schmaltz.
BEST FOR: Those indie cousins
The Florida Project is set at the Magic Castle, a ratty motel on the outskirts of Orlando's Disney World. The little kids who gleefully run around these halls and swampy backfields don't seem to notice the disparity between their pastel-coloured surroundings and the hard-luck life they're living. Into this riot of choreographed noise and non-professional performances comes veteran showstopper Willem Dafoe, who ties the movie together under his troubled brow as the motel's harried manager.
4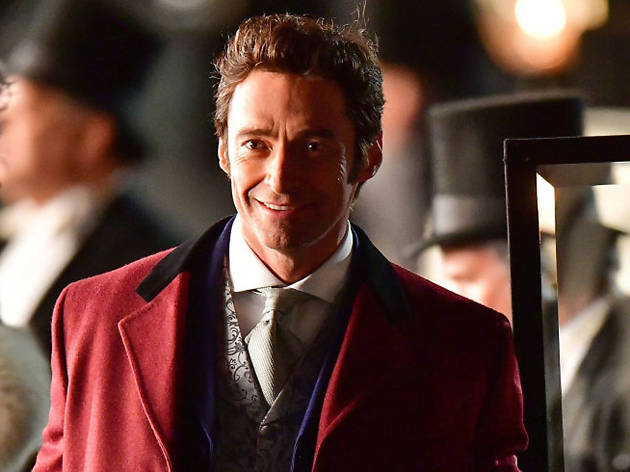 BEST FOR: Mum
Hugh Jackman, Zac Efron, Michelle Williams and Rebecca Ferguson star in an original musical on the life of circus ringmaster PT Barnum. Songs are by La La Land Oscar winners Benj Pasek and Justin Paul.
BEST FOR: Older kids
Pixar's Mexico-set adventure glides between kid-friendly spectacle and heart-tugging emotion by way of surrealist touches and a hilariously specific recurring joke about Frida Kahlo's unibrow. Coco is a goofy joy from start to finish, committing full bore to its setting – Mexico's Day of the Dead festival.
BEST FOR: Auntie
Andy Serkis's directorial debut eschews fantasy worlds in favour of the true story of Robin Cavendish (Andrew Garfield), rendered quadriplegic and mute by polio in 1950s Britain. Given months to live, he perseveres with the help of his stalwartly supportive wife, Diana (The Crown's Claire Foy), and an inventive Oxford professor (Hugh Bonneville) who devises a special wheelchair and portable respirator.
BEST FOR: Dad
Miniaturisation – shrinking yourself to enjoy a new economy for the 'community of the small' – may be the way forward in an equity-poor future world, in which one can finally afford a McMansion or diamond earrings provided they're roughly two-thousandths of the typical size.
8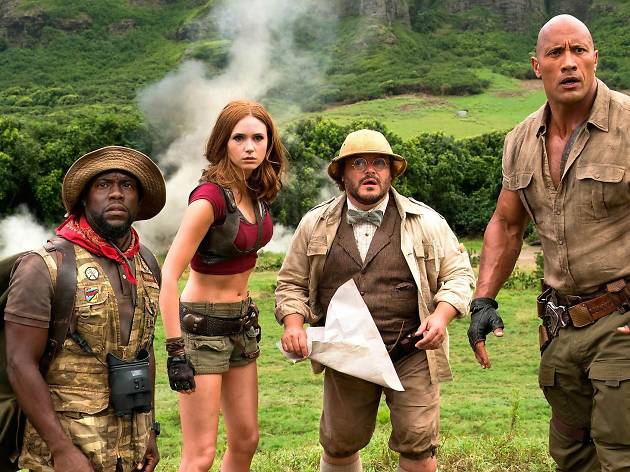 Jumanji: Welcome to the Jungle
BEST FOR: The kids
Reinventing the 1995 Robin Williams fantasy about a boardgame that can trap players in its imaginary world, this take on Jumanji has four kids becoming avatars in a Jumanji videogame, taking on the form of Jack Black, Dwayne Johnson, Kevin Hart and Karen Gillan.
9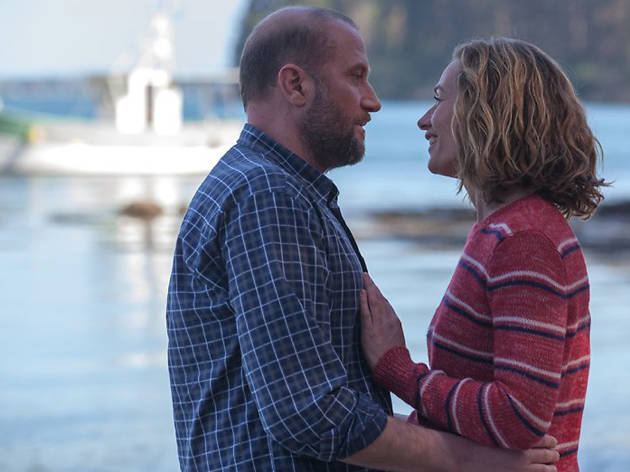 WORST FOR: Siblings
An intelligent French romcom has Francois Damiens and Cecile de France as two people whose mutual attraction is complicated by the revelation that they may be related. Awkward.
Watch them at an outdoor cinema