The best nail artists in Sydney
Gets your nails did in pastel colours, burlesque and bows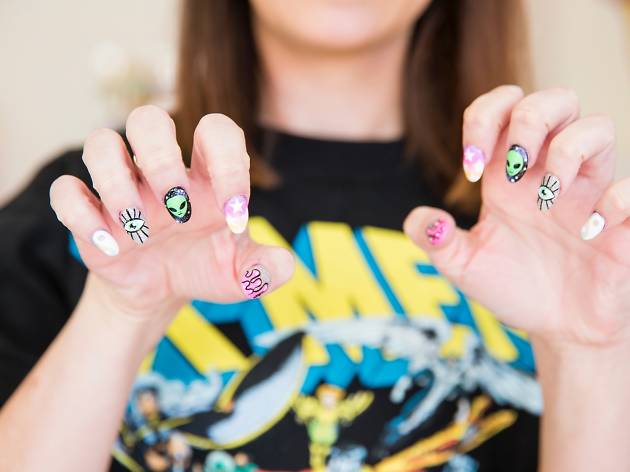 Nail art has flourished from a DIY underground affair right into mainstream salons. These are Sydney's most in-demand nail artists, dazzling the digits of Sydneysiders who are looking to turn their nail beds into miniature canvases.
Turn your body into a work of art with help from the best tattoo parlours in Sydney. Pamer yourself at these spas and massage parlours.
Fix your mop
Need a quick fix to that unruly mop? These student hairdressing centres and colleges offer hair cuts for next to nix.
Read more