Yoga retreats in New South Wales
These nearby retreats can offer sanctuary, stunning locations and undisturbed Shavasana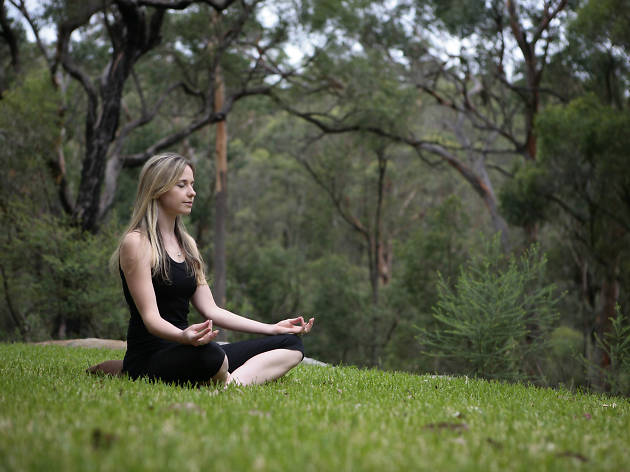 Whether it's a luxury getaway that you crave, or a peaceful place to practice, there are yoga retreats in New South Wales that cater for different budgets and experiences. If it's pampering that you desire, we've got a list of the best spas in Sydney, and for yoga enthusiasts we've created a list of the best yoga studios in Sydney – from hot yoga to downward dog on the wharf.
Practice closer to home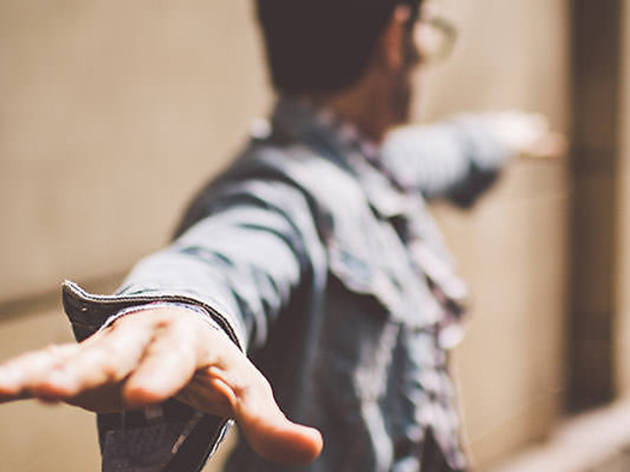 Sport and fitness, Yoga, pilates and meditation
Ashtanga, yin, vinyassa, hatha, bikram – whatever your style, Sydney's got it. Here are the best yoga studios offering a relaxing place to work on your poses.