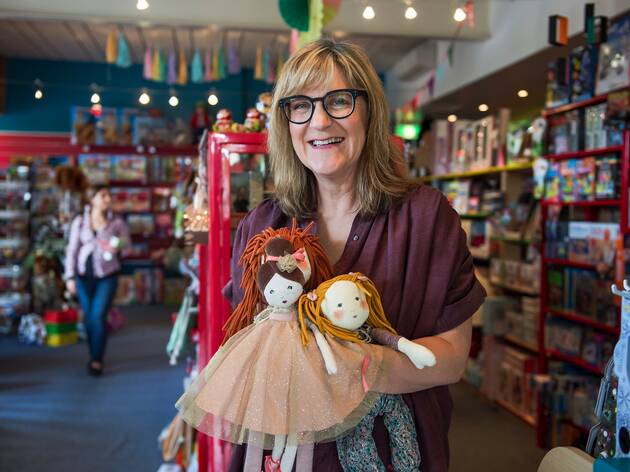 The best toy shops in Sydney
Puzzles, puppets, mini projectors and silly putty – these independent toy shops have shelves stocked with fun and educational gifts for children
There's not much you can't buy online these days, but when it comes to toys, there's something to be said for browsing. A good toy store has been stocked by someone who has put thought and care into what goes on their shelves, and you'll always find something special.
Make a day of it with these child-friendly cafés and kid-friendly pubs around Sydney.
RECOMMENDED: Your guide to the summer school holidays.
Five awesome toy shops in Sydney
Let them run off some steam
Got a wriggly little one? Let them run off some of that energy at these parks and playgrounds that know how to entertain the real bosses of the household.