Christmas carols in Sydney
Hark the herald angels sing, all around Sydney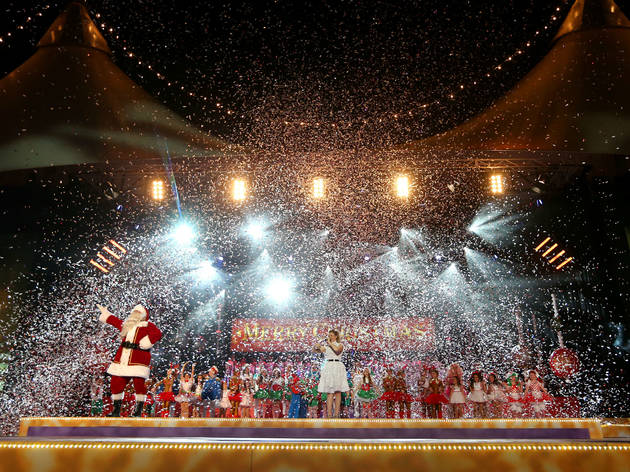 Whether you want to hear classic Christmas carols sung by professionals or the best festive pop songs performed in the style of a boy band, these Christmas carol concerts and gigs have it all. Take a tour of the best Christmas lights in Sydney beforehand, or visit one of these indie Christmas markets.
See the lights
Things to do, Fairs and festivals
There are some pockets of Sydney that go all out for Christmas and it's not unusual for families to go on an adventure around local neighbourhoods to see the extravagant light displays outside people's houses. Local councils also host festive events and light displays where you'll find carol signing, Christmas trees and spectacular light installations.
Go see these 13 unmissable Christmas movies