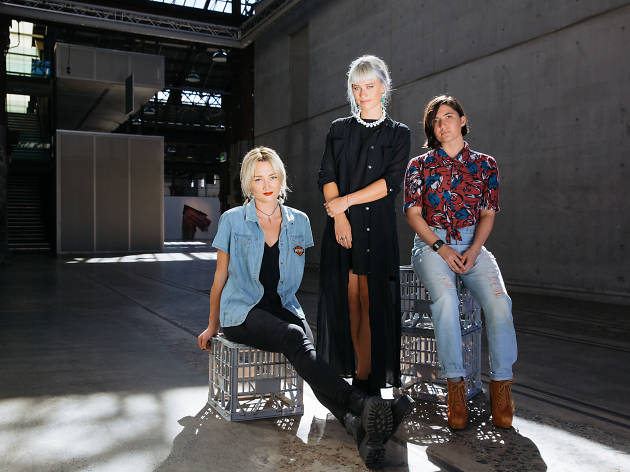 Little May's Sydney
Annie Hamilton of Little May takes us through her favourite haunts, galleries, eateries and secret spots that make her love our emerald city
Little May – made up of Liz Drummond, Hannah Field and Annie Hamilton – have been bringing their haunting harmonies to stages right across Sydney since forming in 2012. Their songwriting sensibilities and intimate performance style have seen the girls play some of the country's biggest festivals. Their debut album For the Company dropped late last year, and we've had it on high rotation since then.
Ahead of their tour this May, we sat down with Annie Hamilton to find out which Sydney spots she makes a beeline for when she is back home.
What to see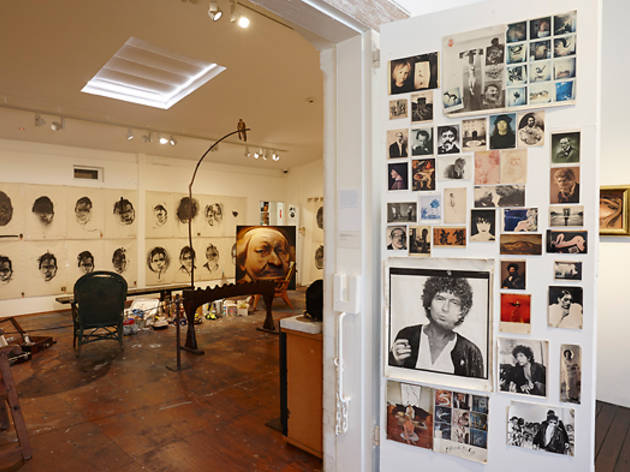 "Brett Whitely has always been one of my favourite Australian artists and his studio is really amazing because you can go in. There's the gallery exhibition down stairs and then upstairs you can go in and his studio's right there with all his paint brushes and little notes on the wall and random stuff that he's horded like rocks and stuff."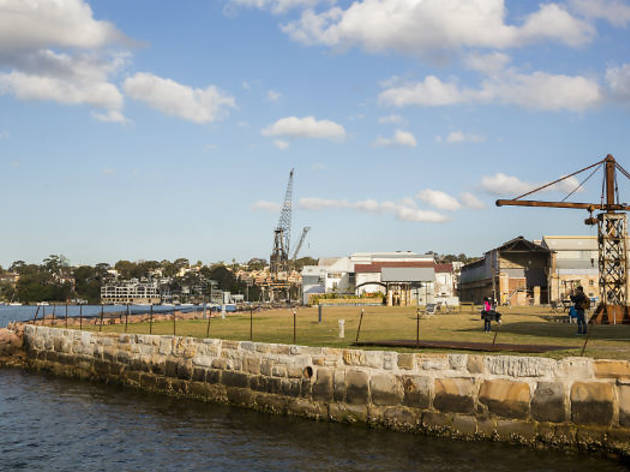 "The Biennale is on at the moment and it's great. I went for the opening night party, but I want to go back again in daylight."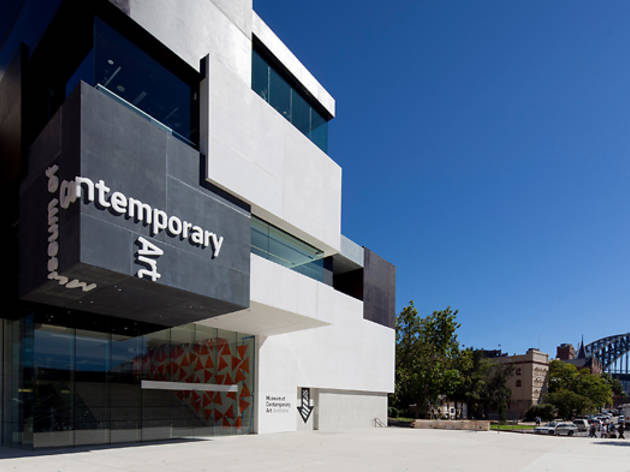 "The Grayson Perry exhibit that's on now is really good. The characters that he's created in his works are so amazing. I loved his maps – I think they're etchings – there's one that looks like a traditional, medieval old map with forests and castles, but it's just a map of consciousness and all the different parts of his brain. It's very tongue in cheek – it's very cool."
Where to eat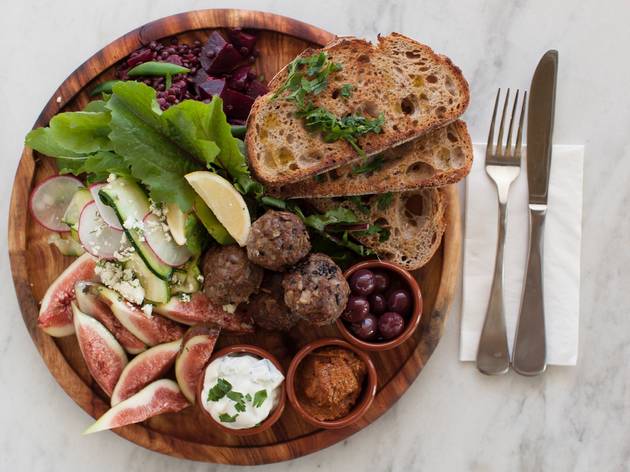 "Cornersmith is great because everything is local and seasonal. My mum did a pickling class and she said it was awesome. I'm very big on local seasonal food and eating as sustainably as possible."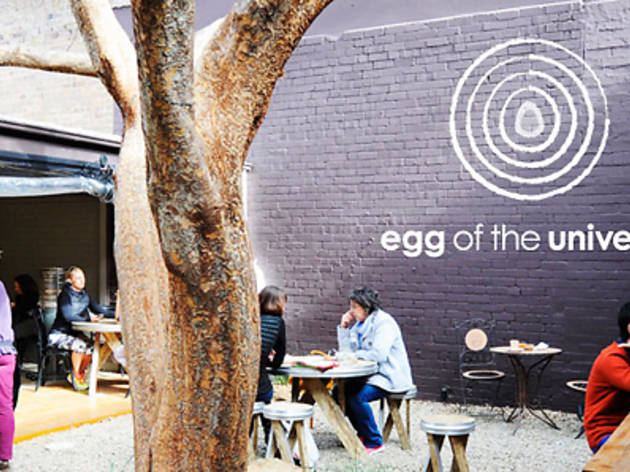 "Egg of the universe is so good. Great vegetarian food, good local produce and lots of house made stuff. They also make all of their own kombuchas and condiments."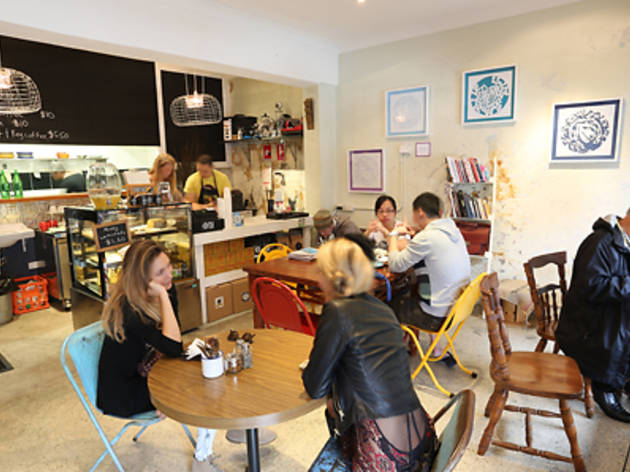 "I work at FBI Radio so Ragland is my regular cafe caffeine supply, and it's just a great local cafe in Redfern with good coffee and awesome food and awesome people."
What to do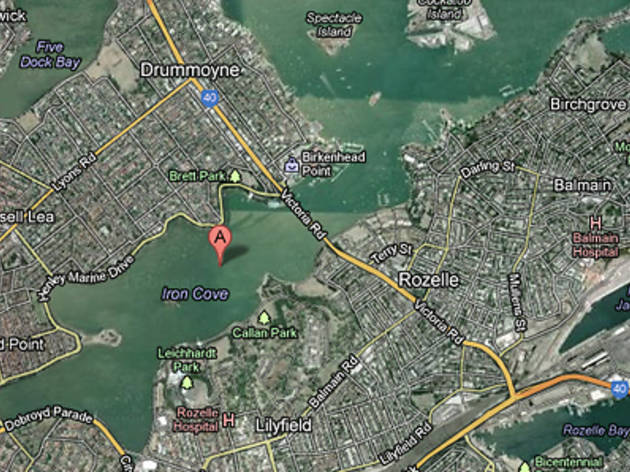 "It's just a nice way to do exercise. And it means you can go to Egg of the Universe afterwards and feel healthy about yourself!"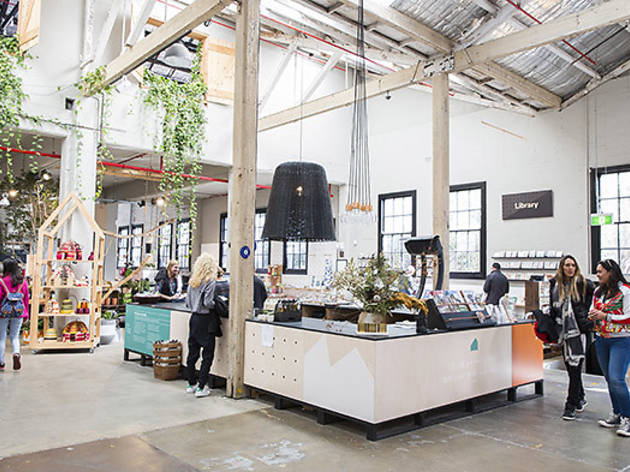 "I first discovered Koskela when I was at COFA at Uni, studying design. There's always really good textile design exhibitions and stuff on there."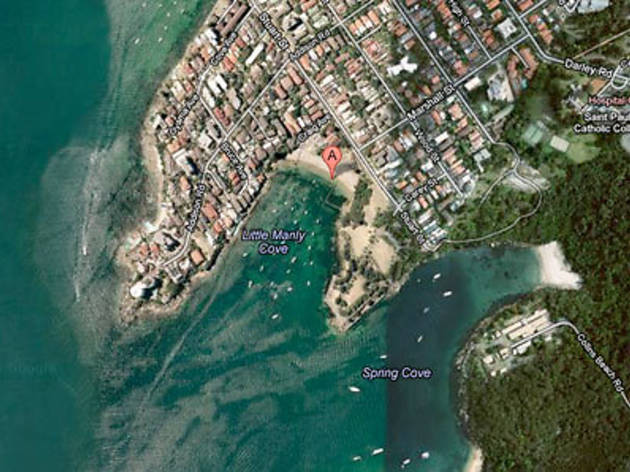 "This little beach in Manly on the harbour side down from north head is just amazing. If you go there on a weekday you'll probably be the only person there, and it's just crystal clear water."
Where to drink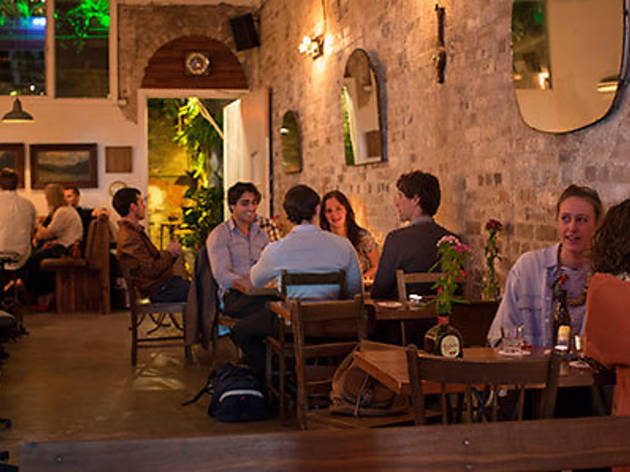 "I love Arcadia, I've had many late night drunken toasties there! I'm a red wine and three cheese toastie kinda girl."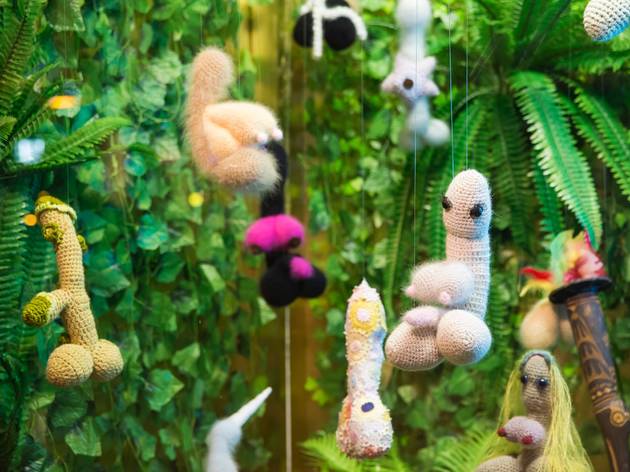 "It's really fun, it's got little crocheted penises in all the windows and it's a great place to go and get a glass of wine."
Cake wines are awesome because they donate money from every bottle to FBI radio, and also support local artists. They're really good at supporting local culture so, I like buying their wine. They've also just opened up a little wine bar in Eveleigh which is great.