Far-flung Sydney restaurants worth the drive
The journey pays dividends at these bucket-list dining destinations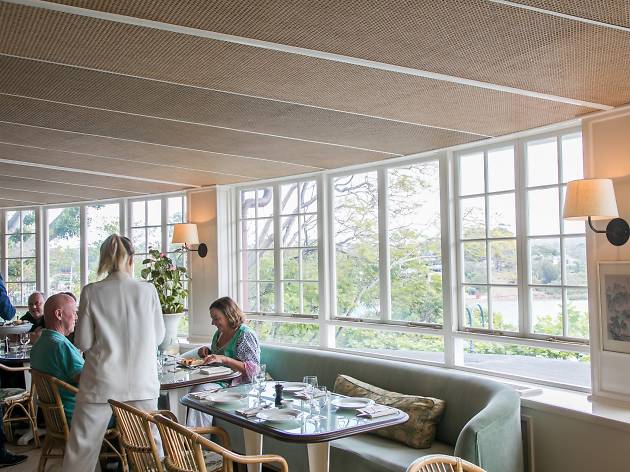 A good meal is worth travelling for. Indeed, the outskirts of town and beyond are where some of our most spectacular dining spots can be found, in locations ranging from riverside retreats to sweeping coastal vistas, from rolling hills to pristine beaches. Some make a virtue of their location, with a focus on local produce, while others are all about the staggering view. Here are five of our favourites.
You can get to them in style using Smove. Sydney's newest car sharing operator allows you to choose between return trips or one-way trips, and is the only operator in Sydney to offer this. You can book in 30 minute blocks for as short a time as 30 minutes or as long as you'd like. The best part of the service is that membership is absolutely free and simple with no deposits, contracts or subscriptions. Visit smove.com.au to get started.
Get there in style...
Photograph: Supplied
Special offer: Smove Doorstop Deliveries
For a limited time Smove will deliver your car to you – home, work or anywhere. To take advantage of the offer, email hello@smove.com.au.
Photograph: Supplied
Time Out readers can enjoy $10 in Smove credits for their first trip. Simply use promo code SMOVETIMEOUT when you sign up.