The best breakfast spots in Sydney that take bookings
Hate queuing for breakfast? Book a table at one of these great spots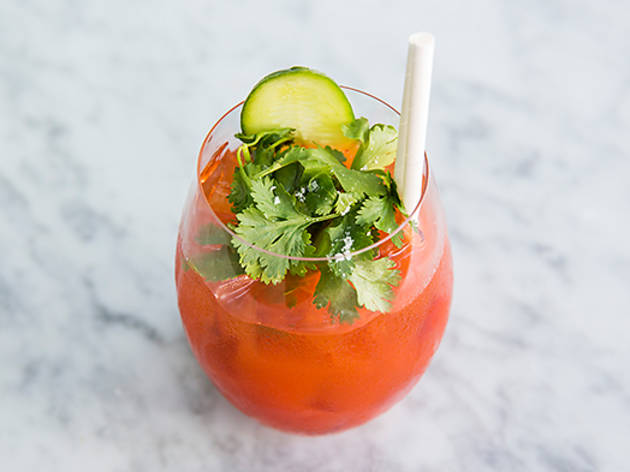 Sydney, it has come to this: you now need to book your brekky in advance to secure a seat. Such is the popularity of breakfast in this city. But the flipside of this is that you don't have to wait in those famously heinous queues! Here's where to book your next brekky in Sydney.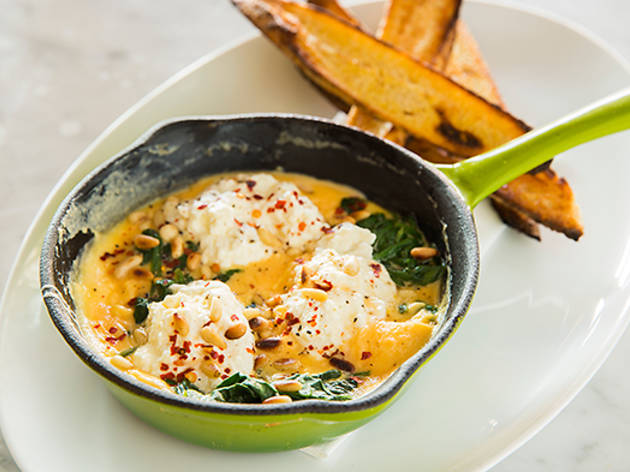 It's majorly busy here, but if there's a group of eight or more, you can book a table Monday to Friday. Get a group together and get smug over those ricotta hotcakes.
Want more?
Aussie breakfasts are legendary the world over, and we damn well know how to do them right here in Sydney. From the best cheese toastie around to that liquorice bread, here's our list of where to go and what to order at the best cafés in Sydney.