The best breakfasts in Sydney
Because breakfast in Sydney isn't just a necessity, it's a way of life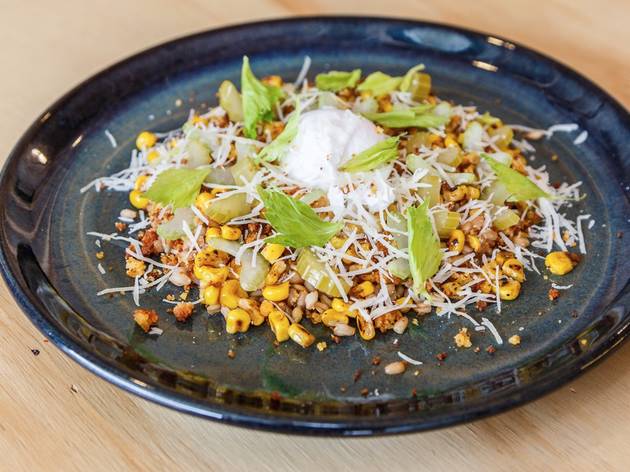 Sydney's love for a breakfast knows no bounds – we will queue for ages, seek out the most Instagram-able dish and champion our favourite brunch for days. There's plenty to choose from, but these cafés are a cut above the rest – think eggs everywhere, coffee like liquid gold, menus that branch out beyond bacon, seaside locations and service that'll have you all to happy to have left your bed. Here's Time Out's guide to the best breakfasts in Sydney.
Change it up. Go out for high tea
Sydney is obsessed with high tea, and with good reason – we do some seriously good baking in this here city. Here's our hotlist of venues for tea, scones, petits fours and civilised conversation.
Read more
And for you next meal...
This is the definitive, ranked list of where to eat in Sydney right now.
Read more