Carriageworks Farmers Market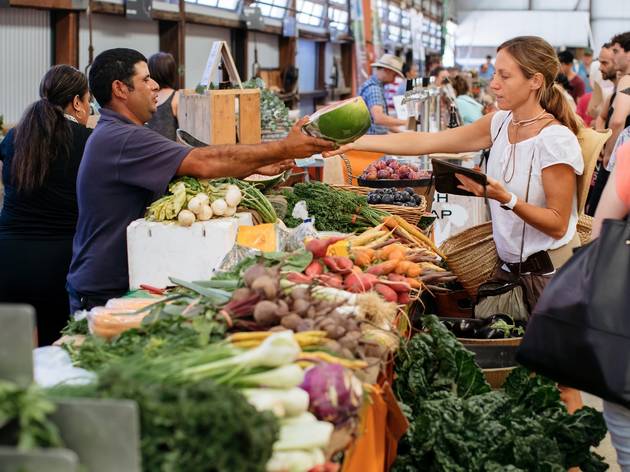 1/16
Photograph: Daniel Boud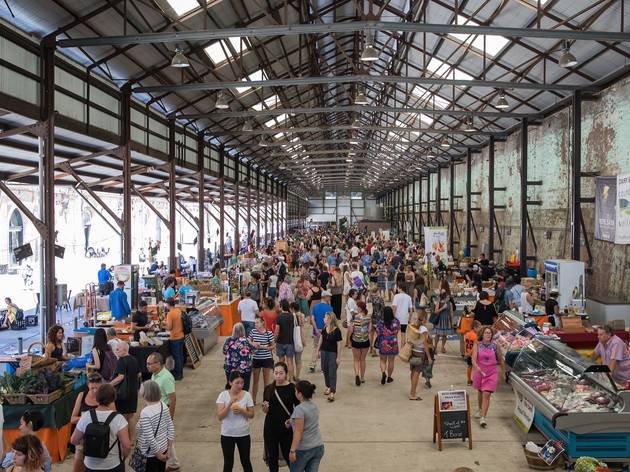 2/16
Photograph: Daniel Boud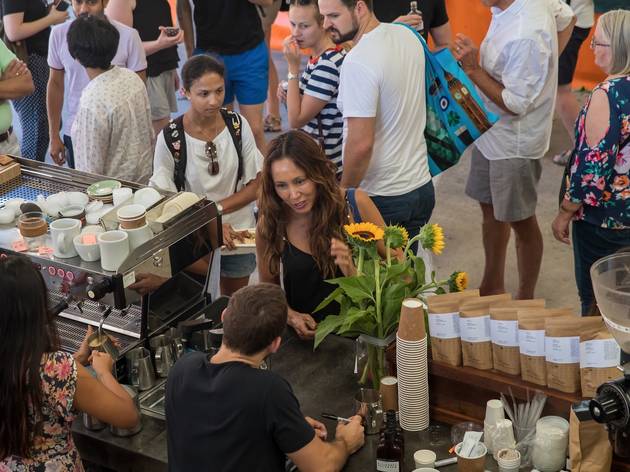 3/16
Photograph: Daniel Boud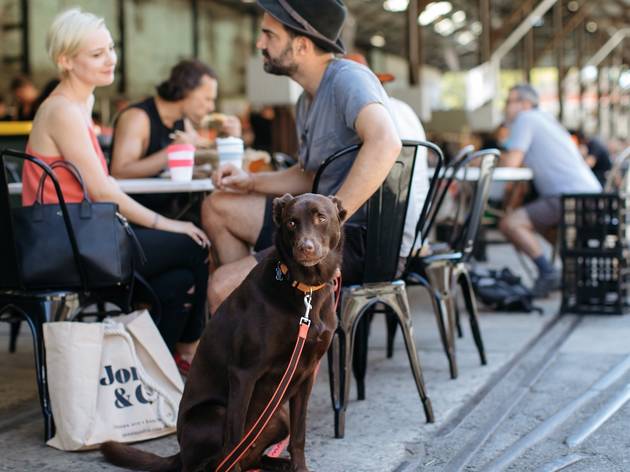 4/16
Photograph: Daniel Boud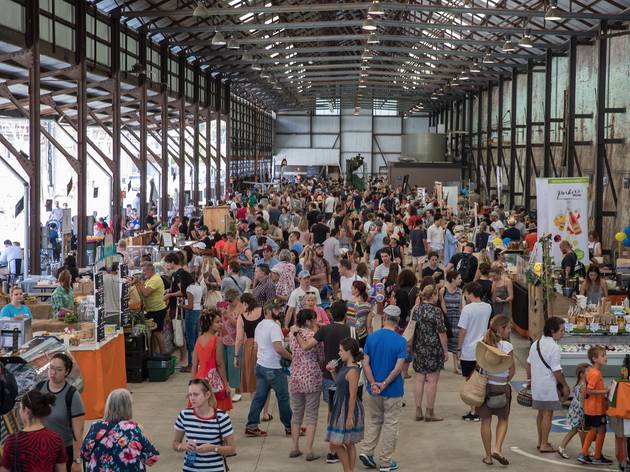 5/16
Photograph: Daniel Boud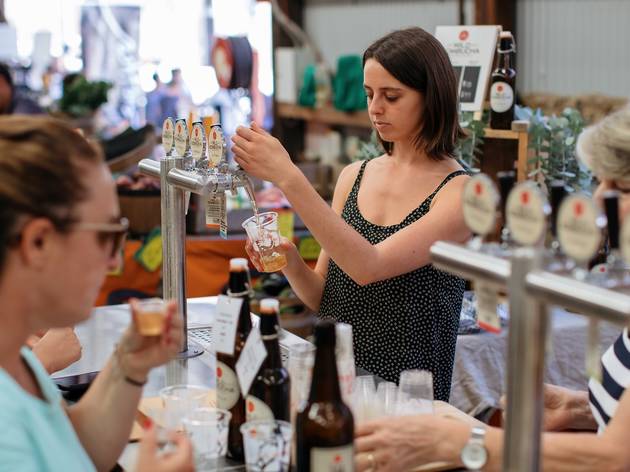 6/16
Photograph: Daniel Boud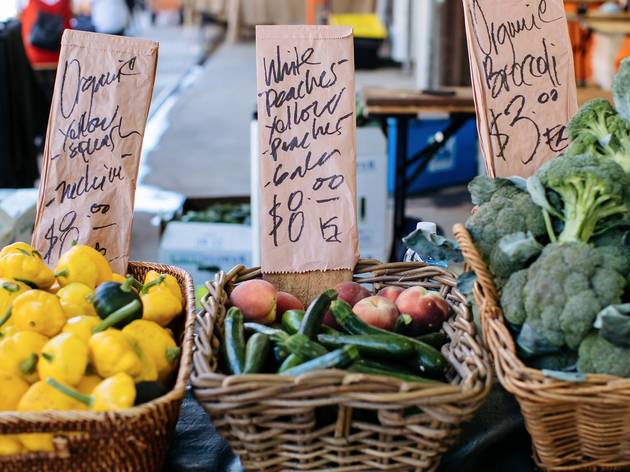 7/16
Photograph: Daniel Boud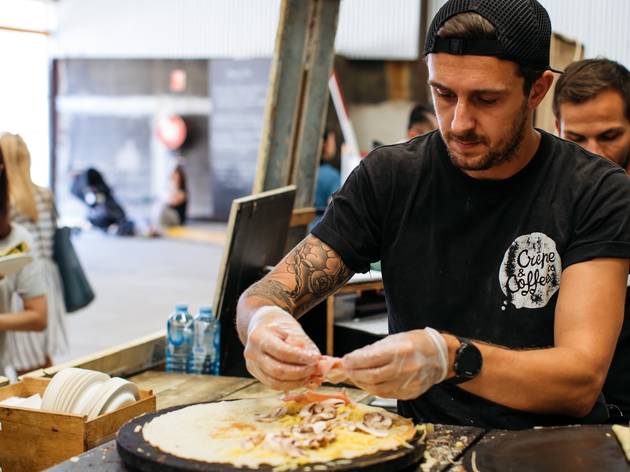 8/16
Photograph: Daniel Boud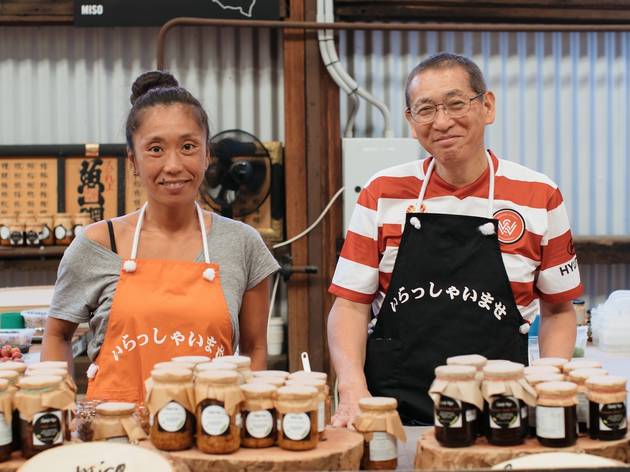 9/16
Photograph: Daniel Boud
10/16
Photograph: Daniel Boud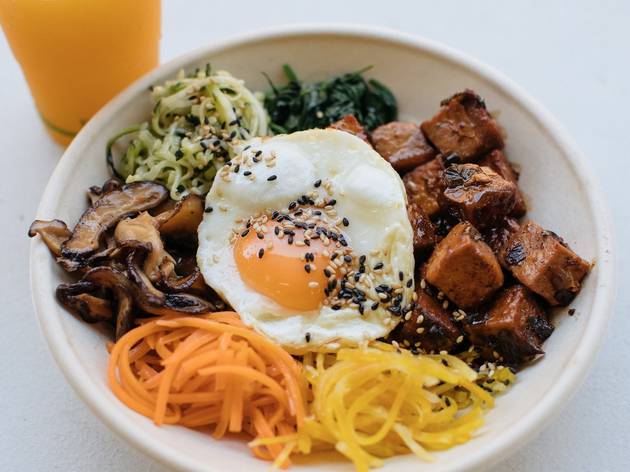 11/16
Photograph: Daniel Boud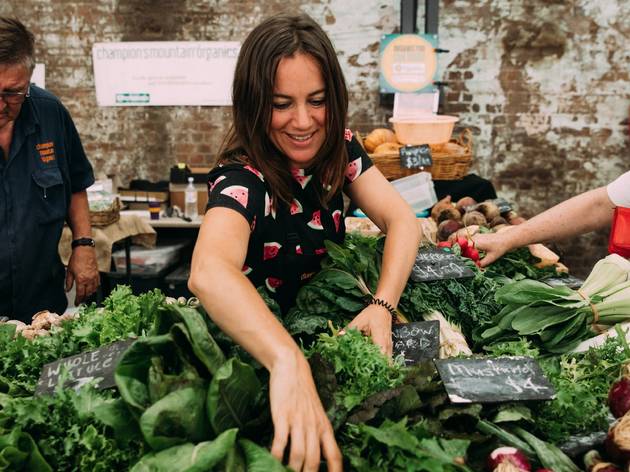 12/16
Photograph: Daniel Boud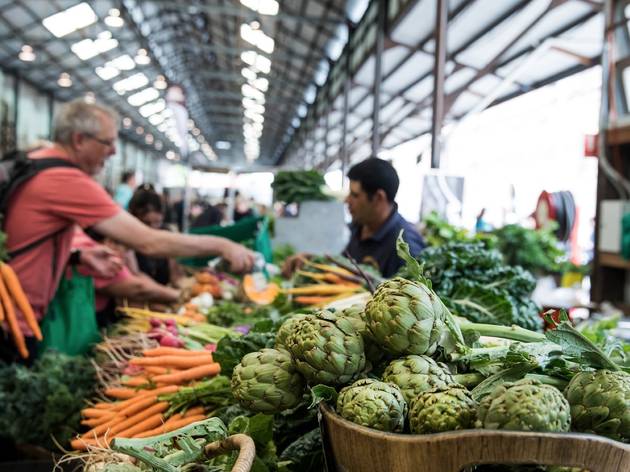 13/16
Photograph: Daniel Boud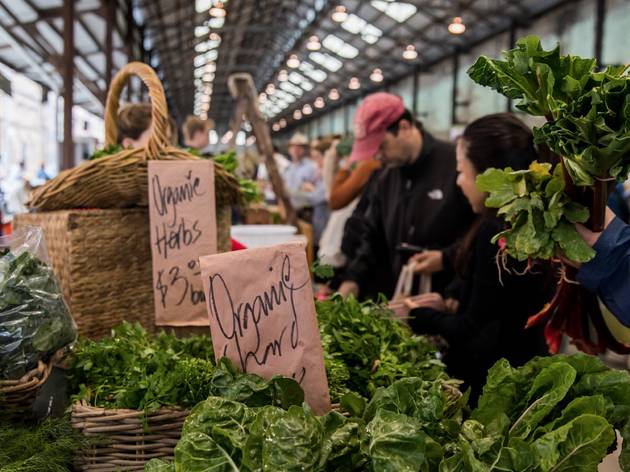 14/16
Photograph: Daniel Boud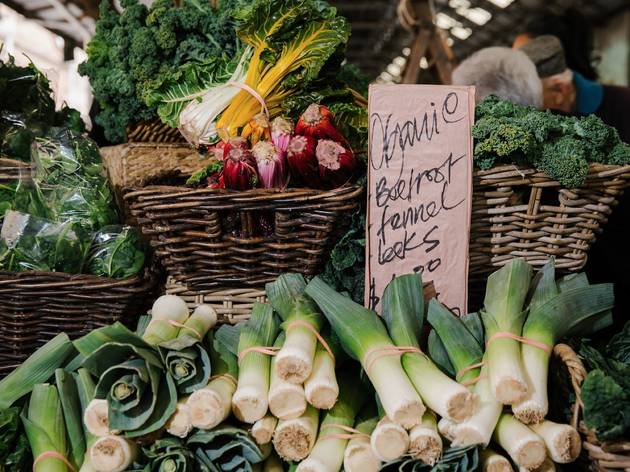 15/16
Photograph: Daniel Boud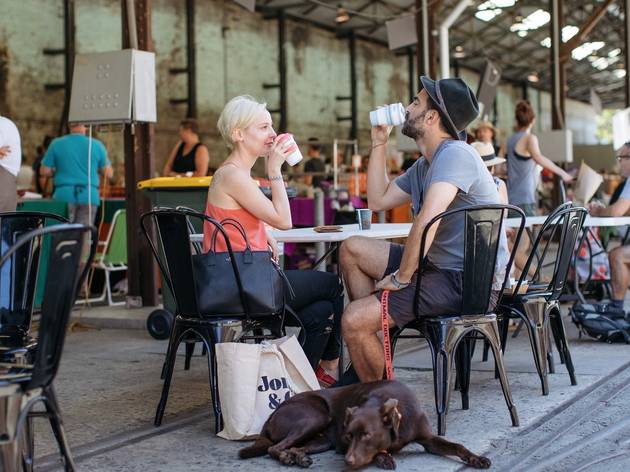 16/16
Photograph: Daniel Boud
Sydney's premiere fresh food and produce market pulls in the crowds
It's imperative that you do not eat before you visit the Carriageworks Farmers Markets. You'll want to save maximum belly space for your personal version of The Bachelorette where you decide who gets your dollars and what delicious produce gets to come home with you. Maybe you like something soupy and savoury first thing? In that case go for the pho stand for a traditional Vietnamese start to the day. There's a bibimbap stall that will even replace the rice with shredded cauliflower if you don't believe in cheat days, and a French crêpe stall and a classic bacon and egg roll for creatures of habit. The big hitter is always Billy Kwong, where a perfect fried egg is swaddled in a Chinese pancake, packed with salad and dressed in a luxe ginger tamari sauce. And for breakfast dessert, no visit is complete without a baked treat from Flour and Stone – they soak their lamingtons in a panna cotta mix to make sure they're extra soft and rich.

Once the hounds of your hunger have been quieted it's time to prepare for your next meal, or seven. Maybe you need the sweet bite of Pickle Hill's Worcester sauce for the pantry? Or some fresh goat's curd from Willowbrae? While you're there you may as well get some smoked salmon, fresh ravioli from Pasta Emilia, free range eggs, a load of beer and barley bread form the Bread and Butter Project, and some jersey milk butter to go on it. If you forgot your sweet French basket the 2 Duck Trading Co stall sells them, so you can pack them full of fresh flowers and potatoes grown in seaweed wrappers for an extra umami hit.

You can spend a whole lot of money if you want to here, but equally you could just grab a kombucha on tap and find a chair for some of the best dog-watching in the city.