Meet the maker: Amelia Lane Paper
She designs bold, colourful stationery with an Australian accent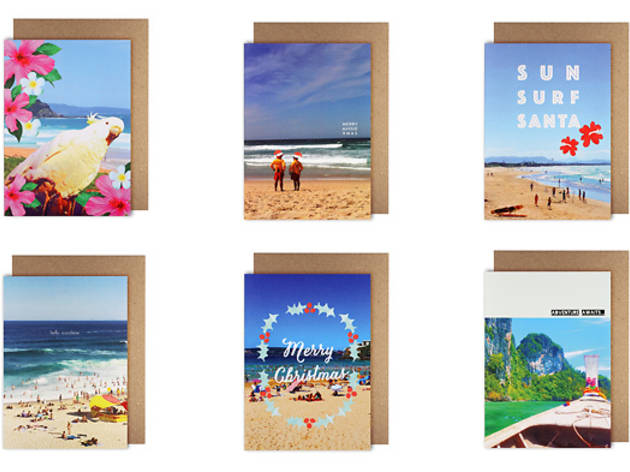 We're willing to bet that Chanel White may be the first terrorism analyst-turned-stationery designer in the world. Speaking to Time Out from her home studio in Paddington, the 31-year-old admits it's quite a career change. "I come from a family of entrepreneurs and I'm obsessed with stationery," she says. "But, yes, it's an unusual background for a card designer."
Chanel began designing wedding stationery in London, where she lived for eight years, before returning to Sydney 18 months ago. Her gift cards are bright, colourful and adorned with cockatoos and beachside imagery, which she says is "probably a result of too many grey winters in England. Snow doesn't really work in Australia and no one wants to see Santa in Speedos," she laughs.
Aside from cards, Amelia Lane Paper sells notepads, daily and weekly planners and shopping lists – all decorated with juicy watermelons and pink flamingoes ($9.95-$17.95). Understandably, Chanel avoided lending her own name to the business (tough competition on Google), but she does all of the photography and artwork herself, 90 per cent of which is done by hand.
Her watercolour paintings and sketches are printed onto FSC-certified paper and printed in Australia, with the exception of the wedding stationery and diaries, which are made overseas. "[Finders Keepers] will be my first time doing a proper market stall. I'm looking forward to that face-to-face interaction, seeing what people pick up and what they show to their friends."
More shopping...
Shopping, Chocolate and sweets
Looking for a perfectly delicious gift? Or a night's supply for a serious splurge? These top shops will satisfy the world's most famous craving...
Sydney's finest indie florals, from locally sourced natives to brilliantly bright exotics.
For everyone from Mad Men obsessives to pre-Federation fans.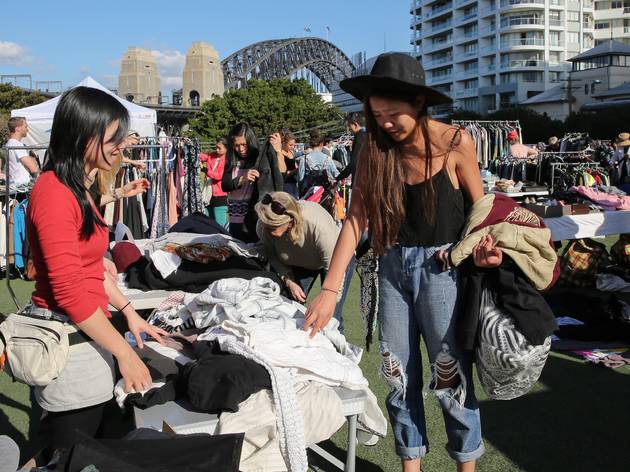 Photograph: Anna Kucera
Shopping, Fashion
The best fashion and design markets in Sydney
Where to get your fashion and interiors fix, by indie crafters all over the city.
More to explore