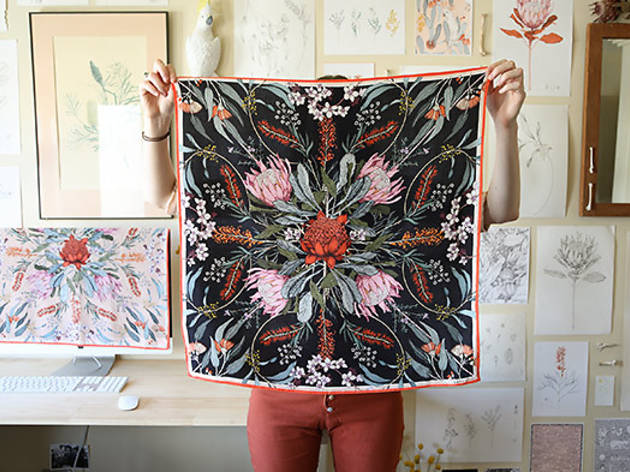 1/6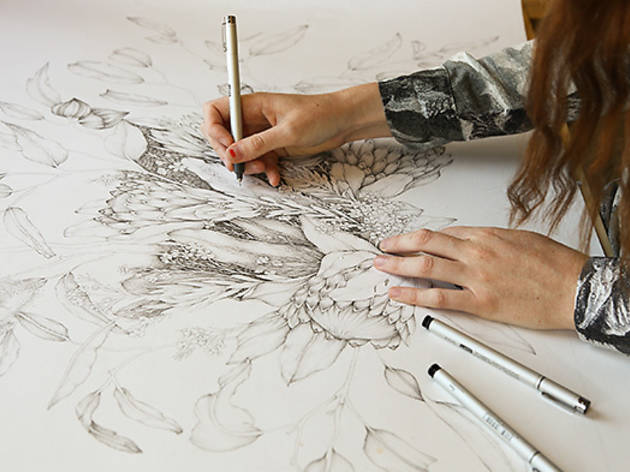 2/6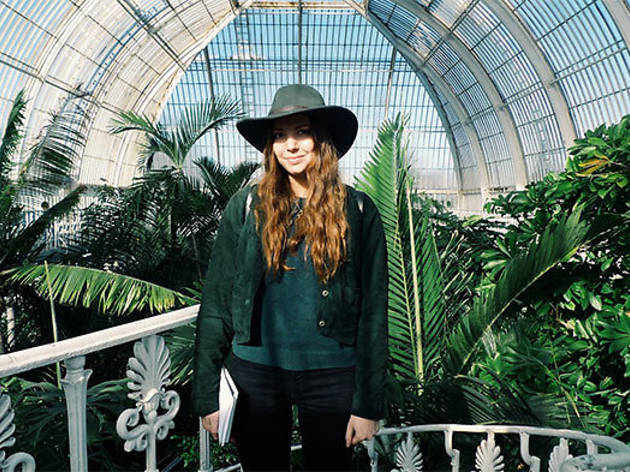 3/6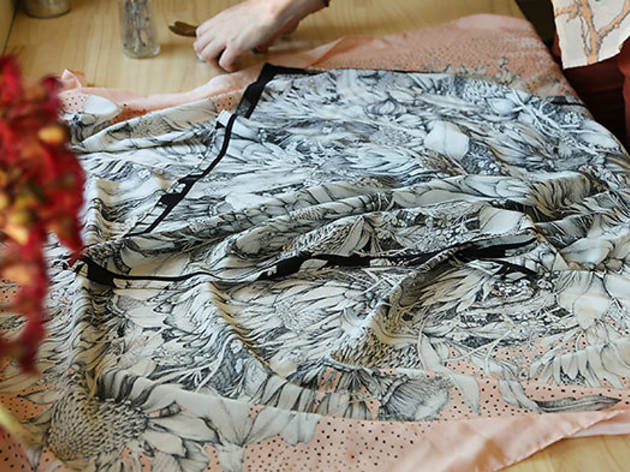 4/6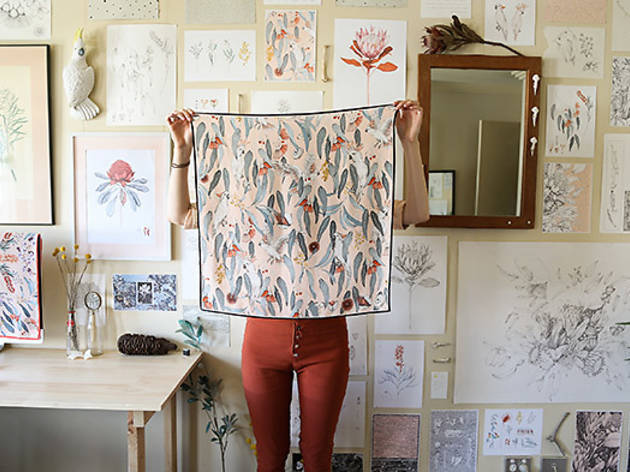 5/6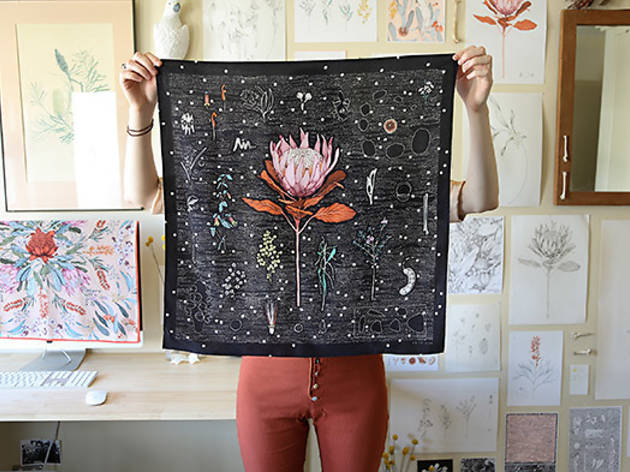 6/6
Meet the maker: Edith Rewa
The creator of silk headscarves printed with Australian botanical designs
Artist and botanist Edith Barrett grew up in Yendon, near Ballarat. She's been living in Newtown for a while, and now she's packing her bags ready to up sticks to Blackheath in the Blue Mountains. You could say she's following her nose, as the 24-year-old fossicker likes to draw Australian plants from real life, so she's at home wherever you'd find Proteaceae.
Once she's sketched a plant in pencil, she'll go over the illustration in pen before scanning it into her computer and playing with colours and patterns for her range of silk scarves. "It's like a square canvas that has a purpose," says Barrett ('Rewa' is her middle name, shared with her grandma). "I love wearing a headscarf when I'm going out for a little dance. My favourite is the king protea design."
For Edith, the Finders Keepers markets are a milestone for her artwork and business. "It'll be interesting to see what people respond to," she says. All of Edith's scarves are 100 per cent silk and they're printed locally, in Alexandria. She'll be selling nine designs, including neck scarves for the headscarf shy, plus gift cards and art prints.
"I'm trying to get that sense of reverence and beauty of the natural world out onto people's heads," she says. If you're based in Blackheath, look out for Edith on her drawing adventures, ("I often have my bum in the air as I search for plants on the ground," she says). Otherwise, look out for a new collection of illustrations and accessories based on her time in the Mountains.
More shopping...
Looking for a perfectly delicious gift? Or a night's supply for a serious splurge? These top shops will satisfy the world's most famous craving...
Sydney's finest indie florals, from locally sourced natives to brilliantly bright exotics.
For everyone from Mad Men obsessives to pre-Federation fans.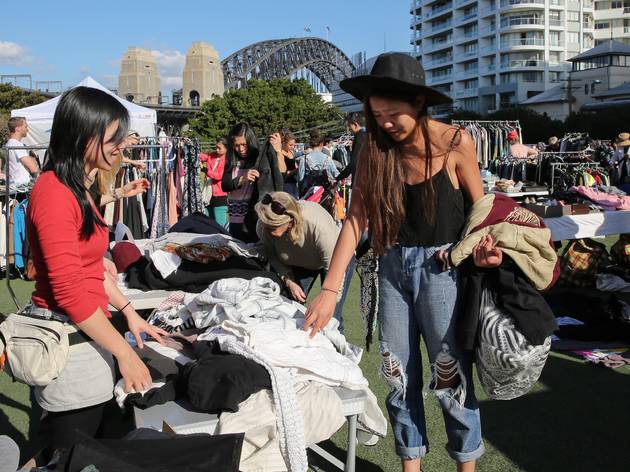 Photograph: Anna Kucera
The best fashion and design markets in Sydney
Where to get your fashion and interiors fix, by indie crafters all over the city.