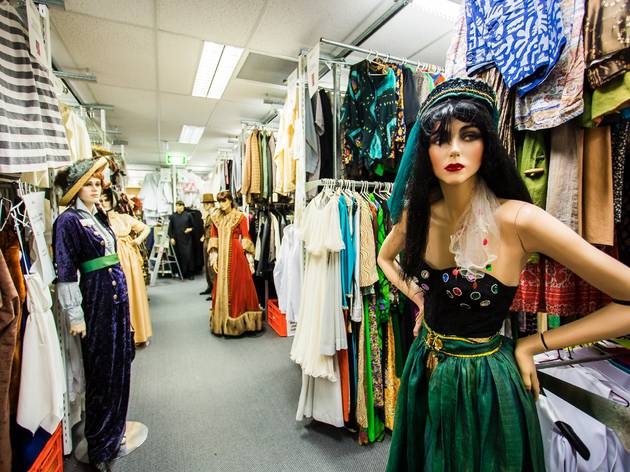 The best costume shops in Sydney
Fix up, look sharp with the best costume shops Sydney has to offer
Whether you want to slay the DF in retro flares, swing back into the '20s in a bedazzled frock or scare the bejesus out of your mates with a gory mask, these local costumiers will make sure you're dressed to the nines. But if you're looking for a regular fabulous daywear rather than something fearful, head to the best antique stores or best op shops in Sydney.
RECOMMENDED: Halloween in Sydney.
The best costume shops in Sydney
Freak yourself out
From unexplainable sensations to terrifying sightings, visitors on these ghost tours will experience the spookier side of our city's history.