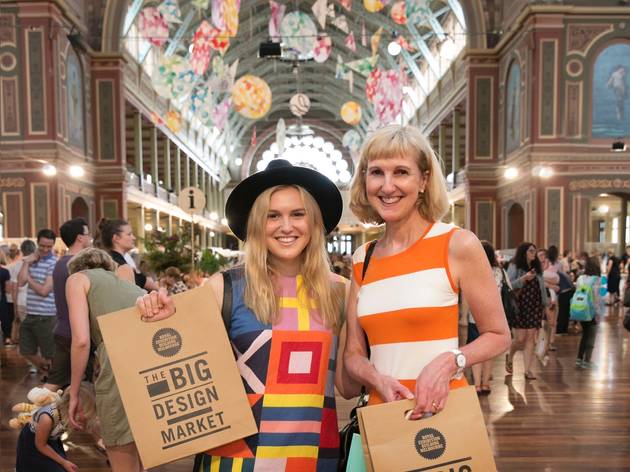 1/6
Photograph: Melissa Cowan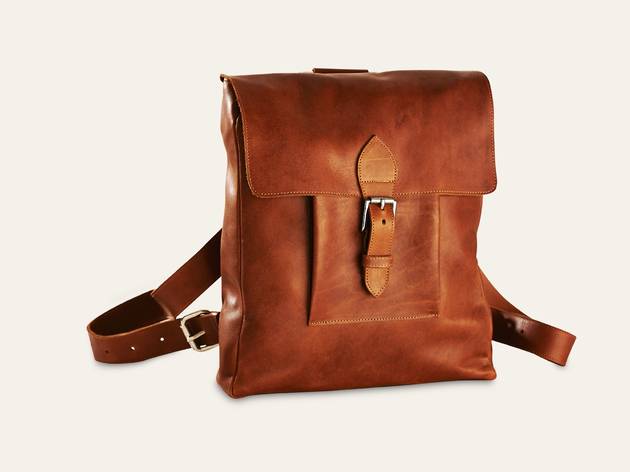 2/6
Photograph: Supplied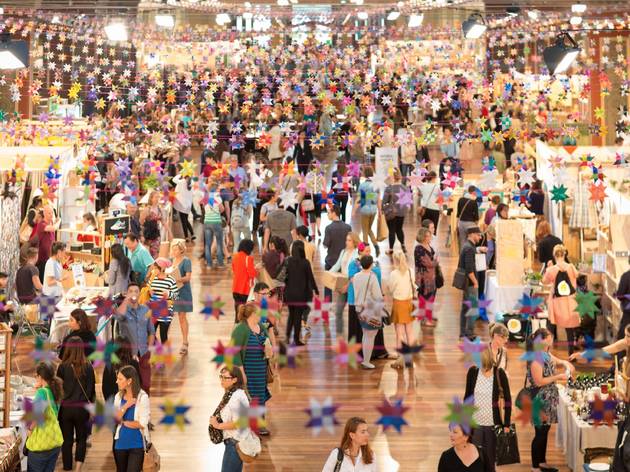 3/6
Photograph: Nick Harrison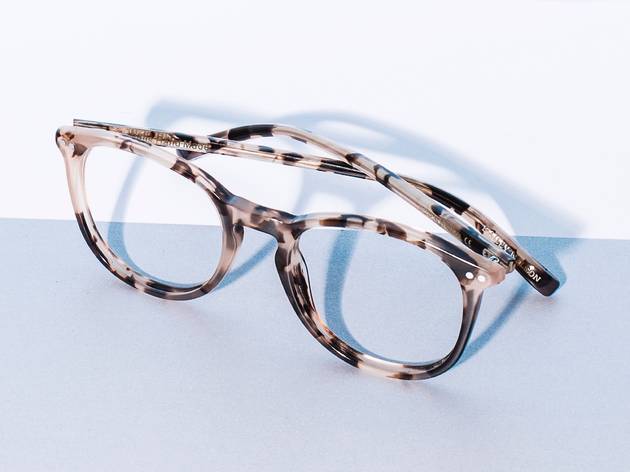 4/6
Photograph: Supplied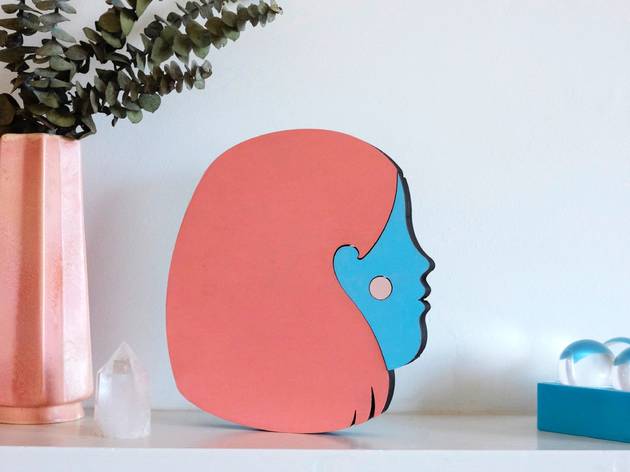 5/6
Photograph: Supplied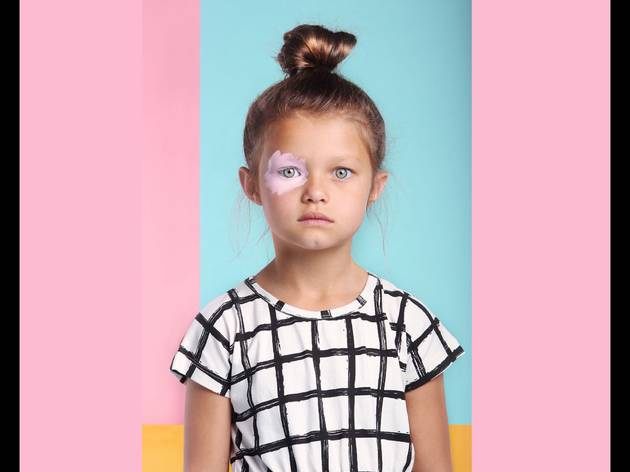 6/6
Photograph: Supplied
You no longer need to fly to Melbourne to shop at the Big Design Market
Australia's largest independent designer market is coming to Sydney this year with 230 independent designers, emerging brands and new product ranges.
The three-day market includes homewares, fashion, furniture, lighting, stationery and kids' products. Plus, there are workshops, art installations, a kids' play area and a gourmet food and drink zone.
Since launching in 2012, the Big Design Market attracts more than 57,000 visitors a year in Melbourne. It's a great platform for independent designers to showcase their wares before Christmas. In Sydney, we can expect to see stalls from Elke Kramer, Beci Orpin, Trent Jansen, Bridget Bodenham and Lekker Bikes.
There'll be edible treats from Gelato Messina, Archie Rose Distillery, Mary's, Moo Brew, Hunter Gatherer, Young Henrys, All Day Donuts, Pana Chocolate and Taco Truck.
You can book in for a class in interior design or screen printing from the likes of Sibella Court, Home-Work and Beci Orpin. Plus, paper engineer Benja Harney will be creating a large-scale installation that'll make for excellent Instagramming.
There'll be a specially commissioned play space for kids designed by artist Penny Ferguson of Min Pin. Penny's magical forest will bring to life illustrations from her kids' book Wild Lumploaf. Young'uns will be able to create their own mobile to take home, free of charge.