Where to try hot yoga in Sydney
Embrace the sweatiest version of yourself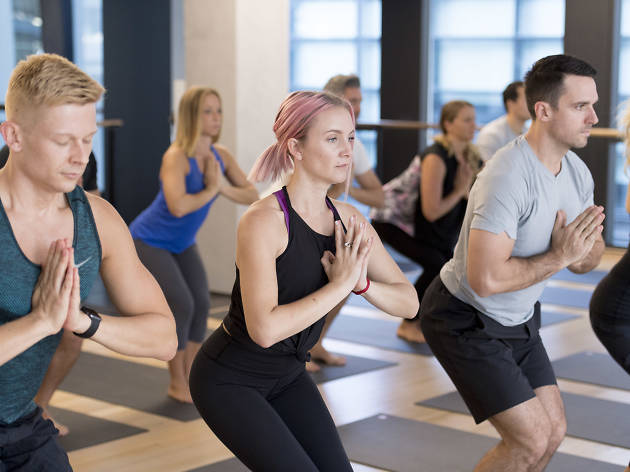 Winter is no excuse to be sedentary. When it starts to get chilly, get off your couch and discover the best hot yoga that Sydney has to offer. No matter the temperature you opt for, you're guaranteed a sweaty workout. It's just a matter of time before you acclimatise.
Afterwards, treat yourself to a massage at one of Sydney's best spas or get away from the city and book in for a yoga retreat. Find more healthy living ideas in Sydney.
Try hot pilates
Sport and fitness, Yoga, pilates and meditation
In Kings Cross there's a yoga studio that specialises in hot yoga and pilates with three heated studios. Time Out tried the hot mat pilates class, which focuses on the core for 50 minutes. Our class was in the 27-degree room, which doesn't sound warm but once we began 100 pulses in the box position we were sweating buckets. Heating the rooms isn't just a perk for winter, One Hot Yoga hold their classes at human body temperature to maximise use of muscles and to burn fat.
Find more yoga studios in Sydney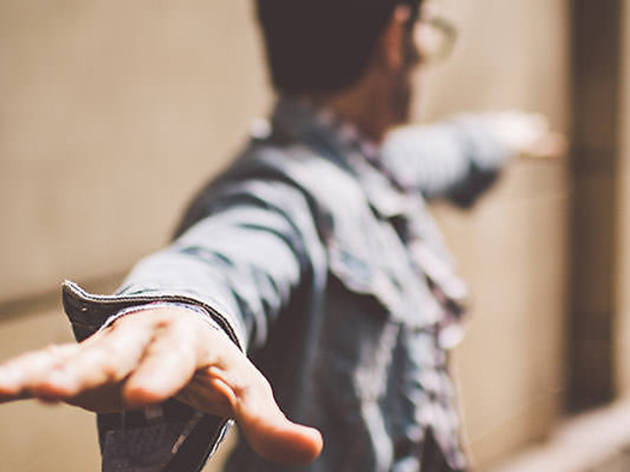 Sport and fitness, Yoga, pilates and meditation
Ashtanga, yin, vinyassa, hatha, bikram – whatever your style, Sydney's got it. Here are the best yoga studios offering a relaxing place to work on your poses.
Escape from the city
Health and beauty, Massages
Whether it's a luxury getaway that you crave, or a peaceful place to practice, there are yoga retreats in New South Wales that cater for different budgets and experiences.