Sydney theatre in December
Here's what and who to check out on Sydney stages this summer – and where to find 'em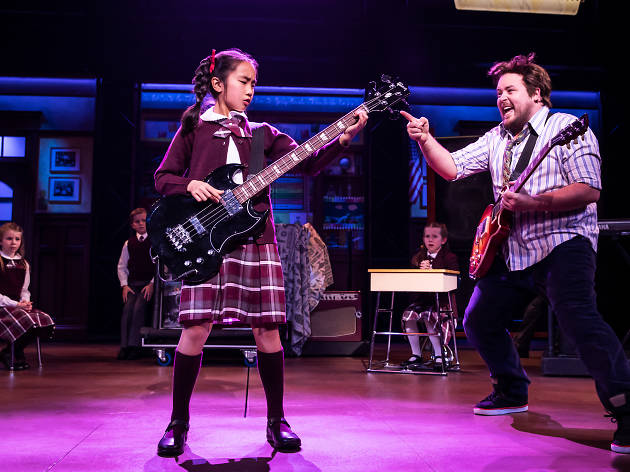 Sydney's year of theatre is wrapping with some high profile shows: Yael Stone and Noni Hazlehurst are bringing fireworks to the stage in STC's five-star The Beauty Queen of Leenane, while Belvoir is telling the story of a local dynasty in Packer & Sons. When it comes to musicals, it's all about precociously talented youngsters, with Billy Elliot and School of Rock both continuing their Sydney runs.
Save some dollars, though: Sydney Festival has announced its January program, and our hit list of shows includes some must-see theatre and dance.
Independent and mid-range theatre
From #eggboy to Greta Thunberg, 2019 is the year young people spoke up and refused to be overlooked. So why should they be overlooked in literature too? The greatest love story ever told gets a rethink this summer at Shakespeare specialist theatre company Sport for Jove's outdoor season, as director Damien Ryan puts teenagers where they should be – at the heart of the story
Looking for something a little less dramatic
There's art in every corner of the city this month.