Sydney theatre in December
Here's what and who to check out on Sydney stages this summer – and where to find 'em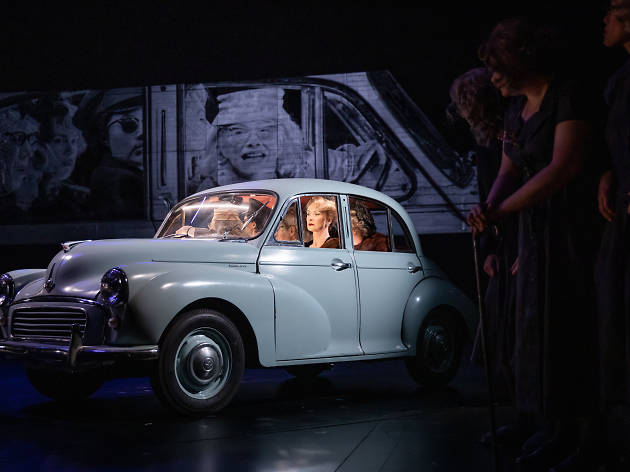 The year is wrapping up in Sydney with some high profile shows: the Pop-up Globe is about to leave town, Sydney Theatre Company's excellent A Cheery Soul is still running, and A Midnight Visit is nearly finished. And it's a great month for high profile comedy acts.
Save some dollars, though: Sydney Festival has announced its January program, and our hit list of shows includes some must-see theatre and dance.
Looking for something a little less dramatic
There's art in every corner of the city this month.