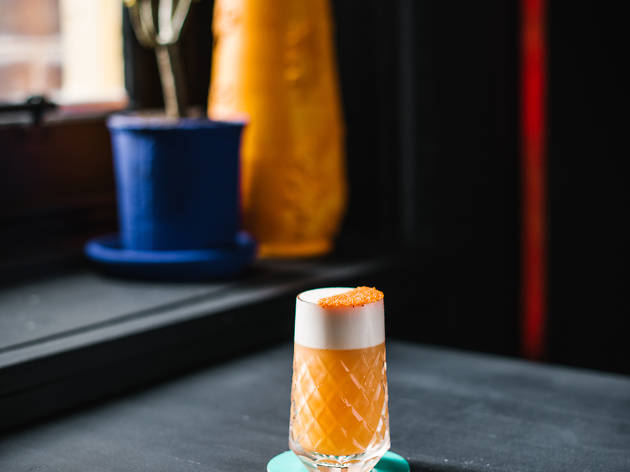 Redheaded bartenders do battle in a gin cocktail shake-off
Some cocktail competitions can be pompous affairs, laden with flourishes and panache. But this isn't one of those cocktail competitions. Spend your Sunday in the company of Sydney's top red-haired bartenders as they battle it out in a gin-based comp. Need us to sweeten the deal? Waterman's Lobster Co will be providing ballast in the form of buttery lobster rolls.
Ginge and Juice (geddit) is happening at PS40 and will feature West Winds gins mixed with juice, and probably ginger, with the winning drink judged by West Winds co-owner Jeremy Spencer.
Competing for titian-follicled glory will be Travis Cosgrove from the Baxter Inn, Ryan Snedden from Lobo Plantation, Dominique Easter from Big Poppa's, and Pete Seabrook from Dead Ringer.
The event is open to everyone so if you've always wanted to see a cocktail competition up close, or just really love gin cocktails, this is the place to indulge both inclinations.