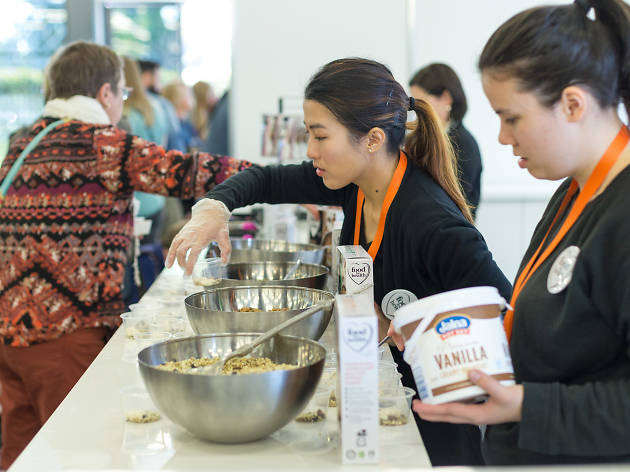 Eat every carb your gluten free heart desires at this allergy-friendly food festival
If you've been deprived the joy of crusty bread rolls or freshly fried doughnuts due to coeliac disease or a more mildly affected stomach, the Gluten Free Expo will turn your world upside-down. You'll be able to satisfy all your cravings at around 50 food stalls serving up rare gluten free items like meat pies, sausage rolls, pastas, granola, doughnuts and beer.
Now running over two wheatless days, the expo will also host cooking demonstrations and useful talks led by dieticians and doctors. They'll be sharing advice on cooking for a gluten free diet, managing special requirements while dining out and research in the field. You can pick up gluten free goodie bags – there's 2,500 freebies for those first in the doors each day – and browse the farmers' market stalls while the little ones enjoy the kids' activities.
The doors open from 9am-4pm, and you'll save a few bucks if you purchase tickets online.