Little Creatures Live at Sydney Beer Week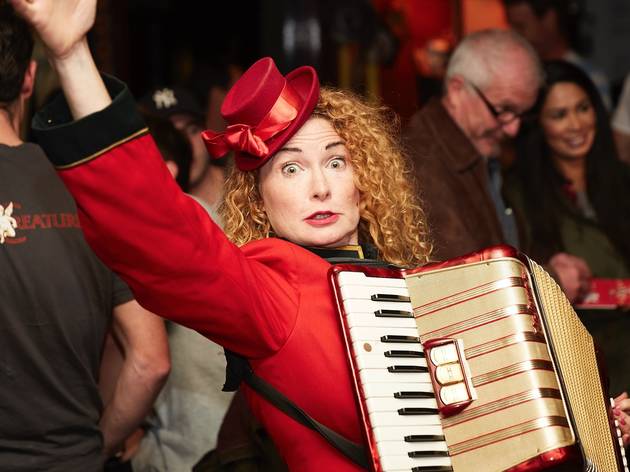 The brewery that celebrates it's good to be a little different is headed to Sydney Beer Week
Heads up hop heads: the annual celebration of the golden brew Sydney Beer Week is the next stop for Little Creatures' travelling roadshow, Little Creatures Live.
Making its debut in the brewery's home base in Perth, Little Creatures Live is a travelling roadshow that celebrates self-expression and individuality through live performance art, great food and, of course, beer. It's been a wild ride so far, with Little Creatures Live travelling across the east coast for Good Beer Week and the Great Australian Beer SpecTAPular. Now, beer-lovers will be able to try something 'a little different' when Little Creatures Live hits the Time Out Hop-Up at World Square on Wednesday October 25.
Experience the energy and personality of the Little Creatures crew as they pour out good times and great beer from 5pm until late. It's free to enter, so grab a tasting paddle and dig into a selection of Little Creatures beers on offer, including their Pale Ale, Rogers' and their new single batch Reinhold. Little Creatures Live resident MC Liz Skitch will be playing ringmaster for the night alongside a host of live circus performers, including a live juggling performance that mixes energy, skill and some wicked flexibility.
Come along to Little Creatures Live and celebrate what makes you, you, because it's good to be a little different.