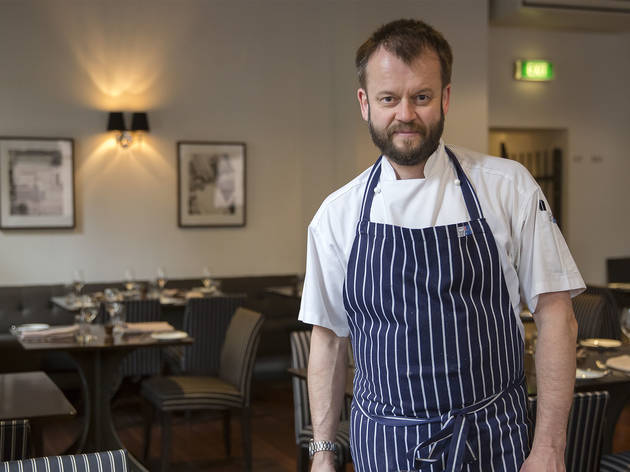 Some of the country's most esteemed chefs collaborate for a fundraising dinner
Australia's cheffing elite will come together for a very special and sentimental fundraising dinner at the Ivy Ballroom. The Strode Family Dinner will raise money for the family of late chef Jeremy Strode. It is a testament to the close-knit nature of the country's dining scene that they band together in times of sadness like these.
Chefs including Christine Manfield, Colin Fassnidge, Dan Hong, and Darren Robertson will cook up a feast, which will start out with canapés before launching into a full sit down dinner.
They will be joined in the kitchen by Morgan McGlone (Belles Hot Chicken), Dan Hunter (Brae) Danielle Alvarez (Fred's), Jonathan Thorne (The Newport), Lorraine Godsmark (Lorraine's Patisserie), Martin Benn (Sepia), Martin Boetz (Longrain) and Peter Doyle (Est).
You can purchase single tickets for $300, or a table for $3000, with all proceeds raised going straight to Jermey's wife Jane and their sons. While tickets aren't cheap, there probably won't be many times you'll be able to eat a full menu from such a vast array of restaurant pros, with the added feel-good-factor that all proceeds are going to a worthy cause.