Tips for surviving Dry July in Sydney
How to go out every night of the week without drinking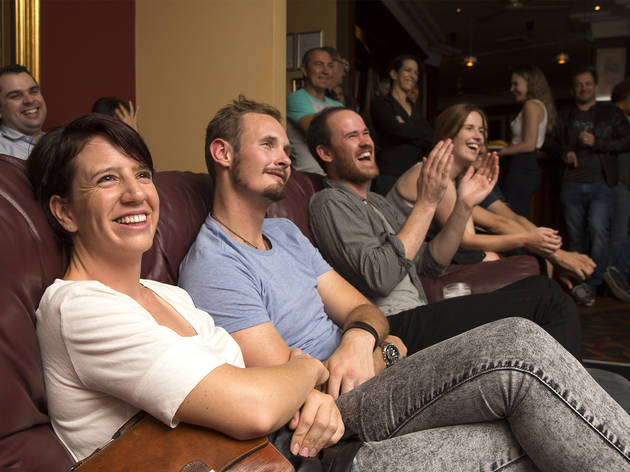 Whatever your reason for abstaining, it can feel like a daunting task to head out after dark in search of booze-free fun while catching up with mates. And it can be done. The key is to choose things where a drink is the second sell and the good times don't depend on it. From comedy and karaoke to bowling and live music – here's our list of after-hours adventures that are just as much fun sober as with a drink to accompany it.
Order up a mocktail
Sydney's not short of top notch spots willing to whip up an ace booze-free mocktail.
Plan an office outing – without the liquor
Things to do, Classes and workshops
Regret over-sharing at a work function? Tired of nursing a hangover while trying to meet a deadline? We know the feeling, which is why we've found ten alcohol-free team-bonding activities that'll give you quality, out-of-office time with your co-workers – without the stinking headache.