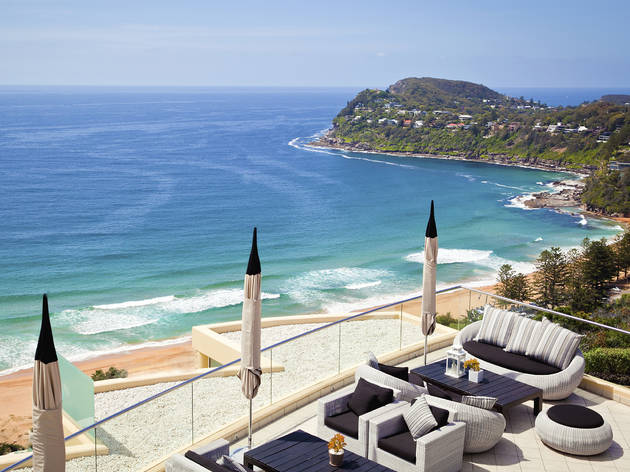 1/7
Photograph: Mandy Zieren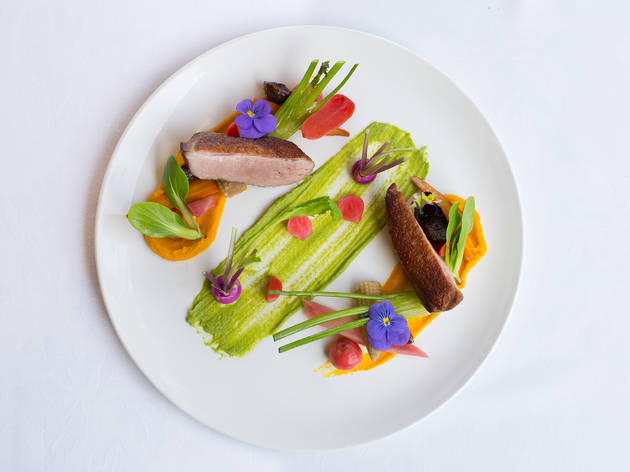 2/7
Photograph: Supplied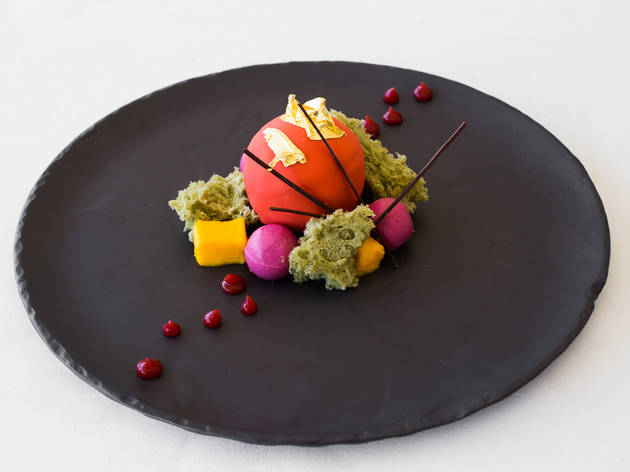 3/7
Photograph: Supplied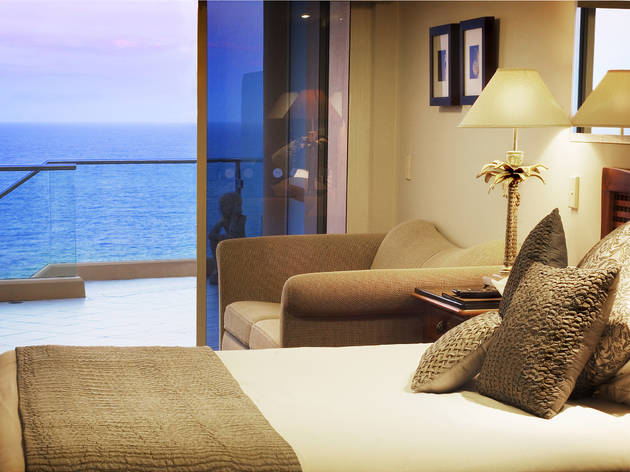 4/7
Photograph: Supplied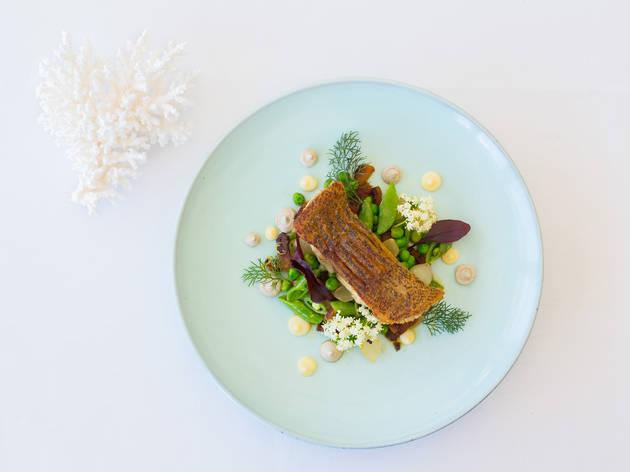 5/7
Photograph: Supplied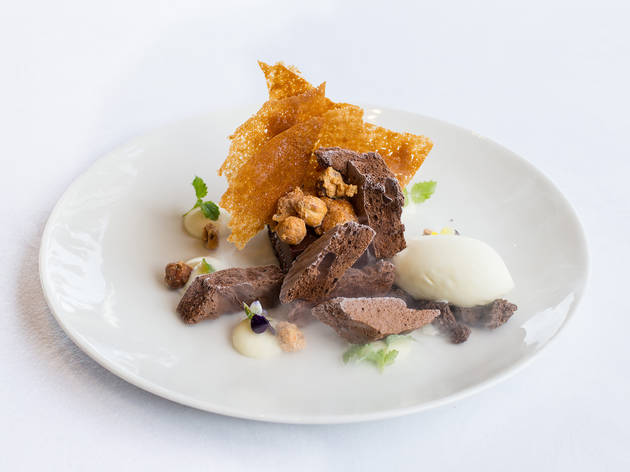 6/7
Photograph: Supplied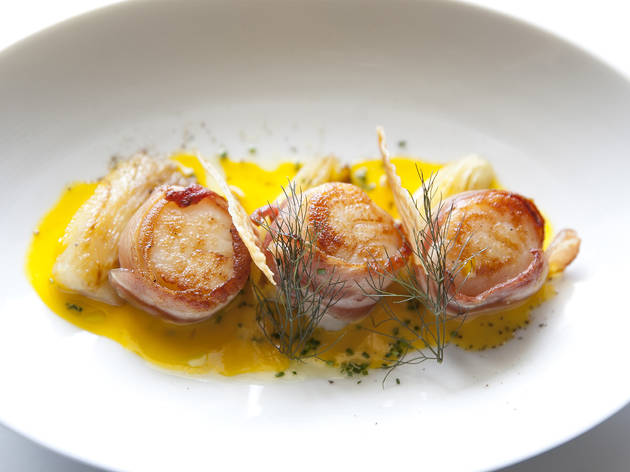 7/7
Photograph: Mandy Zieren
Palm Beach is to Sydney what the Hamptons are to New York
Money might not buy you a lifetime of happiness, but it will certainly achieve it in the short term if you use it to book a weekend escape at Jonah's at Whale Beach. This luxurious boutique hotel is a famous romantic getaway for Sydneysiders who want to soak their troubles away in a spa bath that has sightlines out to the ocean. In fact, 90% of the people who stay at Jonah's are from Sydney – it's just far enough that holiday mode kicks in, but close enough to drive up for the night. Of course if you want the full glamour experience you can always catch a seaplane from Rose Bay – it's a 15-minute commute in true Hollywood style.
Generosity is the watchword at Jonah's, which is why your stay will commence with Champagne on the balcony overlooking Whale Beach. The rooms are well appointed with all the indulgent trappings you want from a baller mini-break, like L'Occitane products in the bathrooms, a ceiling shower-head bigger than a dinner plate, fluffy robes and sweet smelling linens on your king-sized bed. Not relaxed enough? You can order in-room massages, facials and pedicures.
The restaurant has earned its lauded reputation – the wine list is exciting and wallet-emptying in equal measure and they have one of the best riesling lists in the country. The food is so good people travel here just to eat (yes, by seaplane), and we're here to tell you that if you can fit more than three courses in, there is a dark portal in your stomach that you should probably get checked out.
Of course the menu changes seasonally but the skill and finesse of this kitchen is something you can depend on. Perhaps you start off with a creamy burrata, sweetened with fresh peaches and balanced by the savoury, salty snap of crisp chicken skin. Or if you're a sucker for the classics order golden brown seared scallops whose gentle meatiness shines alongside sharp green apple and toasted pine-nuts on a smooth sea of cauliflower puree. There is exceptional clarity of flavour in the roasted duck breast, and the wagyu skirt is sous vide until it is meltingly tender. For dessert you'd be a fool not to order the passionfruit soufflé – it's so light and fluffy it seems to defy the basic rules of gravity.
Plan your stay between April and mid-December for the best chances of seeing whales as they migrate up and down the coast – it's so common they keep binoculars in the restaurant. We were lucky enough to spot two sets from our room's terrace over breakfast. A splashy finish that unlocked new levels of bragging rights. Speaking of breakfast, not only is it two courses of your choosing (the corn fritters are ace), but they send down coffee, tea, juice, pastries and conserves as well – you will not leave Jonah's hungry.
Venue name:
Jonah's
Contact:
Address:
69 Bynya Road, between Norma & Surf Road
Whale Beach
Sydney
2108

Opening hours:
Daily 7.30-9am, noon-2.30pm, 6.30pm-late