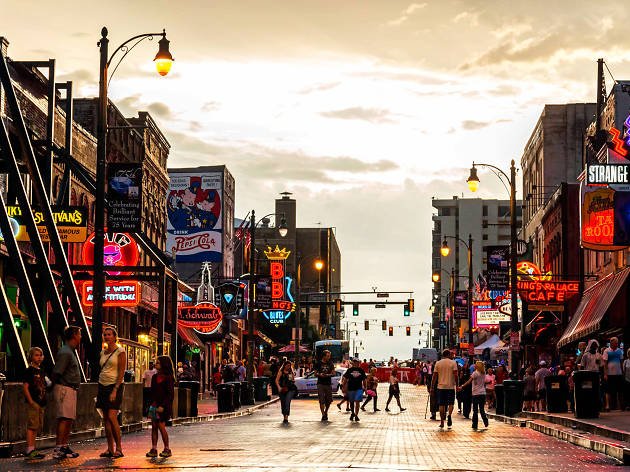 The essential guide to Memphis, Tennessee
Blues, barbecue and the celebrity home to rule them all
A visit to Memphis will fan a passing interest in modern music into a raging inferno of love for the classic soul and rock'n'roll sounds that were created in this city. It's the home of Elvis Presley, Stax Records, Sun Studios, and the National Civil Rights Museum, one of the best memorial and educational facilities this writer has ever visited. And that's before you even get to famous Beale Street...
Doing the great American road trip? Check out our guides to Nashville and Austin.
Don't have much cash? Try these four weekend getaways for under $400.