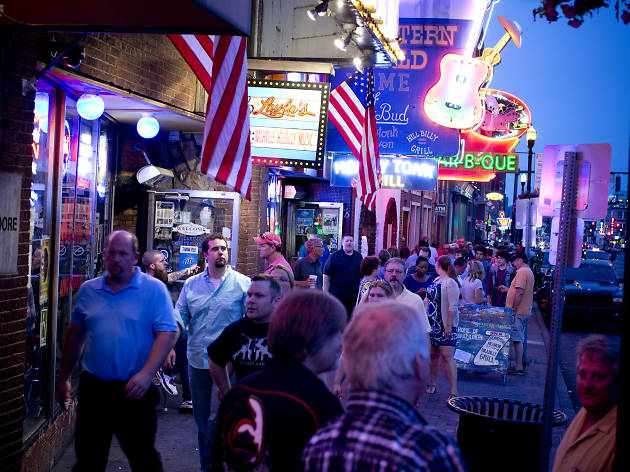 The essential guide to Nashville, Tennessee
No trip to the South is complete without a visit to Music City
Tennessee's Music City has earned its name. This hotbed of music, history and culture is an essential stop on any tour of the south, and it's not a city to hurry through – it's huge and has a lot to offer. It's a city of distinct neighbourhoods, so for incredible eating and drinking head to Germantown; cruise around 12South for shopping adventures; hit East Nashville for a locals' experience; the Gulch is the place for records, guitars and gigs; and spend time Downtown for honky tonks, museums, bars, and some ace southern barbecue.
Doing the great American road trip? Check out our guides to Anaheim and Austin.
Don't have much cash? Try these four weekend getaways for under $400.
Travel guide to Nashville
Want to commune with the ocean?
With the stereotype of dorky floral shirts, tiki mugs and packed beaches, it's easy to think of Maui as just another place where tourists come to let their skin sizzle. But there's so much more to this Hawaiian paradise than meets the eye, especially if you like whales, kayaking and ahi poke tacos. For more travel inspo, check out our guides to San Diego, Wellington and (for something closer to home) the Whitsundays.