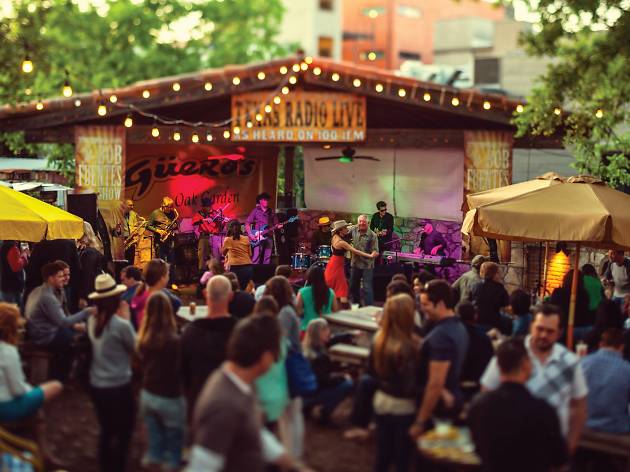 The essential guide to Austin, Texas
Famous for festivals, live music and barbecue, the cosmopolitan capital of Texas has plenty to recommend it all year round
Austin is not what you expect from a Texan city. It's a cosmopolitan, dynamic metropolitan hub with live music in almost every venue, beautiful natural attractions, a global dining scene and enough barbecue to kill a cowboy. You've heard about the famous queues for Franklin's BBQ? Skip them like a local by ordering online and collecting your food from the trailer around the back of the restaurant. And that's just the beginning of your good times here. This is not a city you're going to want to leave in a hurry.
Doing the great American road trip? Check out our guides to Nashville and Memphis.
Don't have much cash? Try these four weekend getaways for under $400.
Fancy something closer?
Escape from Sydney to one of NSW's relaxing rural retreats.
Check out our edit of the city's best camping sites.