The winners of the Time Out Love Tokyo Awards are a perfect travel hit list
Let the best bar, cafe, shop and restaurant in Tokyo guide you around the city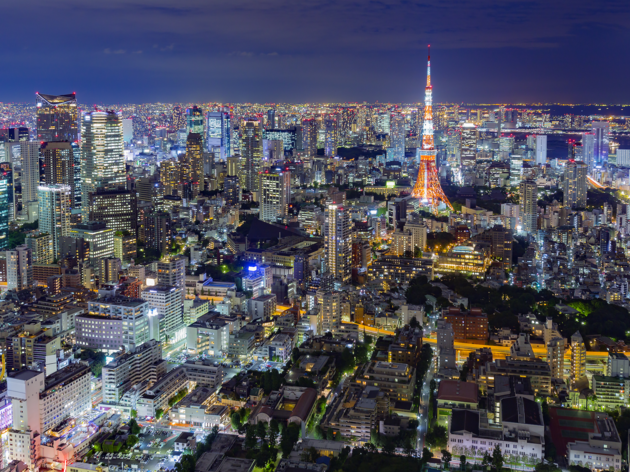 One of the best things about working for Time Out is the way that, all over the world, we use expert opinion to encourage people to go out and experience the very best of the city – whether you're a tourist or a local. Showing people how to get maximum fun from their spare-time is the ultimate feel good service.
Time Out Tokyo take that approach to the next level: every year, for the Time Out Love Tokyo Awards, they fly in Time Out editors from all over the world to help judge the winning venues. The long-list is picked out by local experts, then they send in the tourists to have the final say. In 2017, I was lucky enough to be one of those tourists. We visited close to thirty venues in less than three days in to uncover the best bar, restaurant, shop and cafe in Tokyo. And we did it all via public transport. Tokyo's subway system may be more complex and tangled than a bowl of ramen, but it gets results.
Use the winners as your ultimate Tokyo hit-list, by visiting not just the venues but the neighbourhoods surrounding them.
Best restaurant: Ise Sueyoshi
Sadly, I missed out on visiting this restaurant (there's only so much food you can eat in a day), but Time Out New York's editor Jillian Anthony says: "It combined the pleasures of fine dining with a uniquely Japanese experience. The restaurant has deep ties to the fishing village of Ise, and each course served (paired with delicious and varied sakes, each in their own glassware style) had an interesting backstory, which the server shared as the course was elegantly presented. The food was delicious and so gorgeous, and the servers spoke excellent English, so this was a huge highlight for a tourist like myself."
While you're in the neighbourhood: Ise Sueyoshi is in the former-red light district turned (tamer) entertainment precinct of Roppongi. Don't miss the Mori Art Museum, which sits on the 53rd floor of a major tower (and has all the views you'd hope for) and the 21_21 Design Sight art space, worth a visit for the architecture alone. Done with high culture? There's also a hedgehog cafe nearby – yes, they are spikey. Yes, it's still worth it.
Best shop: 85 [Hachigo]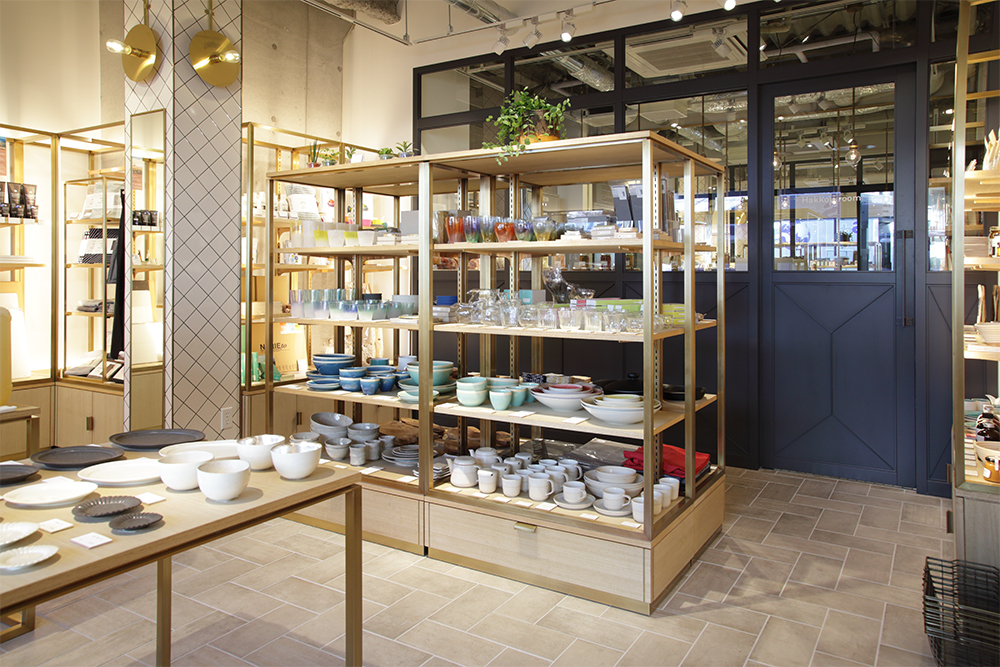 If the Portlandia phrase 'you can pickle that' is your life motto, 85 is your new church. Imagine if Cornersmith and Muji had a love child – and that child was even more fermented, with even classier taste. At the front of the shop you'll find gorgeous kitchen and homeware from all over Japan and around the world. But it's at the back where things get magic. As well as selling their own line of fermented and pickled goods, 85 have a communal, specially climate controlled fermentation fridge, where you can leave your natto to rot (in a good way).
While you're in the neighbourhood: This shop is underneath the Nakameguro Station, towards the northern end of Nakame Gallery Street, an area that has very recently undergone a major urban renewal project that has left it feeling cool, yet lived-in. The pedestrianised street is heaving with restaurants, cafes and shops, and nearby you'll find vintage clothing stores and even a used bike shop.
Best bar: Bar la Hulotte
If you're looking for a setting that's beyond intimate, Bar la Hulotte is your place. It's tiny – twelve patrons would be a push between the wooden bar and the pair of seats at the back of the room. The lighting is low, the music classical, the floral decor is sparing but elegant (single lilies on our visit). But most of all, the cocktails are incredible. I was presented with a bunch of green grapes so perfect they looked plastic, and then watched the master bartender lovingly squish them into a bellini so fresh, subtle and complex, I may never stop thinking about it.
While you're in the neighbourhood: Bar la Hulotte is in a very residential backstreet directly south of Roppongi. Visit for a quiet nightcap after a day exploring the area's other offerings.
Best cafe: Higashi-Mukojima Coffee-ten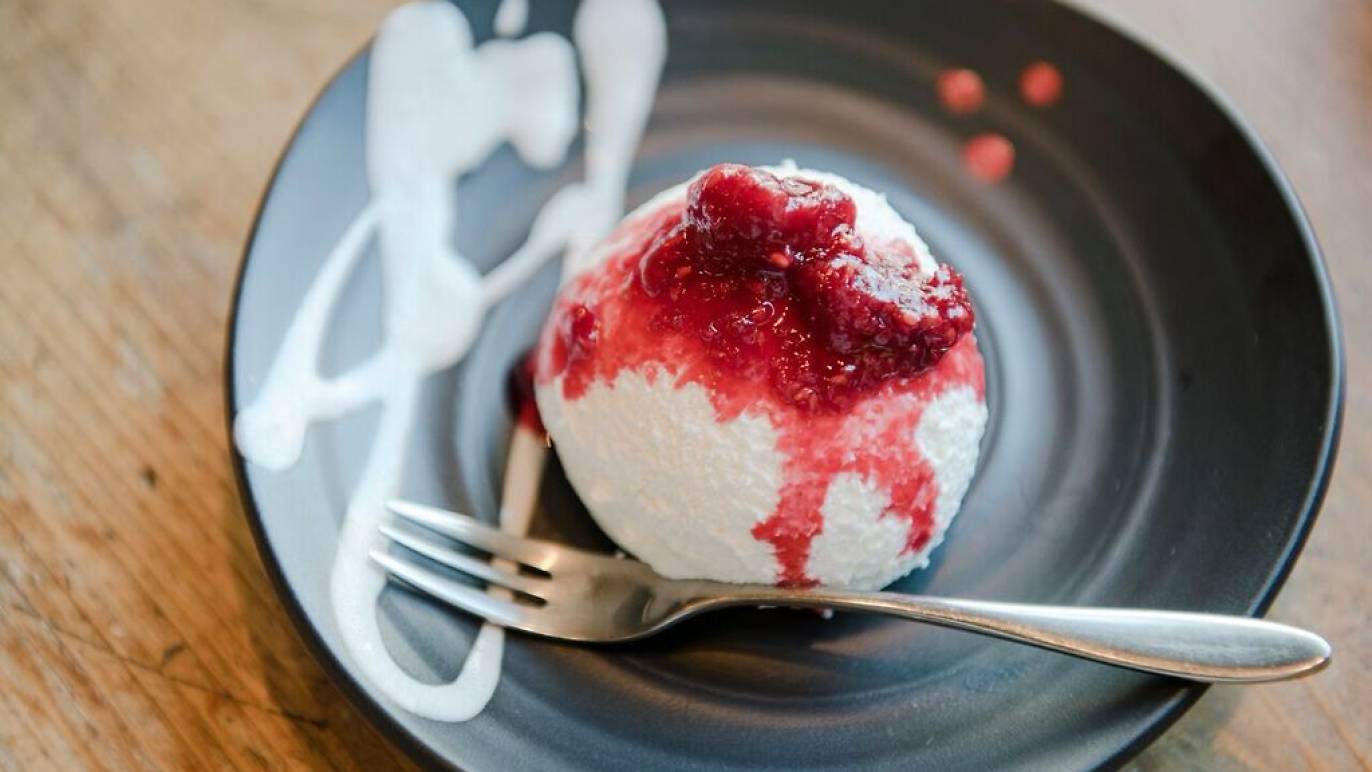 You can't get more Japanese than a cult-dessert, and Higashi-Mukojima Coffee-ten's 'no bake cheesecake' fits the bill. Time Out London's editor Gail Tolley says: "[It] was one of the best I've had. But what I loved most was the vibe: cool but welcoming and with a genuine neighbourhood focus. The owner was incredibly passionate which really made my visit feel special." Add a very-well made cup of coffee to that mix, and you've got a winner.
While you're in the neighbourhood: Tokyo is so huge, it's very difficult to contemplate how far it stretches. At least it's difficult until you're peering out from the tallest building in the world, the Tokyo Sky Tree, which is located in Sumida-ku, walking distance from Higashi-Mukojima Coffee-ten. In nearby Ryogoku, you'll find the Tokyo-Edo Museum, where you can learn all about the city's complex history.
Other unmissables in Tokyo right now:
Tokyo's 'depātos' (department stores) are legendary for good reason. They're gleaming cathedrals of commerce, packed with things you're unlikely to find anywhere else in the world. And one of the shiniest is Isetan Shinjuku. If you're into high end fashion, you might blow your shopping budget in one hit on a pair of Isetan-exclusive Prada sneakers. But if your aesthetics are more flavour driven, you'll want to head down to the food court, where the high end pastries, sweets and other gift-ready edibles bring new heights of obsessiveness to the concept of perfection. Want to see a muskmelon so shapely and delicious it costs $300? This is where you go.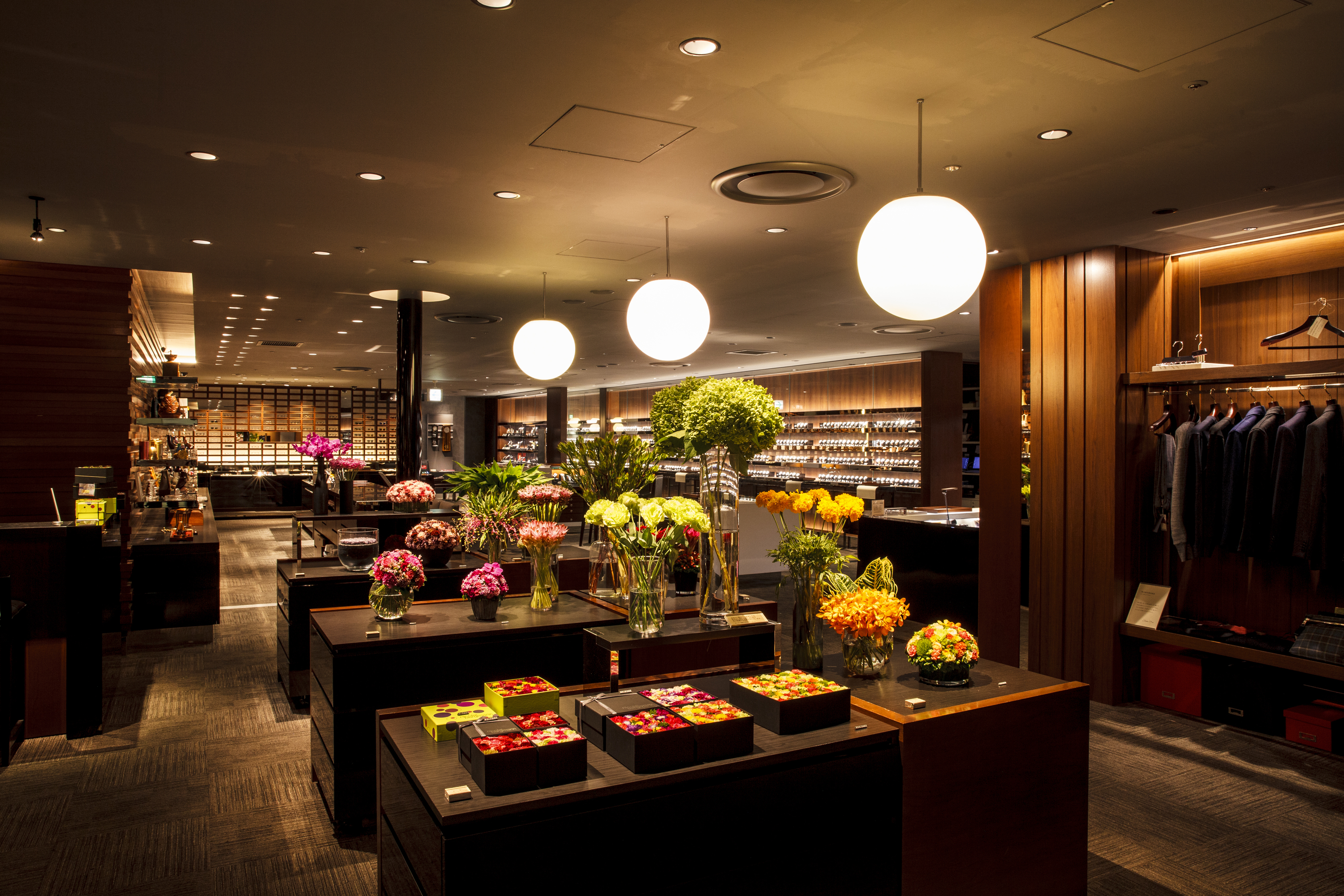 Some trends are the same the world over, and one of them is dude food. In Tokyo, that means ramen and pork katsu. The thickest, juiciest most astonishing pork katsu I've ever eaten was at little lunch-time diner Ponchi Ken. Arrive early, because the queues can get huge, and arrive hungry – because you're going to want to eat a lot of this flawlessly crisp, flawlessly cooked fried meat.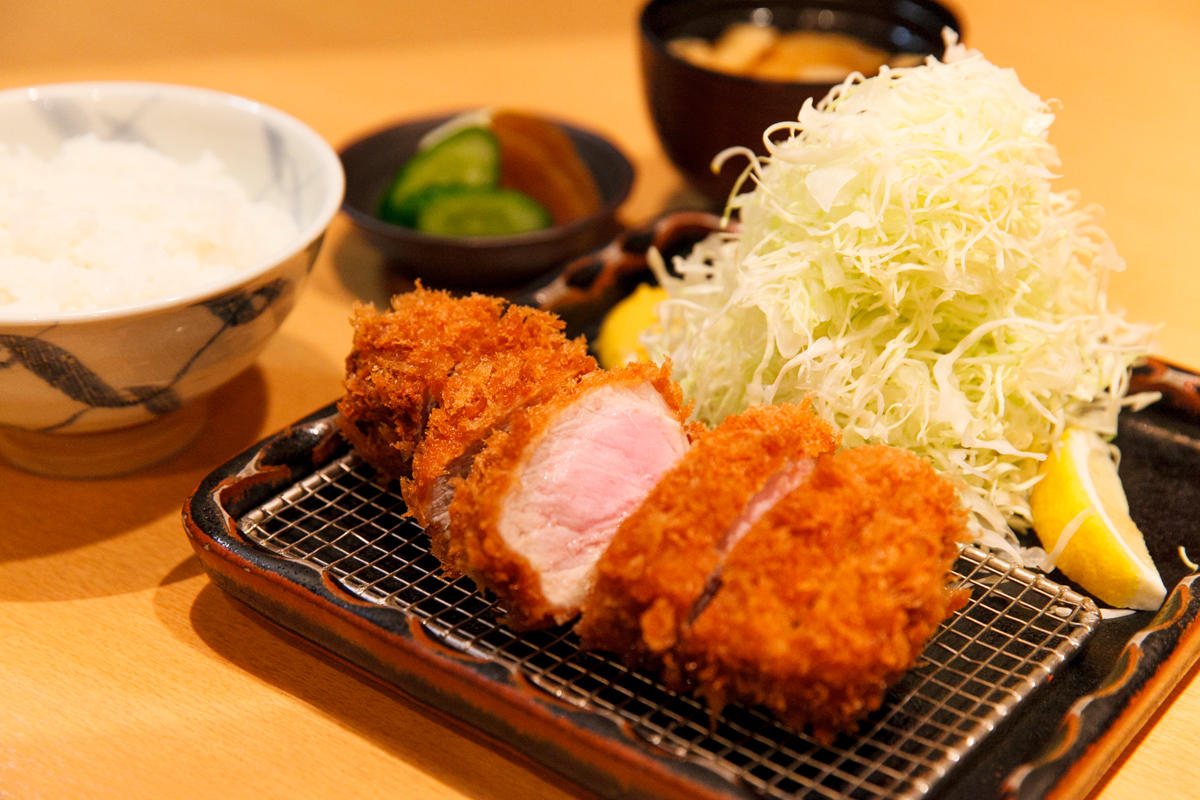 You're going to need to set a specific date in your diary, and book like the wind if you want to get into the insanely popular Yayoi Kusama Museum, which opened in October of 2017. But, if you do score a golden ticket, you'll be rewarded with dots galore, alongside archival paintings, sculptures and installations by the beloved Japanese artist.
Want to know more?
For more on the Time Out Love Tokyo Awards, including profiles of Tokyo-locals worth knowing, made-in-Japan products and great things to do on your next visit, hit up Time Out Tokyo.