Your guide to visiting Queensland
It's live in Queensland... head north during spring and summer for culture, sport and festivals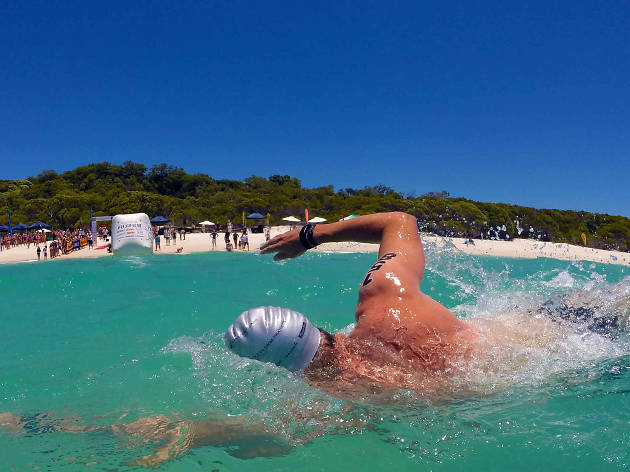 Spring and summer are brilliant seasons for heading to Queensland.
Festivals of all kind erupt from the Tweed to the Tropical North, bringing with them music, theatre, art and excitement. World-class sporting clashes in tennis, cricket, rugby, motor sport and more are drawing the crowds – Queensland offers you a ringside seat. Or perhaps you're planning on getting in on the sporting action yourself and testing yourself to your limits? It's a time for endurance sports and races for all ages.
Below, find Time Out's guide to the big ticket events certain to tempt you on a northerly sojourn. In Queensland, it's all happening, and it's live.