Tokyo 2023 is looking very promising, especially with a slate of new openings and events set for the city this new year. But when is the best time to visit Tokyo, you ask? Well, that depends on what it is you're looking for in this dynamic city.
Here we have outlined some of the best times to visit Tokyo based on the city's key events. But here's a little disclaimer: some of the flagship events in Japan have yet to announce their dates for 2023, and seasonal specials like the cherry blossoms and autumn leaves are notoriously hard to predict since they are solely dependent on the climate and weather patterns.
So this is just a rough guide on possible timeframes based on how these events had unfolded in the last few years. The point of this is to give you a rough idea of when to take that trip to Tokyo if you're interested in catching these landmark events.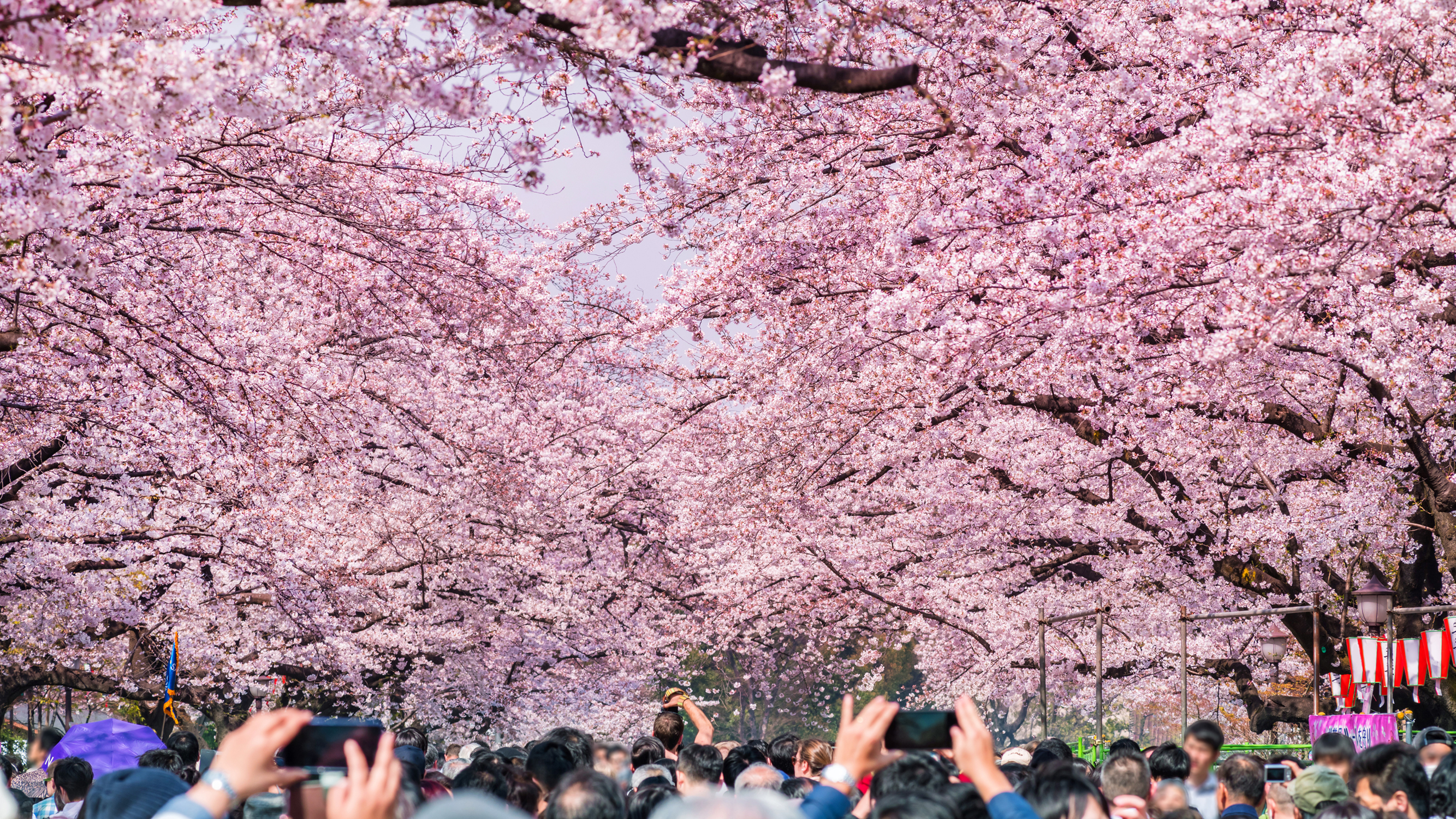 Cherry blossoms
Ah, possibly the most crowded time to be visiting Tokyo, but it's perfectly understandable: who could resist the lure of the cherry blossoms? While it's hard to pinpoint the exact dates to catch the pink flowers at their peak bloom – it's all dependent on the weather and temperature – nevertheless you can now start to plan your trip based on this year's sakura forecast.
According to the Japan Meteorological Corporation, Tokyo's sakura trees are speculated to flower around March 22, with peak bloom expected to happen around March 30.
If you're coming to Tokyo in February or early March, you might want to look out for the winter cherry blossoms instead. This cold-weather variety, known as the kawazu-zakura, may not be as common in Tokyo as its springtime counterpart, but you can easily find them at the city's most popular parks from mid-February onwards. These darker pink blooms also tend to last longer, usually about a month.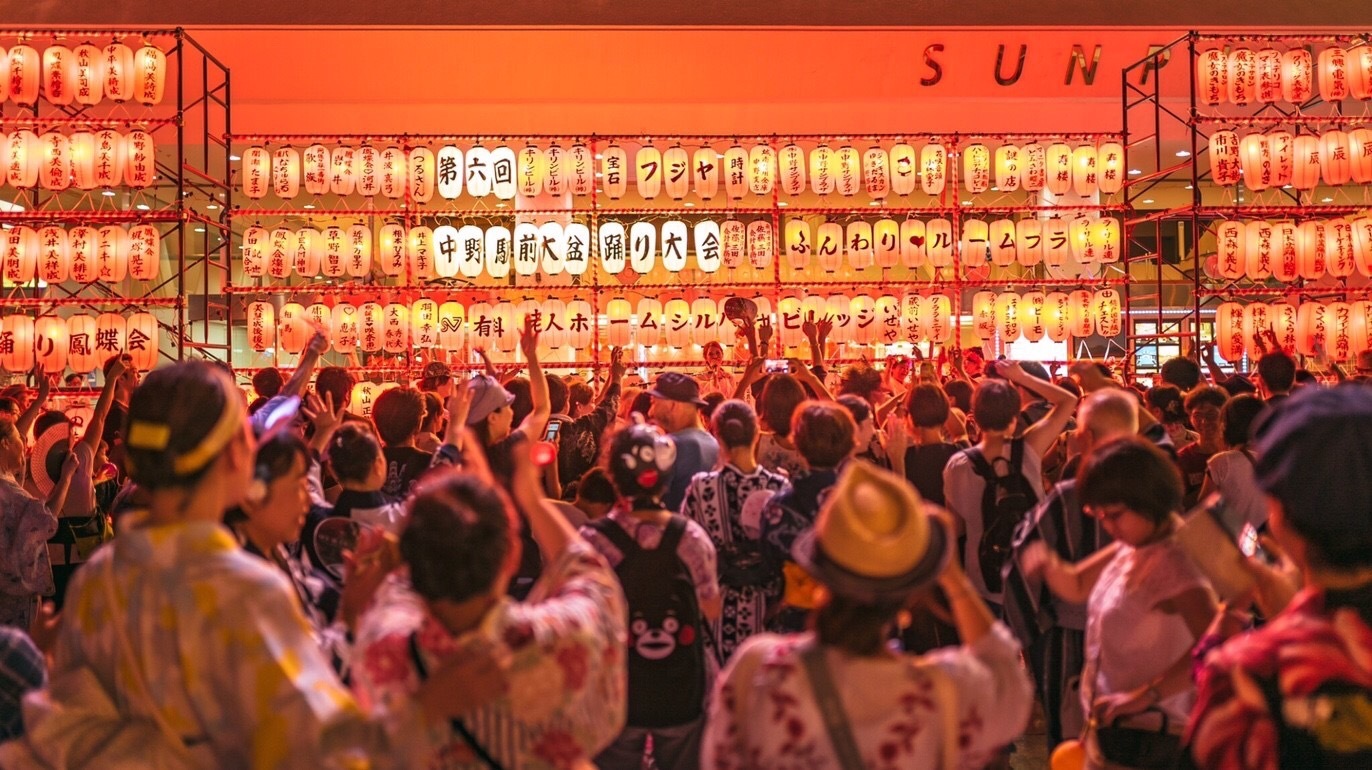 Summer festivals
Honestly speaking, summer in Tokyo can get really uncomfortable. The weather is unbearably hot while the air is humid and muggy. But this is the time when the streets of Tokyo come alive with evening and night festivals.
Bon Odori festival, where people gather in their breezy yukata and dance in formation, usually happens around the Obon holidays in August. For next year, Obon falls on August 13 to August 15 2023. So you can expect the Bon Odori festivals to take place a few weeks before and after that.
Other noteworthy summer street festivals to watch out for include the Awa Odori in Shimokitazawa in mid-August and the Koenji Awa Odori in late August. We're also hoping that the summer fireworks festivals will make a comeback in Tokyo next year. Yes, fireworks in Japan get their own show in the summer, not on New Year's Eve.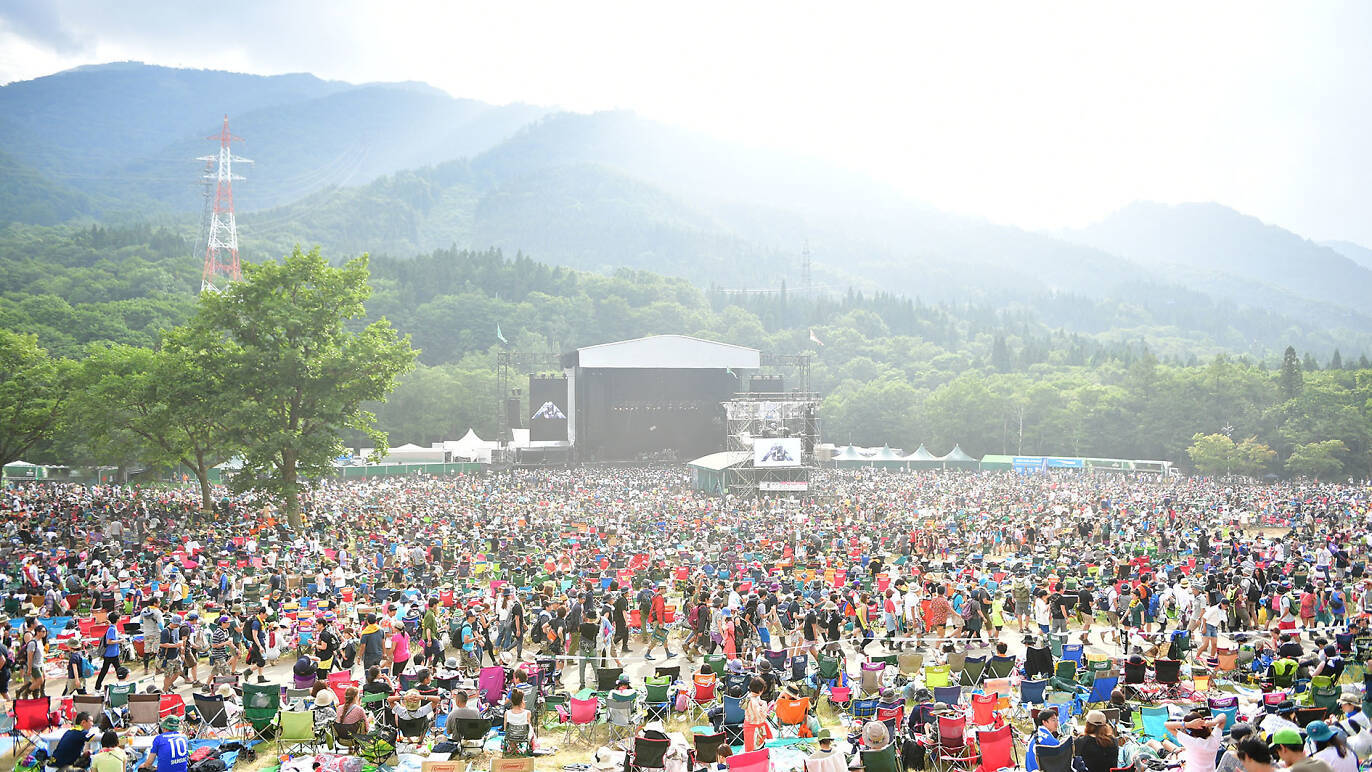 Music festivals
Two of the top music festivals in Japan, which take place near Tokyo, have announced their respective dates and first lineups for 2023. The artists that were confirmed so far are amazing.
Fuji Rock Festival is set for the July 28-30 weekend. Foo Fighters, The Strokes and Lizzo are headlining the music extravaganza this year, along with Alanis Morissette, Weezer, NxWorries (Anderson Paak and Knxwledge), Denzel Curry, Yeah Yeah Yeahs and Balming Tiger.
British rock band Blur and Pulitzer Prize winner Kendrick Lamar are playing at Summer Sonic, which takes place on August 19 and 20. The stellar lineup also includes Liam Gallagher, Fall Out Boy, Evanescence, Lauv, Niall Horan, Thundercat and Yoasobi.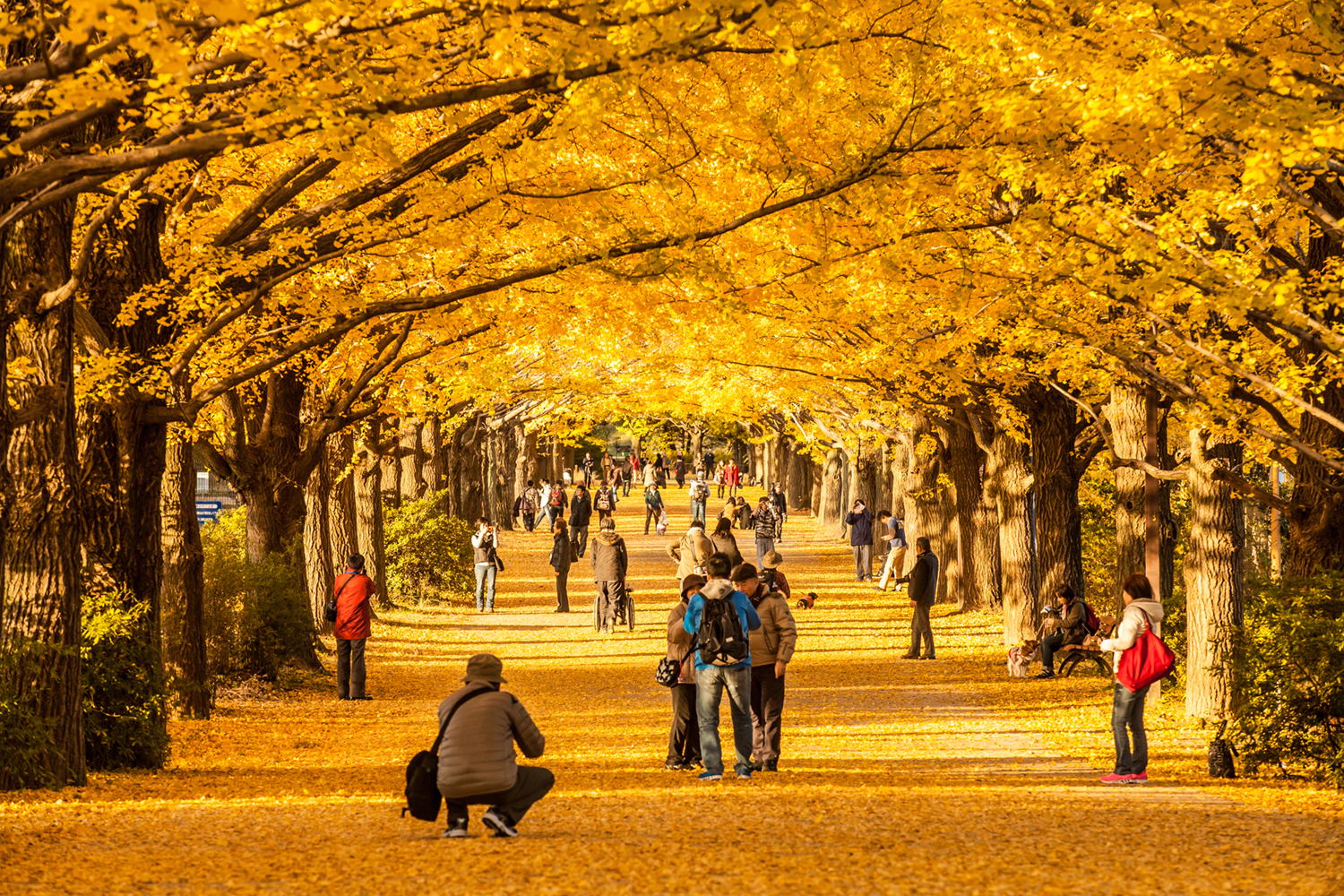 Autumn leaves
Again, it's hard to pinpoint the exact best time to visit Tokyo for autumn leaves. Because, weather. But aim for the second half of November and you'll have a good chance of seeing the yellow ginkgo leaves and red momiji (Japanese maple) at their most vibrant.
This article was originally published on December 12 2022 and updated on February 3 2023.
More from Time Out Tokyo
Loewe and Studio Ghibli open a 'Howl's Moving Castle' pop-up in Omotesando
Overseas tourists can get this exclusive Sanrio Pasmo transport card
There's an Ultraman illumination in Osaka for the superhero's 55th anniversary
You can now visit the Japan National Stadium (aka the Tokyo Olympic Stadium)
What to expect when Japan downgrades Covid-19's classification status on May 8
Want to be the first to know what's cool in Tokyo? Sign up to our newsletter for the latest updates from Tokyo and Japan.