Incredible UK buildings where you can stay the night
After some seriously sweet dreams? Rent one of these historic and incredible-looking buildings in the UK for an epic sleepover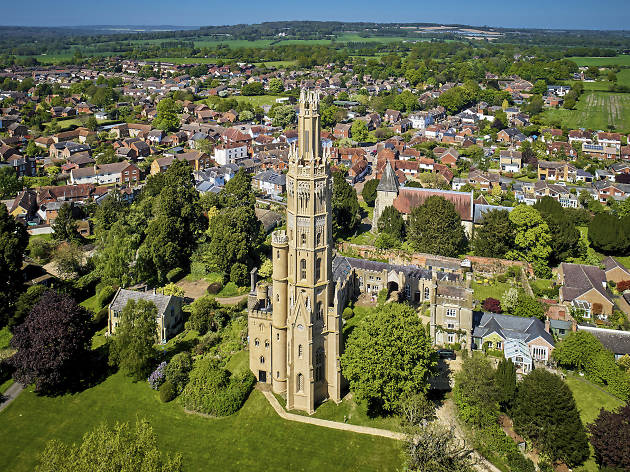 Are you a fan of museum lates? Pottering around old manor houses? Well, here's how to go one better.
Across the UK there are some incredible buildings that you can stay the night in. You don't just gawp at the antique furniture, you can put your feet up and pretend you live the life of an absolute baller. Why stay in a hotel when you could wake up in a fairytale folly or a library with rooms? From towers on the Dorset coastline to a poet's retreat in the lush countryside of the Lake District, here are the best buildings across the UK where you can stay over.
RECOMMENDED: Full guide to the best things to do in the UK
Exploring more of the UK?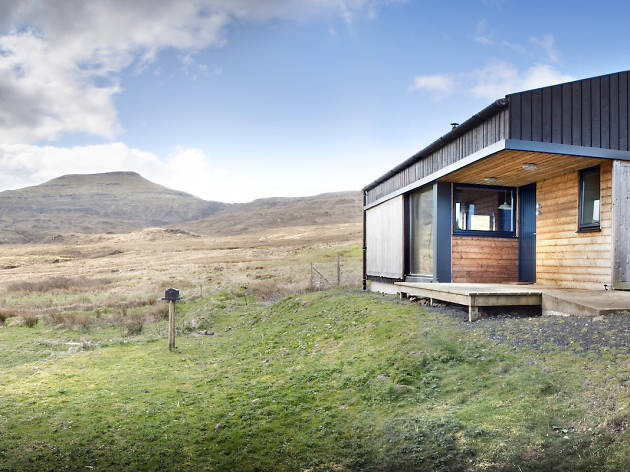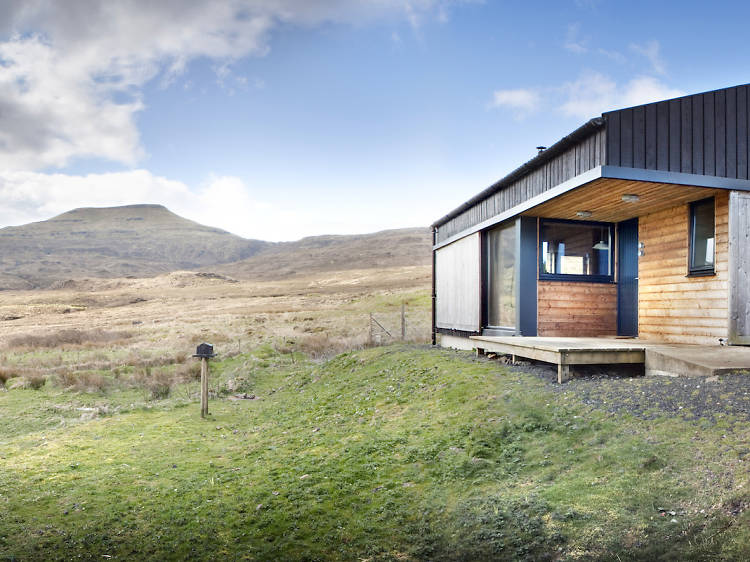 From rustic log cabins and luxury woodland shacks to a eco-friendly huts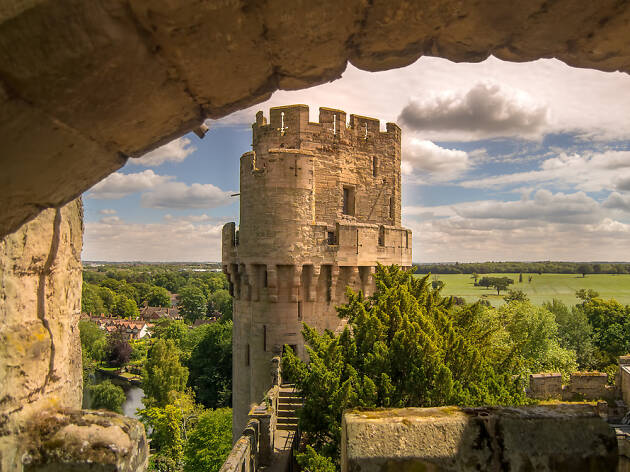 Whatever your personal castle requirements, you're bound to find your perfect match in a country peppered with historic fortresses
There are 15 in total, but here we've picked ten of the most beautiful UK national parks to kick off your tour of discovery