London events in March
Your guide to the best happenings and events in London this March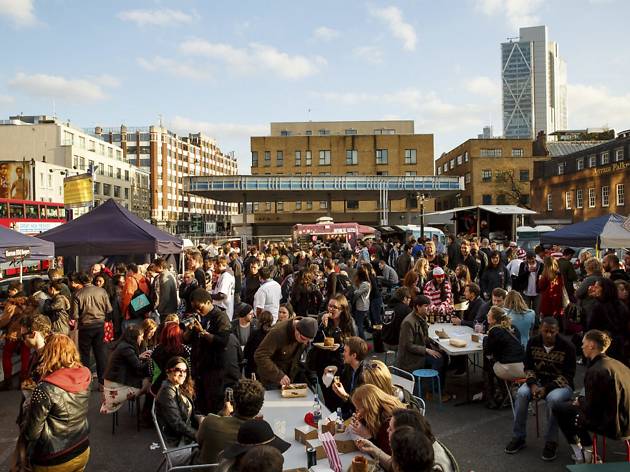 Art exhibitions this March
Nightlife in London this March
Rock disco with artistic live turns, hosted by Amy Lamé with the best retro set in town from DJs The Readers Wifes. Duckie distinguishes itself as gay London's leading pop-and-performance club. The team also put on large theatrical events at venues like the Barbican. But The RVT is where the faithful flock every week.
Read more
Find great things to do all year round
London is a treasure trove of brilliant days out and activities worth boasting about. Find great new ways to fill your free time with this list of our favourite things to do in the capital.
Read more