Shopping
Your guide to the best Amsterdam shops and markets, style and fashion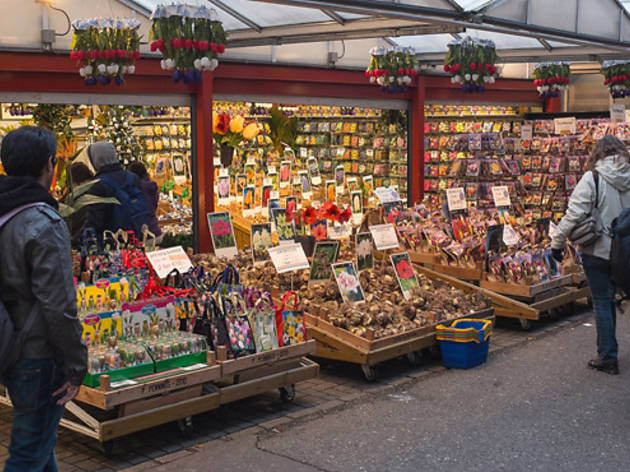 Bloemenmarkt (Flower Market)
This fascinating collage of colour is the world's only floating flower market, with 15 florists and garden shops (although many also hawk cheesy souvenirs these days) permanently ensconced on barges along the southern side of Singel. The plants and flowers usually last well and are good value.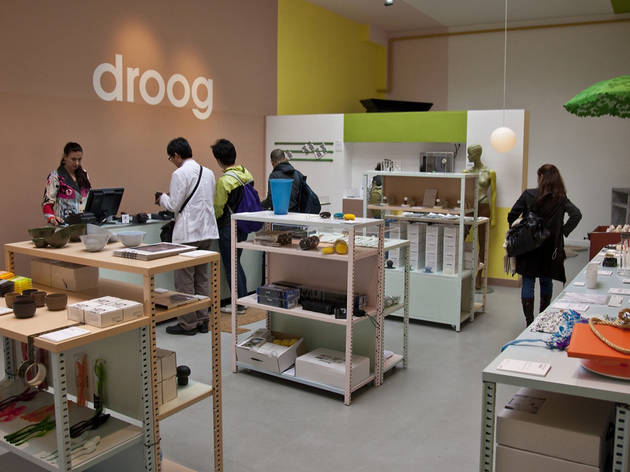 Droog
Dutch dynamo Droog has expanded its HQ into a flagship 'hotel' – a city-centre design mall where you can attend a lecture series or an exhibition, sunbathe in the fantasy courtyard garden and, yes, even spend a night in the single suite. The historic building's rag trade origins continue at ice-cool boutique Kabinet. The Droog shop still sells some of the wittiest ranges around – think Jurgen Bey, Richard Hutten and sofa queen Hella Jongerius.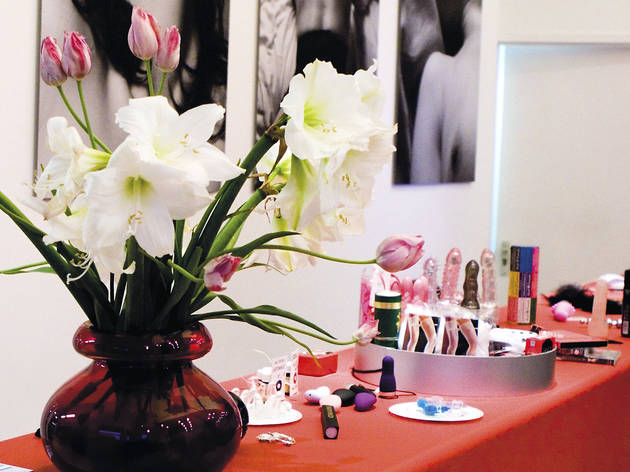 Mail & Female
Mail & Female is the original sex shop run for women, by women - but is equally welcoming to their partners. Originally a mail order service that popped up in response to a demand for classy lingerie and high-quality sex toys, this friendly shop has further grown into a small unisex emporium that boasts the hottest sex wares and the biggest female-friendly porn collection in Amsterdam.
The best independent stores in Amsterdam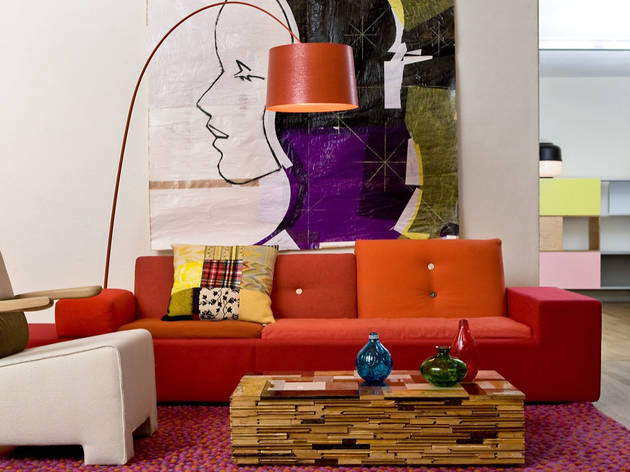 Frozen Fountain
The 'Froz' is a paradise for lovers of contemporary furniture. It stays abreast of innovative Dutch designers like Piet Hein Eek, the maestro of furniture made from recycled wood; it also sells stuff by the non-Dutch likes of Marc Newsom, plus modern classics and photography.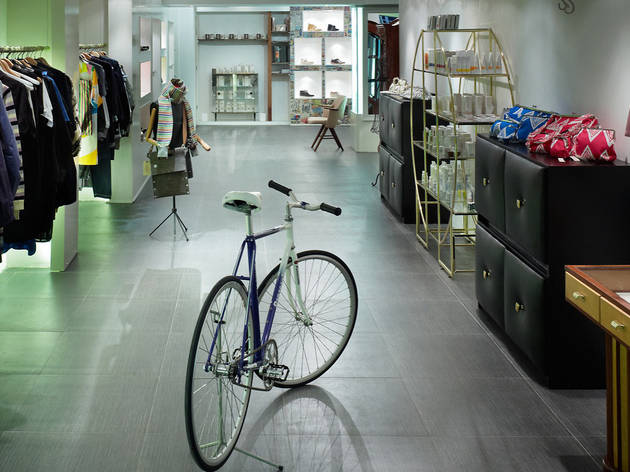 290 Square Meters
In its former space, this shop/agency/gallery's claim to fame was that it was the first place in the world where people could purchase customised Nikes. Now, in a more spacious former bank vault, it offers a spectrum of goods, ranging from bikes to fashion, limited-edition books and scents.