James Beard Awards guide
The James Beard Awards return to Chicago, recognizing another year of achievement within the restaurant and bar industry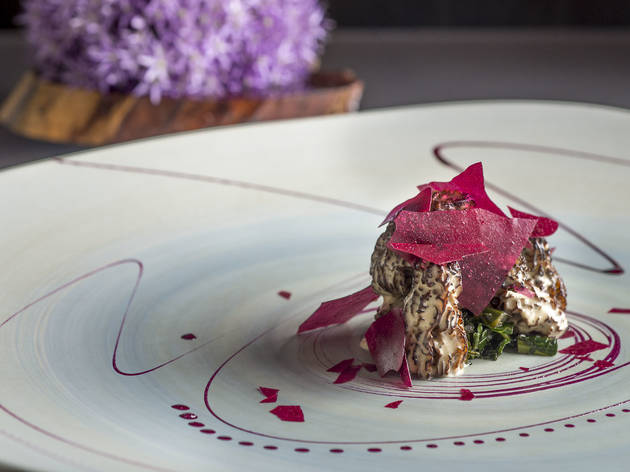 Once a year, the James Beard Awards honors the nation's most outstanding restaurants, bars, food writers and more. In 2017, the award ceremony stays in Chicago, capping off a week of celebration at locations all over the city. With a perpetually growing fine dining scene, great cocktail bars and a multitude of new restaurants, Chicago is the perfect place to highlight culinary achievements.
What are the James Beard Awards?
The James Beard Awards are an annual ceremony recognizing exceptional players within the food industry, including restaurateurs, chefs, journalists, authors, designers and more. The awards represent one of the of the highest honors someone in the food and beverage industry can receive, nominated by a group professionals and awarded each year at a gala.
When is the James Beard Awards Gala?
This year, the James Beard Awards Gala will take place on May 1, 2017 at 6pm at the Lyric Opera House, with other events—such as special dinners and seminars—surrounding the big date.
How much are tickets to the James Beard Awards Gala?
General admission tickets to the James Beard Awards Gala are $500 per person, or $425 if you're a James Beard Foundation member.
Past James Beard Award winners
Archive James Beard Award content