Your 24-hour itinerary: The Mainstreamer
You can see some famous Chicago sights in a 24-hour window. Just follow the tourists to some of the city's most well known attractions.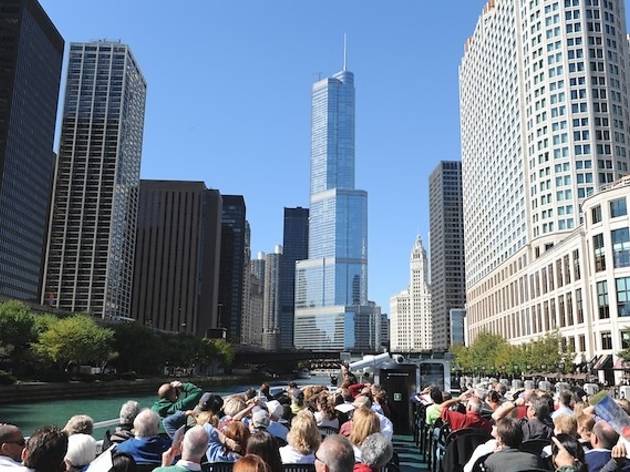 There's nothing wrong with following the crowd, especially when you're following them to some of the best Chicago attractions. There's a reason that tourists flock to very specific locales in the city: It's because they're fun. It's what Ferris did. With the help of our mainstreamer itinerary, you can experience a Chicago Cubs game, a sketch comedy show and a late-night karaoke bar—all in the span of 24 hours. Whether you're visiting the city of the first time or just want to act like you're new to town, you'll have no trouble blending in with the hordes of Chicago sightseers. Your day starts in the Chicago Loop...
24 hours for the Mainstreamer