Reasons to fly first class
If your trip's long enough, a primo seat might be worth the price.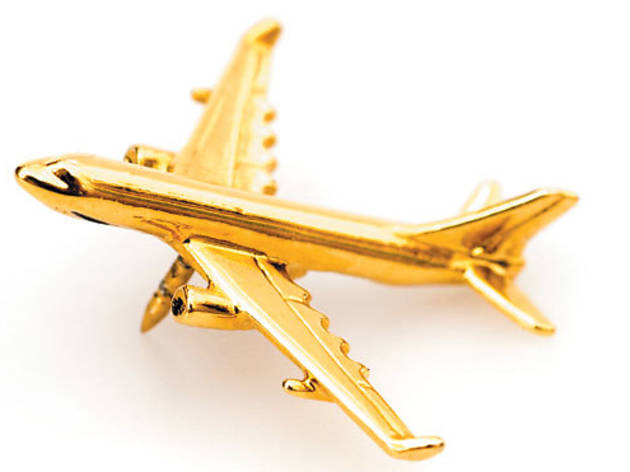 Twice in the past two years I have taken a duo of 14.5-hour transpacific flights to and from Australia. On the first trip I was predominantly horizontal, lying in a business-class sleeper bed in a deep Champagne coma, wearing complimentary pajamas, after being tucked in by a Virgin Australia flight attendant. In the morning, I ate a hot English breakfast, pulled a collection of botanical skin products from a free laptop bag and freshened up in a bathroom. My second trek was in plain old coach on Qantas. I find it difficult to sleep sitting up, and not even watching a Werner Herzog documentary about caves could fix that. The little plastic eye mask was no relief, either. Virgin's eye mask was soft and cottony. Now, I'm not saying it's worth upgrading a $2,000-ish ticket to a $6,000–$9,000-ish ticket for a higher-quality complimentary eye mask, but to completely eradicate any traces of jet lag and fly with a bed and sky bar like it's 1966? Perhaps. And you can save money on the ground: Australia, a travel-crazed nation, has fantastic hostels for as little as $35 a night.