The 50 best Hong Kong bars
From speakeasies and pubs to wine bars and sake joints, these are the best Hong Kong bars to visit right now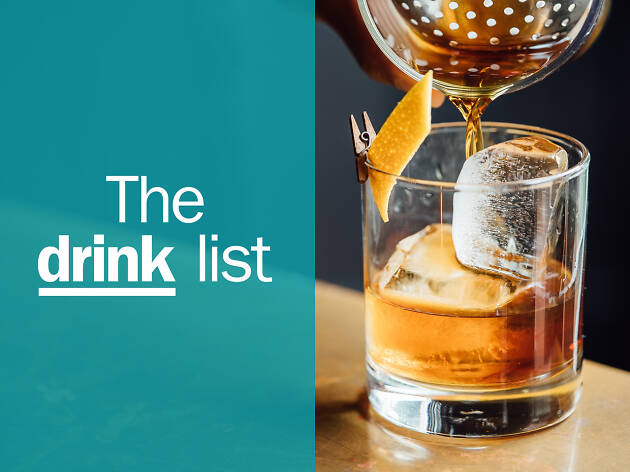 There are so many outstanding Hong Kong bars that it's hard to decide how and where to allocate your time, money and rapidly diminishing sobriety. Whether you want a fancy cocktail at a speakeasy, a bottle of biodynamic wine, a hazy IPA at a craft beer joint, or something else entirely, there's something for you in our famously crowded and fast-paced city. We've put our livers on the line to deliver you a definitive list of the 50 best Hong Kong bars. Enjoy!
Visited somewhere on this list and loved it? Share it with the hashtag #TimeOutDrinkList. You can also find out more about how Time Out makes recommendations and reviews bars here.
The 50 best Hong Kong bars
Looking for drinks with a view?