Your ultimate guide to Chicago
Discover Chicago's best things to do, events, restaurants, theater and nightlife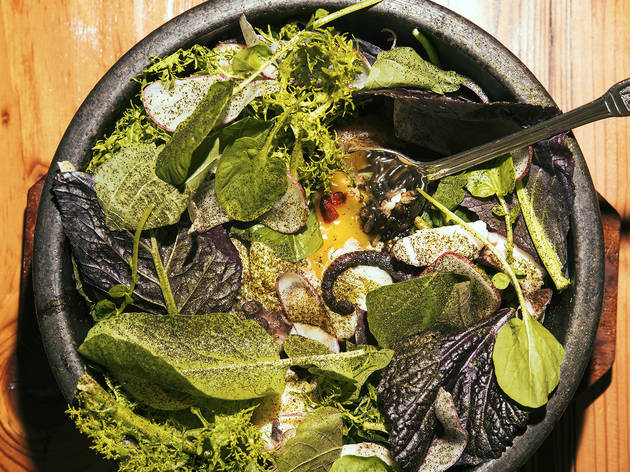 Best Korean restaurants in Chicago
Korean-style fried chicken wings, charcoal-fueled barbecue, kimchi-topped burgers—this city has great Korean eats
Read more
Free things to do in Chicago in September
Enjoy the best of Chicago without spending a dime
Read more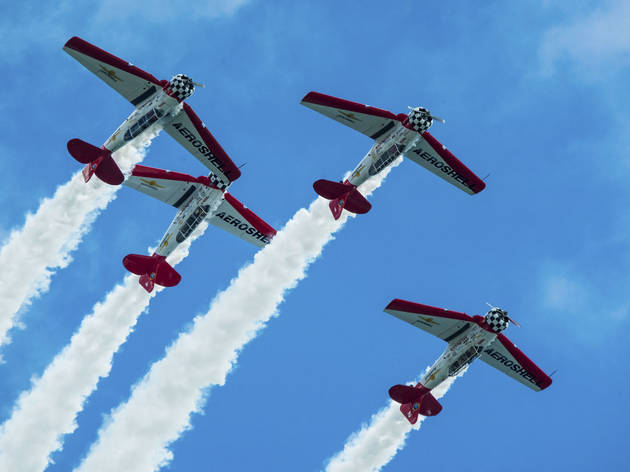 Photos from the Chicago Air and Water Show
Experience a fixture of summer in Chicago with our photos from the Air and Water show
Read more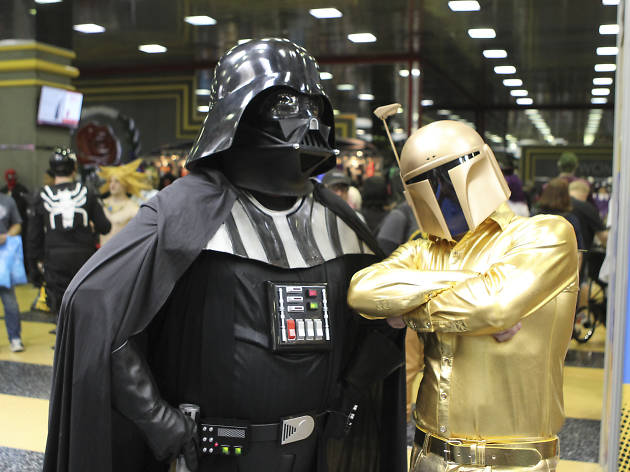 Photos: Wizard World Chicago Comic Con
Darth Vader, Harley Quinn and more awesome costumes from the show floor
Read more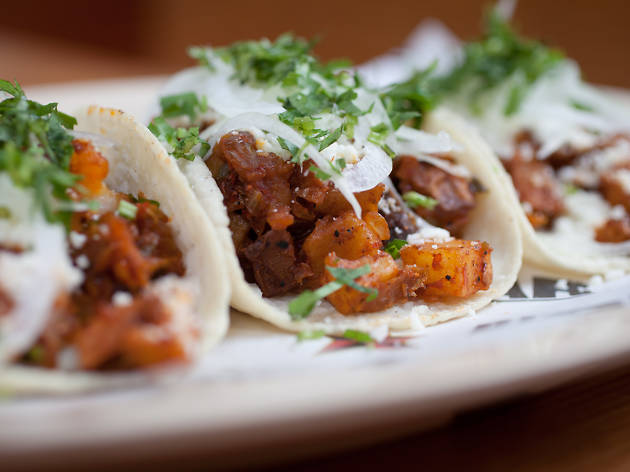 The best tacos in Chicago
Vegetarians and carnivores alike can find great tacos all over the city
Read more
Latest on the blog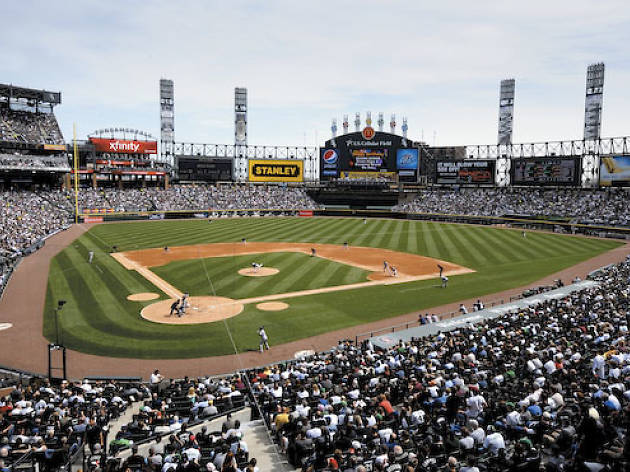 The home of the White Sox is being renamed Guaranteed Rate Field
The home of the Chicago White Sox is getting a new name, thanks to a naming rights deal that was announced this afternoon. Beginning on November 1, the...
Read more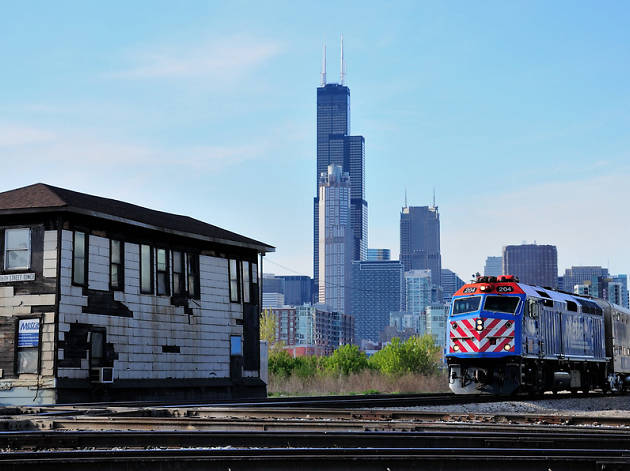 Metra adds a ton more free Wi-Fi hotspots by October
Finally, after six months in soft launch, Metra will add more Wi-Fi hotspots to its train cars by the end of October, according to an announcement...
Read more
Here's the one drink you need to have this weekend
When you see a beer from Bridgeport-based Marz Brewing in the shop's cooler, it's instantly recognizable. It's likely you've never seen it before, and hell,...
Read more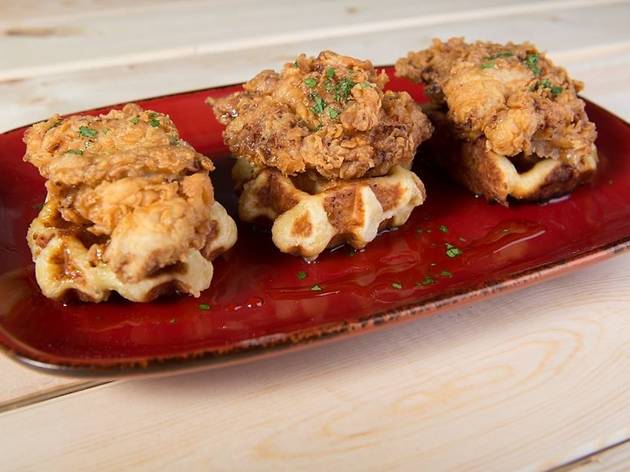 Where to eat delicious waffles on National Waffle Day
We don't even have to think about it—waffles are hands down the best breakfast food. They can be perfectly sweet, amazingly savory or both. They are fluffy...
Read more
Nick Offerman is coming to Chicago to talk woodworking
Ron Swanson would never deign to visit the big city, but Nick Offerman is coming to Chicago to talk about woodworking. The Parks and Recreation star is on...
Read more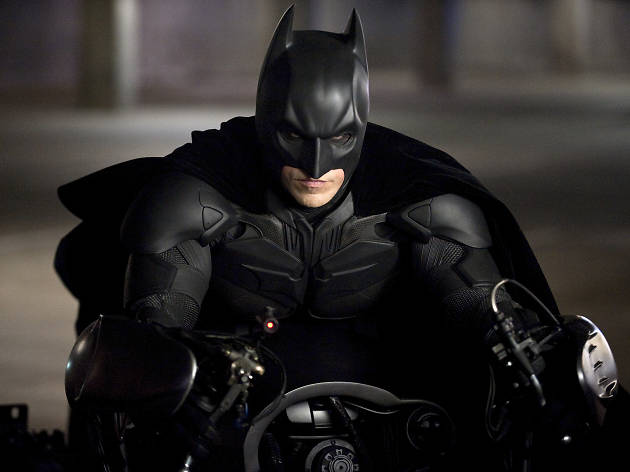 'The Dark Knight' will close out the Millennium Park Summer Film Series
After screening Ferris Bueller's Day Off, West Side Story, Purple Rain and plenty of other great movies over the past two months, the Millennium Park Summer...
Read more
Read more from the blog