Rijeka travel guide
Discover the city with our Rijeka travel guide, and find the best things to do, hotels, restaurants, bars and more...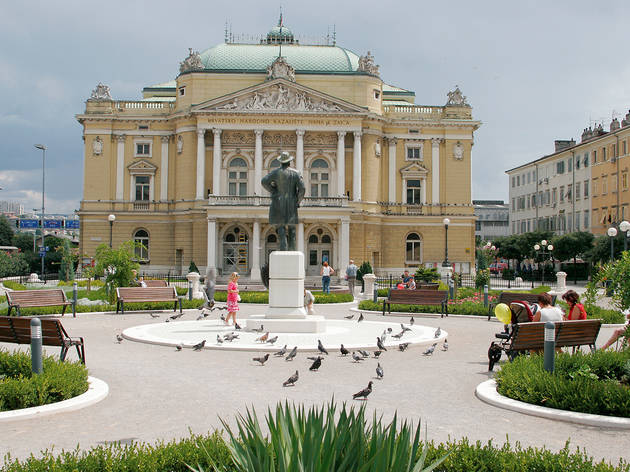 Croatia's third-largest city with a population of 150,000, Rijeka has a busy port that handles ten million tonnes of cargo and a quarter of a million passengers, many heading to nearby resorts. It's a nice place for a week's city break, during which you can enjoy Rijeka's fascinating history, great restaurants and kicking year-round nightlife. This is not a tourist-oriented city, which is part of its charm: in Rijeka you will be dining, drinking and dancing with locals.
RECOMMENDED: More great travel destinations in Croatia.