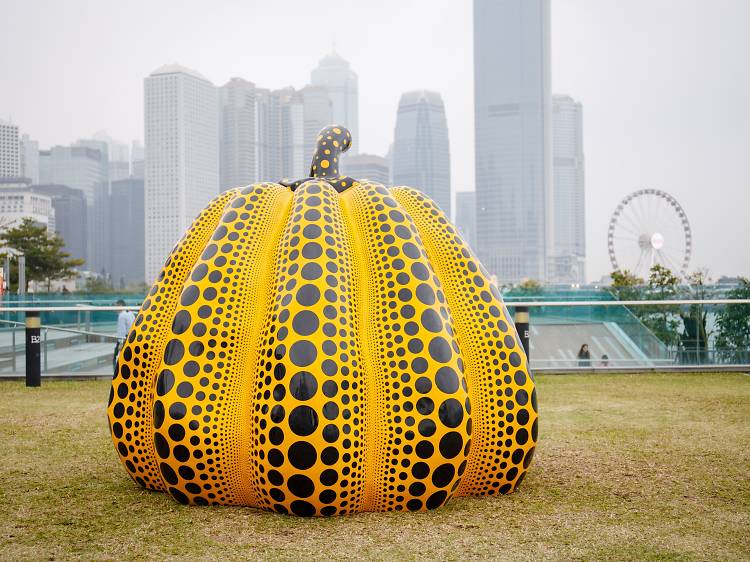 Harbour Arts Sculpture Park
When is it: March 15-April 11
What is it: Central and Wan Chai Harbourfront transformed into a sculpture park
Expect to see: Sizeable works of sculpture by a number of internationally renowned artists.
Do say: "Bearing witness to sculpture outside the confines of a gallery setting has totally redefined my perception of the discipline."
Don't say: "Those Kusama pumpkins are really overexposed nowadays."

A newcomer to Hong Kong Art Month, this sculpture park takes over the entire harbourfront promenade between Wan Chai and Central. It boasts some exceptional pieces by some 20 emerging and renowned local and international contemporary artists. Great for a nice walk and a dose of culture at the same time, let's hope this one makes a return next year.