Art Basel: Online Viewing Rooms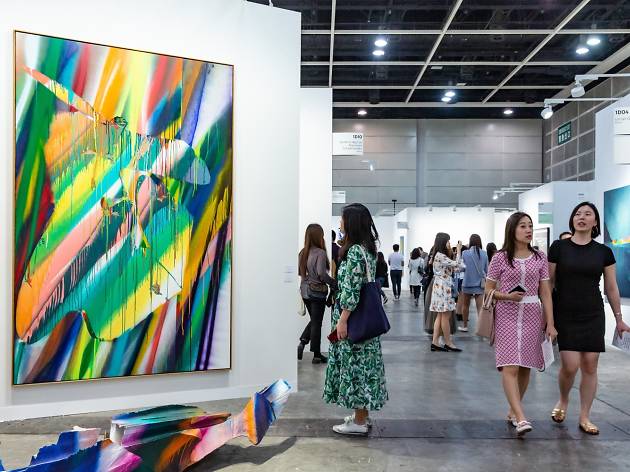 1/5
Jessica Hromas, © Art Basel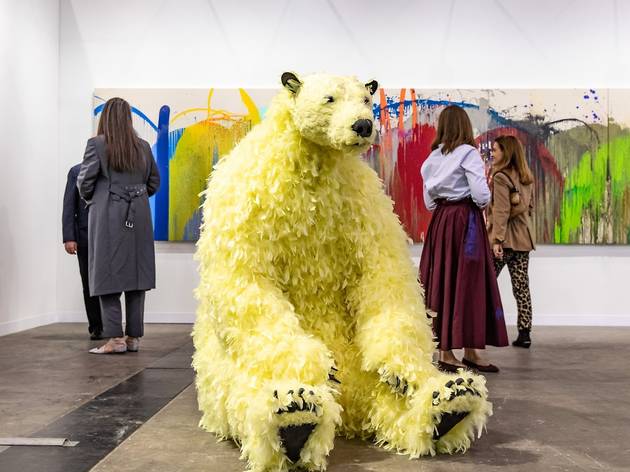 2/5
Jessica Hromas, © Art Basel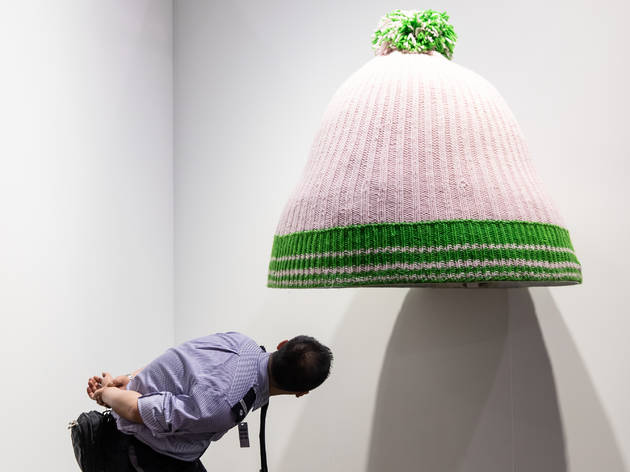 3/5
Jessica Hromas, © Art Basel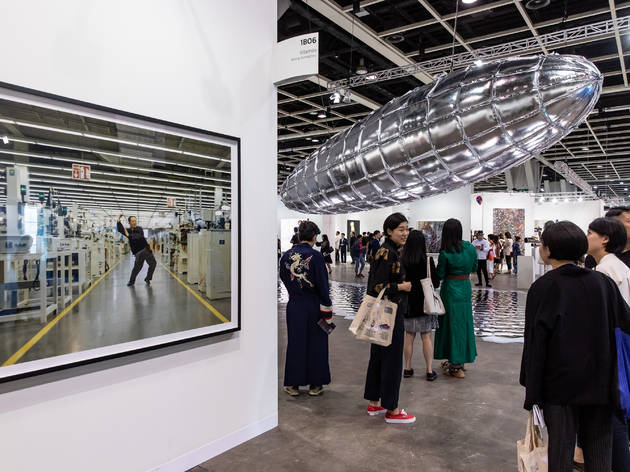 4/5
Jessica Hromas, © Art Basel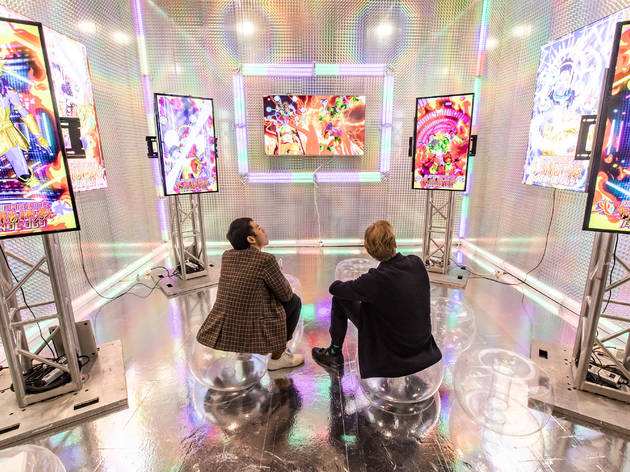 5/5
Jessica Hromas, © Art Basel
Time Out says
Even though the cancellation of Art Basel Hong Kong came as no surprise, we can't say we weren't disappointed. As one of the city's biggest annual art fairs, the annual fair is known to gather some of the most bizarre and wonderful art projects from around the world (ie. a giant sculpture of a baby with pixelated genitals). But behold! We bring you good tidings of great joy.
Art Basel has just announced that they'll be launching online viewing rooms just in time to replace this year's Hong Kong fair. The new digital initiative has been in development for some time, but its debut has been moved to March. Offering galleries who intended to participate in the March fair a sales platform for their works at no additional cost. For art connoisseurs, the viewing rooms will allow them to browse through stunning artworks, search by galleries, artists, and medium, as well as contact galleries directly with sales inquiries.
The first iteration of the online viewing rooms will be available via the fair website and the Art Basel app (iOS / Android) on March 20 and will remain live until March 25, with VIP preview days from March 18 to March 20.
Bet you didn't see this coming, huh?
Details