Fantaisie Ordinaire Live Drawing x Music Performance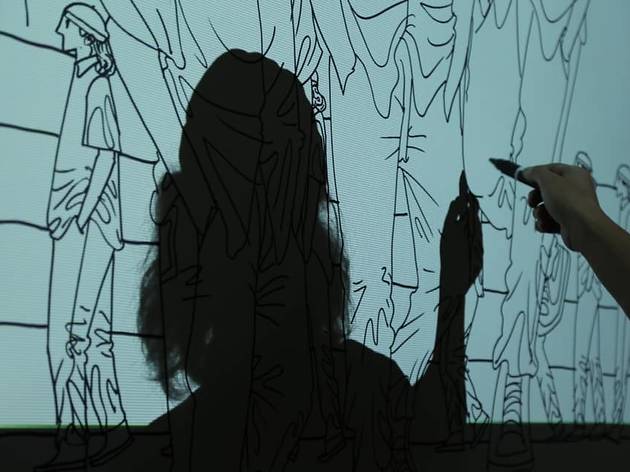 1/4
Photograph: Courtesy HKAC/Kwong-shing Lau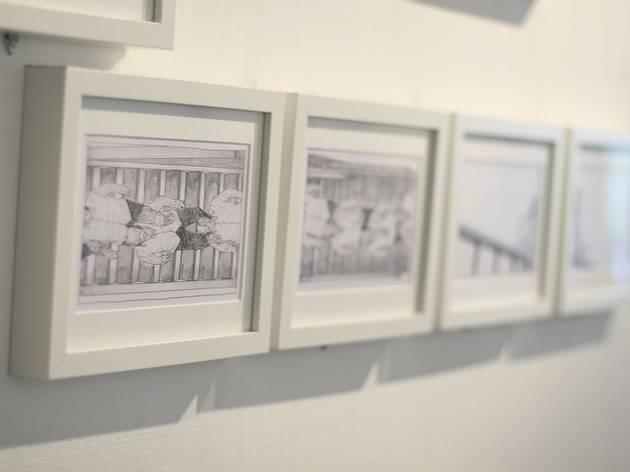 2/4
Photograph: Courtesy HKAC/Kwong-shing Lau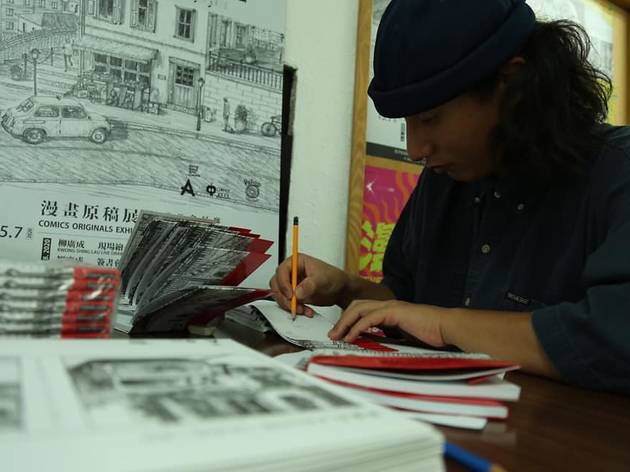 3/4
Photograph: Courtesy HKAC/Kwong-shing Lau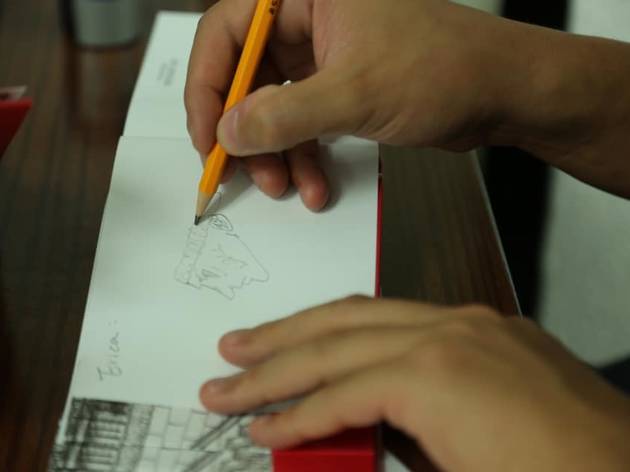 4/4
Photograph: Courtesy HKAC/Kwong-shing Lau
Time Out says
Want to get in touch with your artistic self this weekend? Join Kwong-shing Lau on August 7 at 8pm via the Hong Kong Arts Centre Facebook page for his book, Fantaisie Ordinaire's online launch event! This online streaming event will kick off with Kwong-shing Lau's live drawing and Andy Lai's music performance, followed by an interactive live sharing with Victor Bulzelaar, the original music composer of Fantaisie Ordinaire. And if you're lucky, you'll even win a signed copy of the book!
To make up for the cancelled book signing session, Kwong-shing Lau will personally sign and draw on the Fantaisie Ordinaire series upon purchasing the new comics book and exhibition-edition art print set. Valid until August 8.
If you wish to visit the comics originals exhibition in person at the Hong Kong Arts Centre, you're in luck as the exhibition period is now extended until September 20. However, please practice social distancing and wear a mask at all times when doing so!
Details