Flowers Gallery presents: Spotlight exhibition on Michael wolf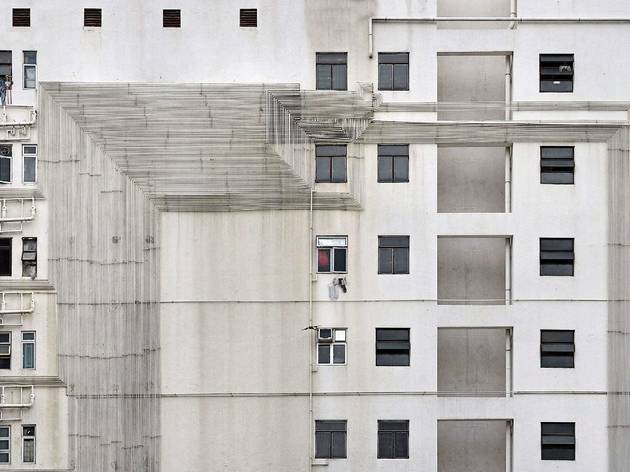 Time Out says
London's famous Flowers Gallery has just opened its first-ever Asia location in Hong Kong, and to celebrate, the gallery is showcasing a spotlight exhibition on renowned German photographer Michael Wolf (1954-2019). Known for his love of exploring the urban complexities of cities such as Hong Kong, Wolf devoted a large part of his career to investigating the lives of ordinary Hong Kong inhabitants.
Photograph: Courtesy Flowers Gallery/ © The Estate of Michael Wolf, Corner Houses #20 (2010)
The inaugural exhibition features some of the photographer's most iconic works, including the distinctive series entitled Architecture of Density, which presents abstract views of our city's seemingly mundane residential and industrial facades. The exhibition also features Cheung Chau Sunrises, Wolf's last project before he passed away in 2019.
Wolf's works are celebrated all around the world, so this is a rare chance for photography fans and art lovers to catch some of the photographer's most renowned works up close.
Details