K11 Musea #ShareToInspireBid Online Barter Bid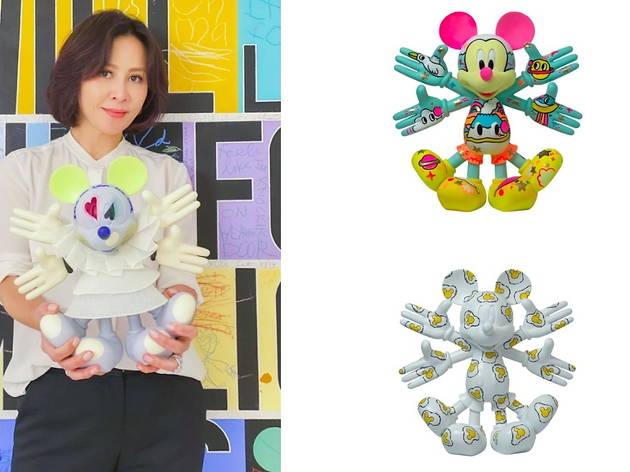 1/6
Photograph: Courtesy K11 Musea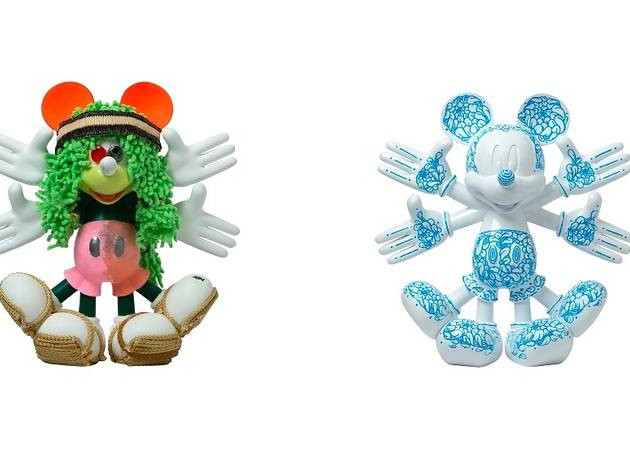 2/6
Photograph: Courtesy K11 Musea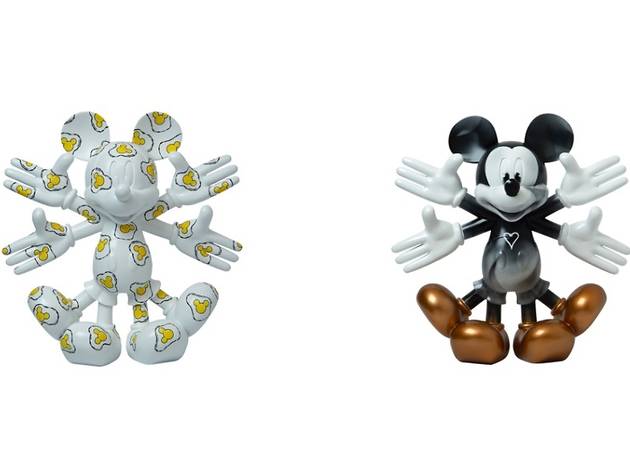 3/6
Photograph: Courtesy K11 Musea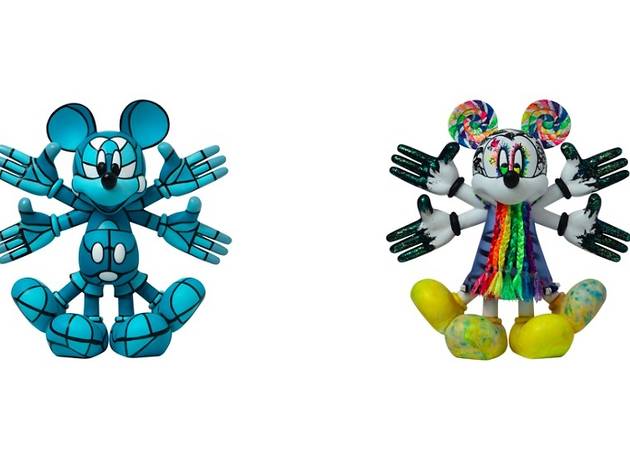 4/6
Photograph: Courtesy K11 Musea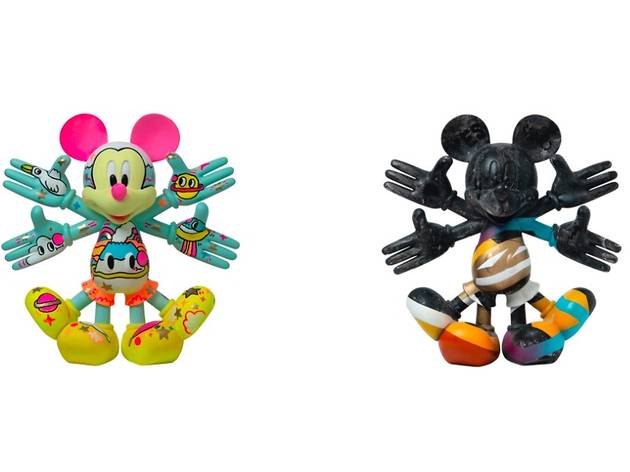 5/6
Photograph: Courtesy K11 Musea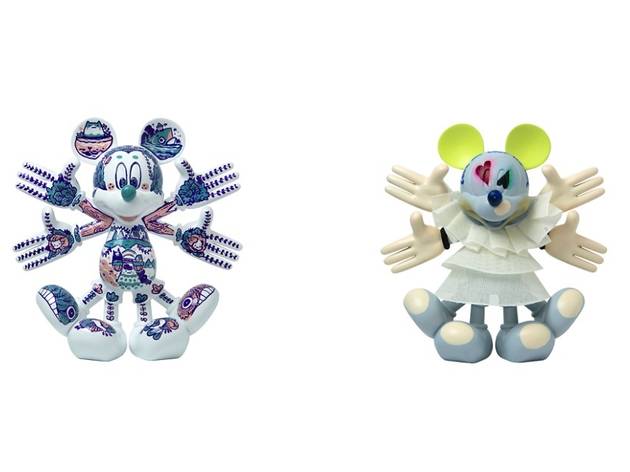 6/6
Photograph: Courtesy K11 Musea
Time Out says
Joining hands with Make-A-Wish Hong Kong, K11 Musea is here to re-invent the online art scene with a huge public online barter bid!
From now until August 7, the open bar bids will feature special Snow Angel Mickey artworks created by 10 international artists and celebrities. All you have to do is head to the #ShareToInspireBid website, find a figurine you want to bid for, and upload your creative barter offer on Instagram along with #ShareToInspireBid and tag the artist. Approved posts will be uploaded onto the #ShareToInspireBid website, where then the artist and Make-A-Wish Hong Kong will select the most innovative and creative barters that best suit the children's wishes as a winner.
The winner must 'donate' their offer before receiving the Snow Angel Mickey figurine they had bid for. K11 will also donate $20 to Make-A-Wish for every approved bid submission on Instagram! It's meaningful, fun, and you'll get to do it all by just uploading a photo with caption from home. Over a thousand people have already submitted their barter bid on Instagram, now's your turn!
Details