K11 x Jay Chou x Sotheby's auction preview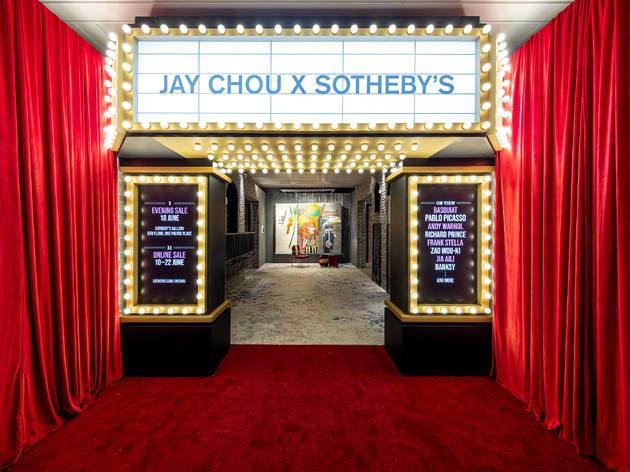 1/7
Photograph: Courtesy Sotheby's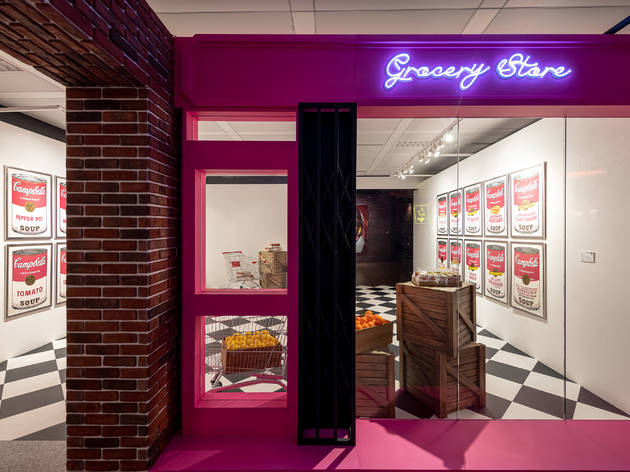 2/7
Photograph: Courtesy Sotheby's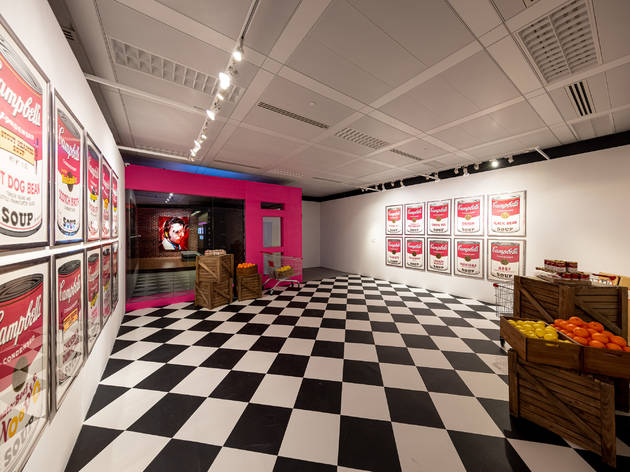 3/7
Photograph: Courtesy Sotheby's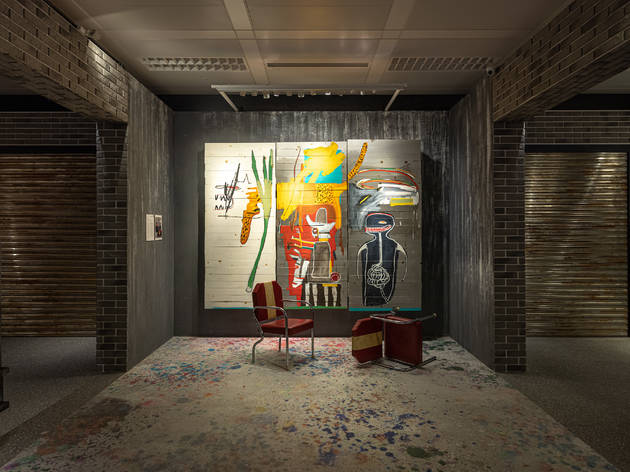 4/7
Photograph: Courtesy Sotheby's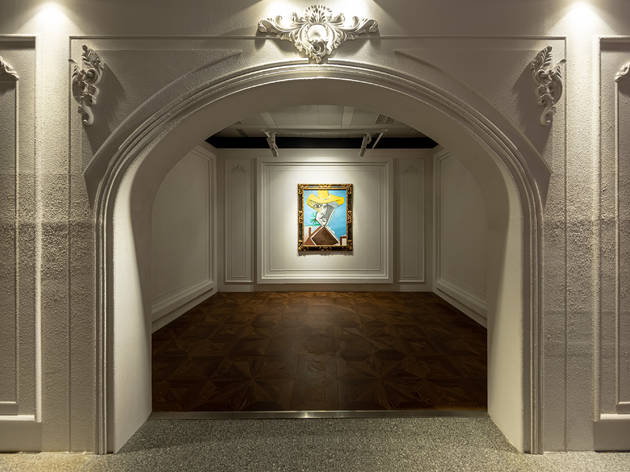 5/7
Photograph: Courtesy Sotheby's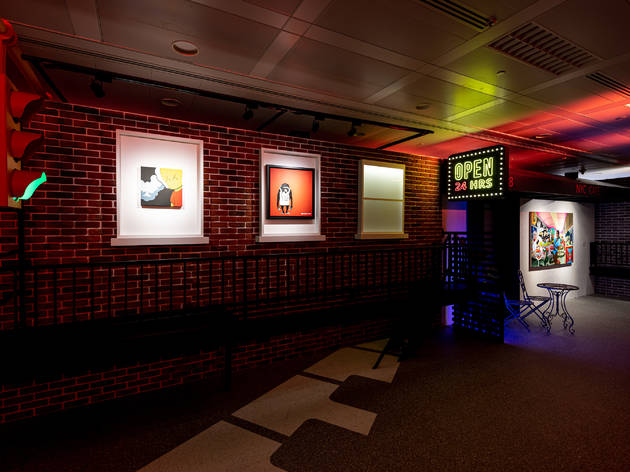 6/7
Photograph: Courtesy Sotheby's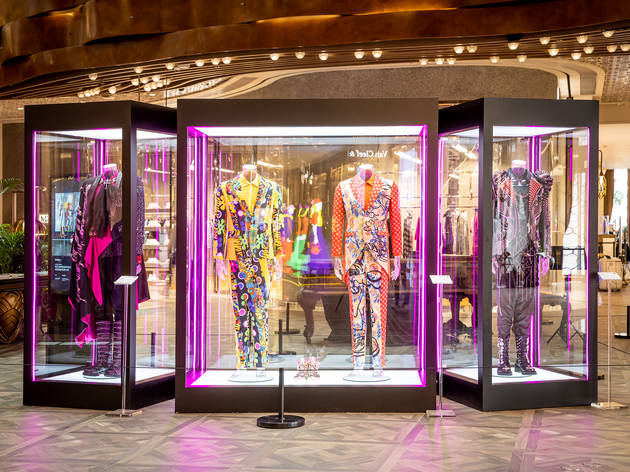 7/7
Photograph: Courtesy Sotheby's
Time Out says
From June 11 to 18, culture vultures are invited to K11 Atelier and K11 Musea to enjoy a one-of-a-kind, immersive art experience, brought to you by the K11 Group, Sotheby's, and the 'King of Mandopop' Taiwanese megastar Jay Chou!
Marking the inaugural edition of Sotheby's celebrated Contemporary Curated auction series in Asia, the Jay Chou x Sotheby's auction preview – held at L21, K11 Atelier, Victoria Dockside (pre-registration required for entry) – will feature more than 50 pieces of artworks by the likes of Jean-Michel Basquiat, Pablo Picasso, Andy Warhol, KAWs, and many more. Under Chou's curatorial direction, all artworks are displayed at bespoke set designs so to bring the viewers back to the times when the works were created, allowing the audience to not just look at the artworks, but also experience and connect with each artwork through space and time. Costumes that were worn during Chou's seventh world tour and the famous 'magical' antique piano in Chou's movie Secret (2007) are also on display at K11 Musea.
From Picasso's working studio to a grocery store filled with Campbell's Soup, don't miss your chance to see this rare collection of world-class art all under one roof!
Details