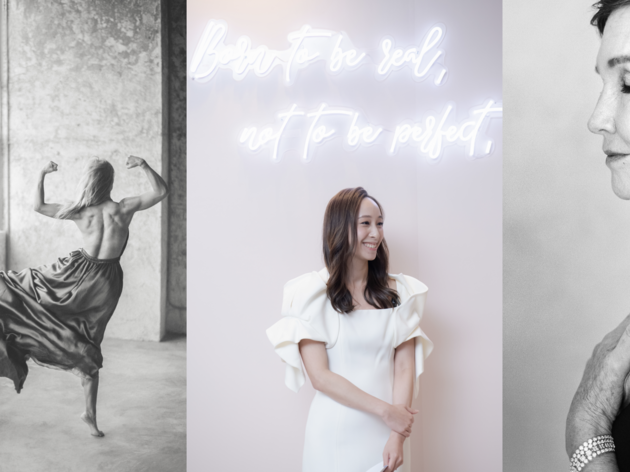 Time Out says
Hong Kong photographer Jada Poon launches photography exhibition Not a Superwoman this September. The exhibition explores women who on the surface are strong and successful, and delves beyond outward appearances to highlight the same insecurities, fears, and desires that everyone has.
Ten women with 17 portraits are chosen as the focus of Poon's new exhibition, from a successful musician to an athlete, to a philanthropist and more. Each of the women's portraits and a story pertaining to their life are placed alongside each other in the exhibition, to represent a continuing journey.
Poon is also donating 5 percent of the proceeds from all her portrait shoots this year to Mother's Choice, a local charity helping children without families and pregnant teenagers.
Details