Pat Pat by Claudia Chanhoi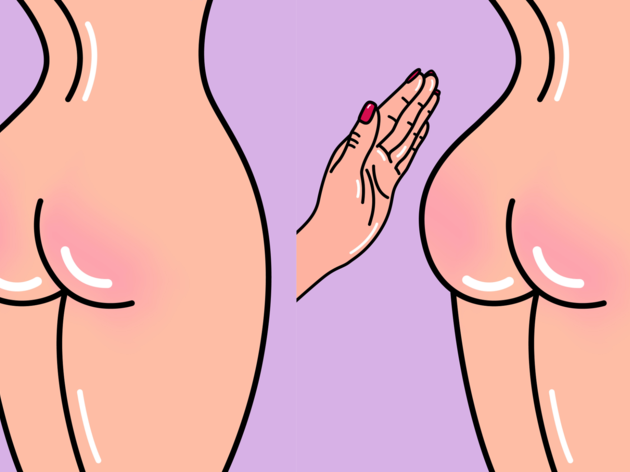 Time Out says
Pop-up art space 宀 (Mihn) Gallery is celebrating its second anniversary this November with a special art show by Hong Kong-based illustrator Claudia Chanhoi.
Entitled 'Pat Pat', which also means 'bum' in Cantonese, the exhibitions will transform the entire venue with a series of acrylic paintings, limited edition digital prints, sculptures, projected animations, and tapestry.
Through the artist's light-hearted and cheeky (quite literally) humour, the artworks bring together a colourful display of playful images that explore female sexuality, and questions how a woman's body is perceived in a society that is saturated with sexualised images of women, yet considers nudity indecent and taboo.
Details