Sandworm by Charlie Roberts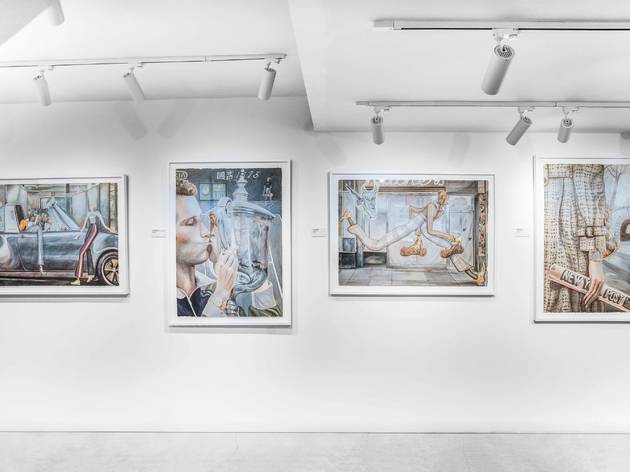 1/3
Photograph: Courtesy WOAW Gallery/Sandworm by Charlie Roberts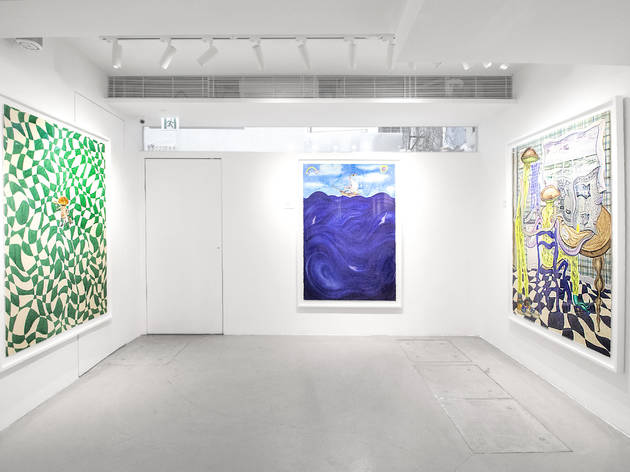 2/3
Photograph: Courtesy WOAW Gallery/Sandworm by Charlie Roberts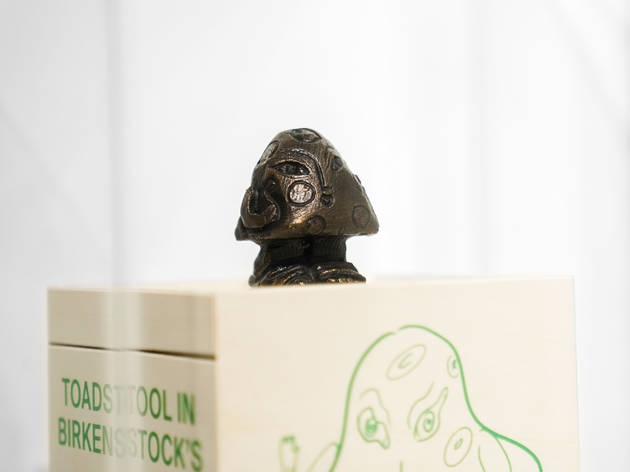 3/3
Photograph: Courtesy WOAW Gallery/Sandworm by Charlie Roberts
Time Out says
Presenting his first solo art show in Hong Kong, American artist Charlie Roberts brings Sandworm, a one-of-a-kind art collection inspired by American science fiction novelist Frank Herbert's fictional character, the Sandworm. Known to be the gatekeeper of a rare and holy drug that allows the ability to predict the future and prolong life, the Sandworm will devour anyone in search of the drug.
Connecting this with his artworks, and utilising the contradiction between nature and human civilization, Roberts connects the real world with the notion of spiritual consciousness through his paintings. Breaking the boundaries of the two with psychedelics, and rendering them in his work.
To celebrate his first solo show in Hong Kong, Roberts has also created a wooden sculpture and small bronze figures. The wooden sculpture is a hand-carved portrait of a man followed with a full-body design, while the small bronze statue features a mushroom sporting sneakers that often appears in the works of Roberts'. The bronze figure comes along with a specially designed box and will be sold in limited quantities.
Details