Virtual art tours at the National Gallery of Victoria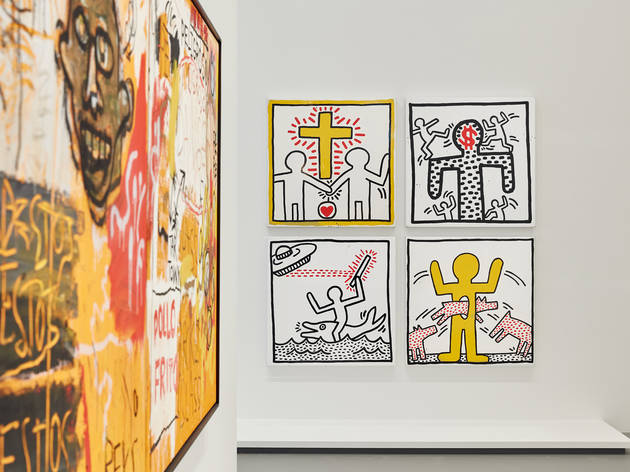 Time Out says
World-class art in the comfort of your own home
With COVID-19 taking its toll on major cities around the world, many local businesses, restaurants, and institutions such as art galleries and museums are switching it up by taking things online. Which means those of you who missed out on Keith Haring's Macau exhibition in 2018, Jean-Michel Basquiat's 2013 exhibition at Gagosian, or last year's giant floating Kaws and 10-day exhibition – you're in luck.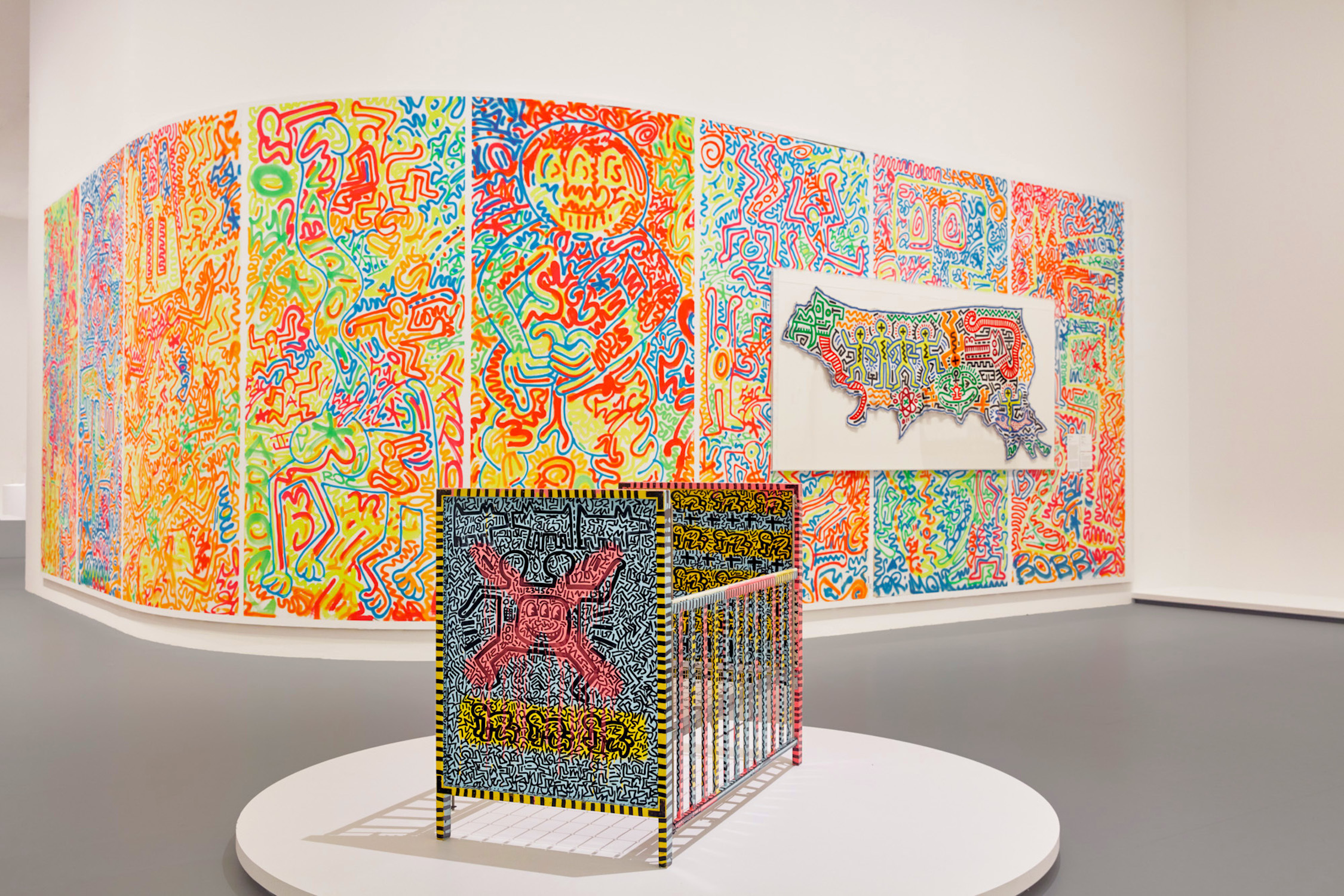 Installation view of Keith Haring | Jean-Michel Basquiat: Crossing Lines at NGV International, 1 December 219 – 11 April 2020 © Estate of Jean-Michel Basquiat. Licensed by Artestar, New York © Keith Haring Foundation
Thanks to the magic of virtual technologies and the trusty internet, the National Gallery of Victoria, the oldest and most visited gallery in Australia, is rehashing two of their biggest shows: Keith Haring | Jean-Michel Basquiat: Crossing Lines and Kaws: Companionship in the Age of Loneliness (an exhibition title which feels way too real now) to be available for all as online tours.
The Kaws virtual tour is available on March 21, while the Keith Haring and Jean-Michel Basquiat show will be available on March 28. Both tours (led by a curator) can be viewed via NGV Channel and are entirely free of charge. It's a rare and unique chance for fans to witness and enjoy the brilliant works of art by these legendary artists. Perfect for those looking for some artsy entertainment at home.
Details